Ice cream Shops in Accra | Milkshake and Smoothie Shops in Accra
Smoothies and milkshakes have gained popularity in Ghana over the past few years. A smoothie or smoothy is a thick creamy drinkable mixture made from raw fruit and/or vegetables, using a blender or smoothie maker.
A smoothie consists of liquids such as fruit juice, dairy products, like milk, yogurt, ice cream, or cottage cheese. Mostly served in a bowl or cup.
A milkshake on the other hand similar to a smoothie but much less healthy is a sweet drinkable shake prepared using milk, ice cream, and flavorings or sweeteners such as butterscotch, caramel sauce, chocolate syrup, fruit syrup, or fruit blended into a thick, sweet, cold mixture.
In this post, we've compiled a list of where to get the best ice cream, milkshake, and smoothie in Accra. This list is in no particular order. So without further ado, here are the 10 best ice cream, milkshake, and smoothie shops in Accra.
The chimney cone bakers Accra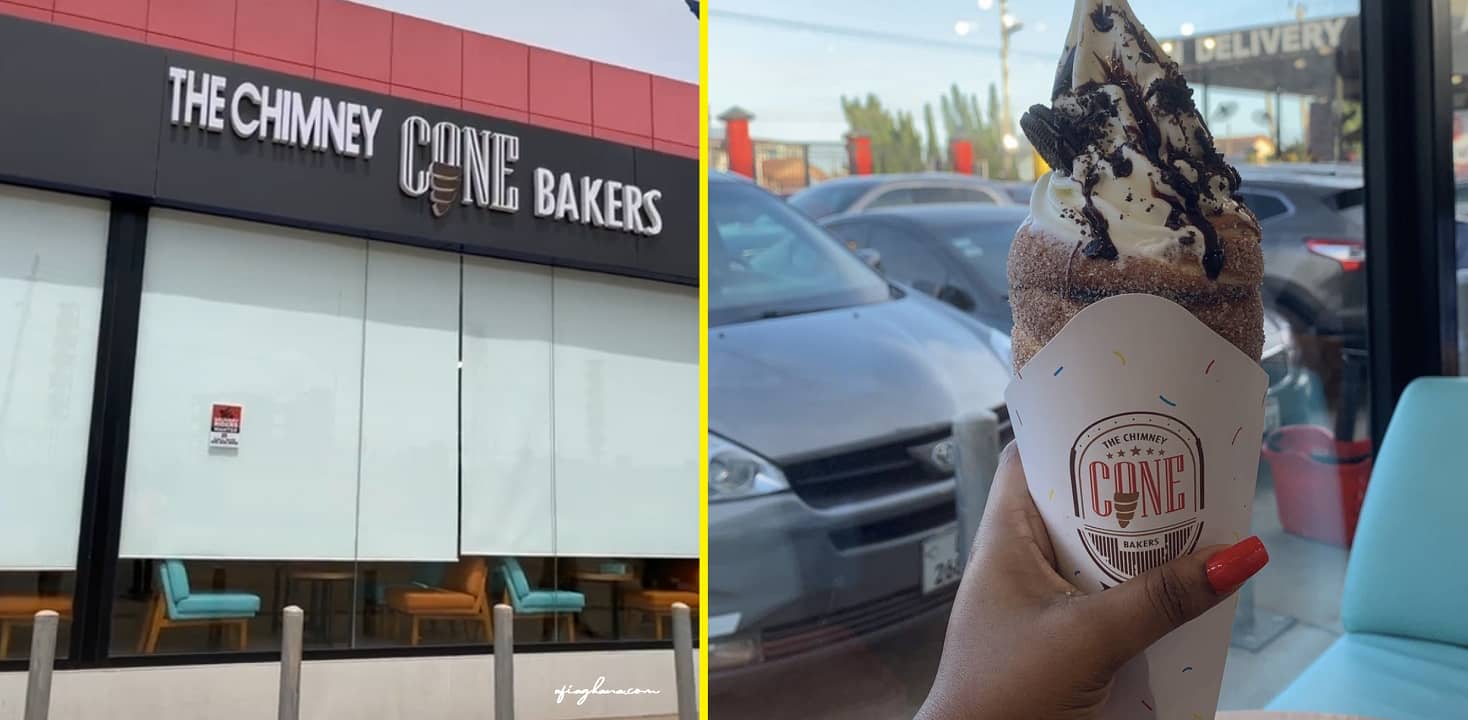 Chimney cone bakers located at the Palace mall in Spintex,Accra.
Yah! Gh
Vida E Caffe Ghana
Pinkberry Ghana
Frankies Fast Foods, Osu
RocoMamas Accra
Ci gusta!
Milkbox Ghana
Cupcake boutique
Gelatos Sandri The Italian Ice Cream
Pinocchio & La Piazza Restaurants
Shake Nation GH
Breakfast To Breakfast GH
Chocolate Sarayi Accra
.
READ ALSO:
.