Twin sisters Selom and Sedem Agboli in Ghana have made family history by becoming the first doctor and pharmacist in their family. The 23-year-old ladies have done everything together since childhood and are now achieving their dreams side by side.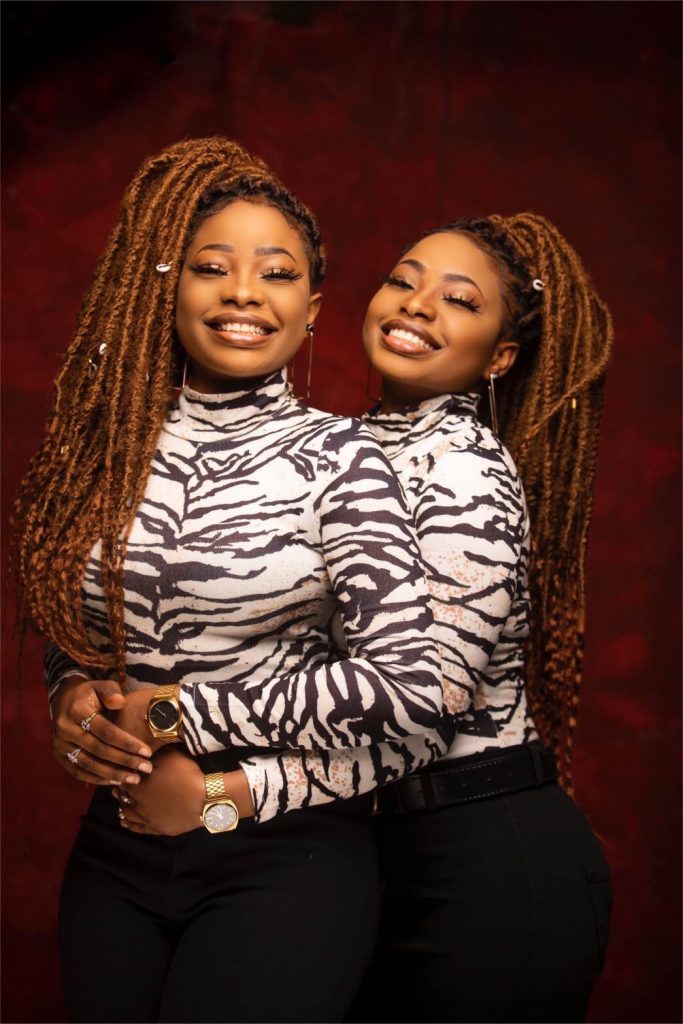 The sisters attended Achimota School in Accra where they studied General Science in the same class. After secondary school, they both got admission to and enrolled in the University of Ghana, Legon. There, Sedem pursued a degree in pharmacy and Selom pursued medicine.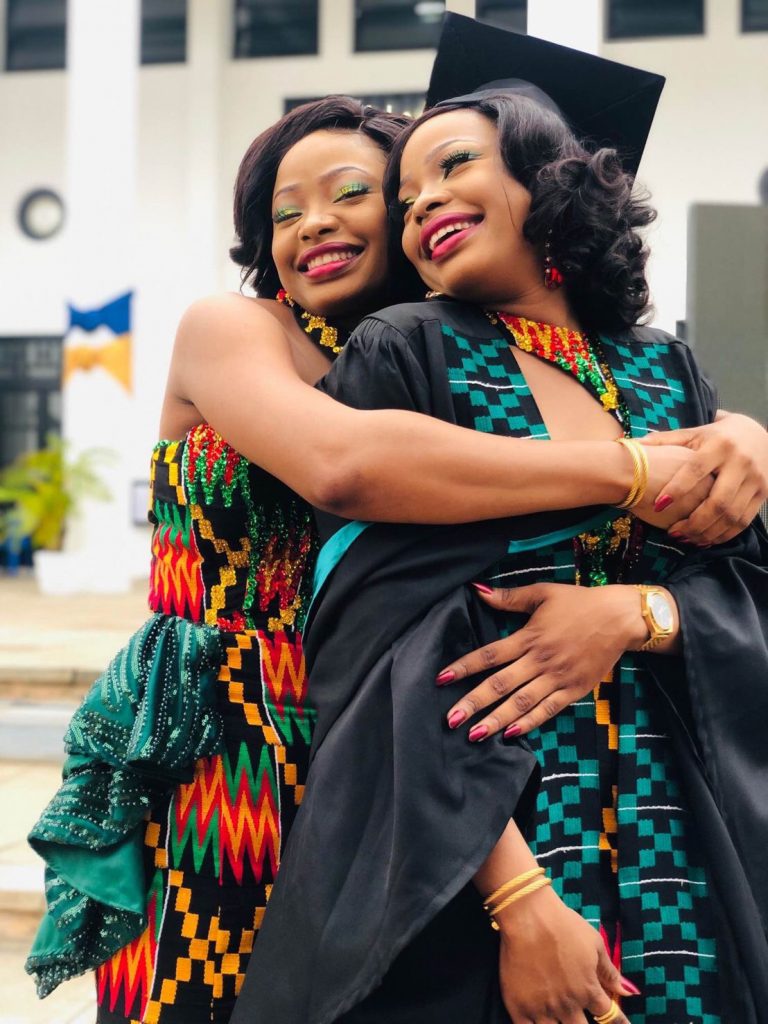 Sedem Agboli has graduated from the University of Ghana School of Pharmacy. Selom Agboli however is in her final year at the University of Ghana Medical School, working to graduate with a degree in medicine and finally be able to practice medicine.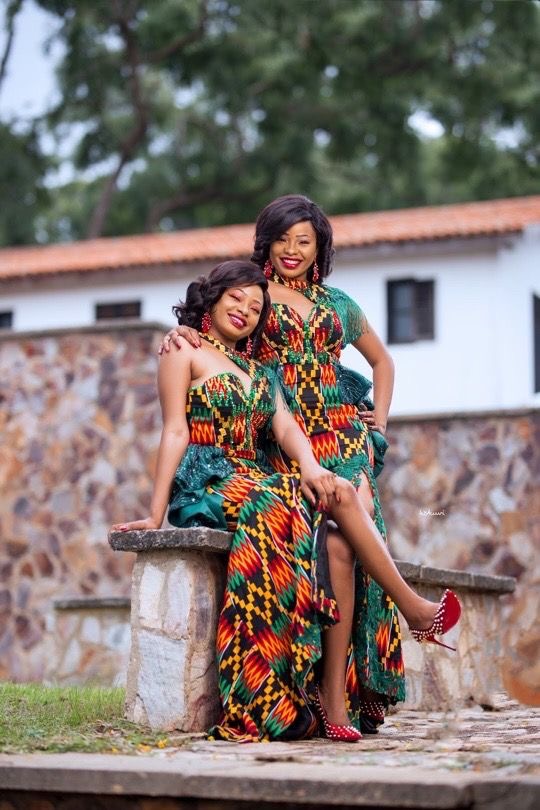 Sedem is reportedly the first pharmacist in her family and quite soon, Selom will become the first doctor in the family too. It is only imaginable how proud of them their family is, to achieve such great success at the young age of 23.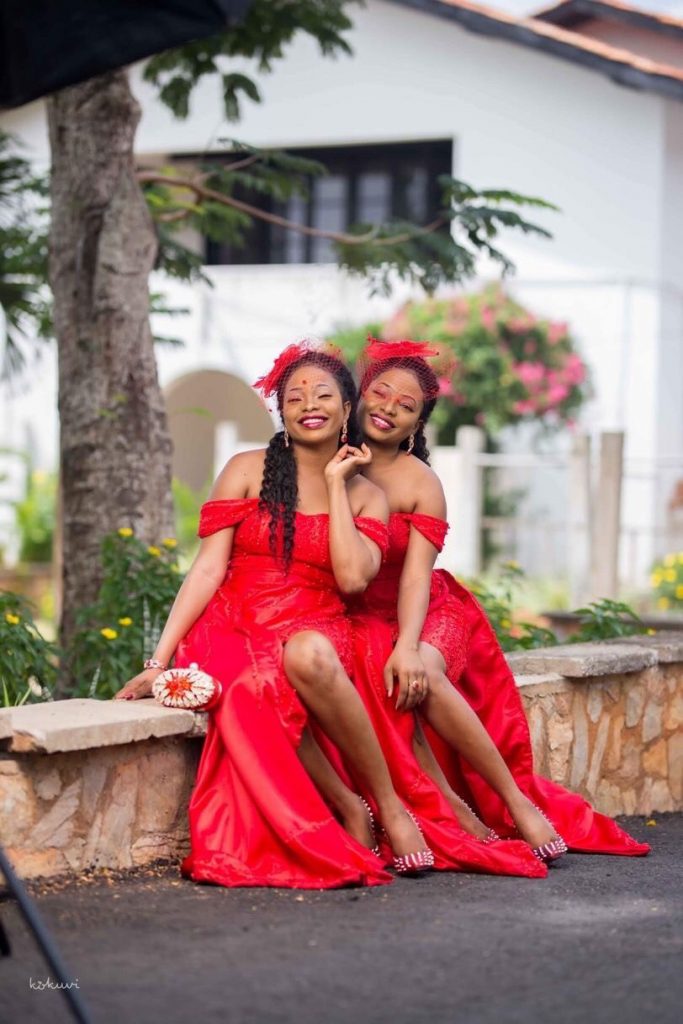 The sisters have been showered with goodwill and congratulatory messages on LinkedIn on their achievements, with many past coworkers extolling their work ethic and likability.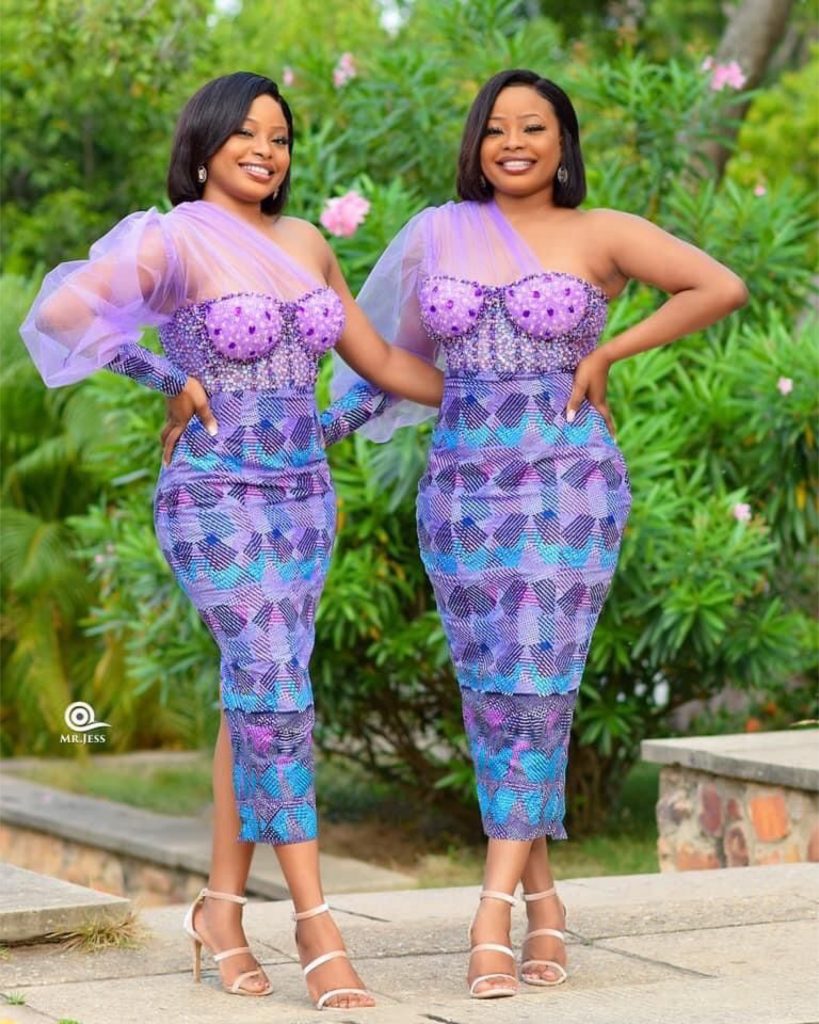 The two are also fashion enthusiasts and intend to pursue that alongside their careers in the health sector. Hopefully, their story encourages and motivates other young girls everywhere to pursue their dreams and eventually achieve them.