Apple Store Ghana | Buy iPhones Products
Unfortunately, Ghana does not have an official Apple Store yet. However, there are a number of authorized resellers and retailers in Ghana where you can buy iPhones, MacBooks, and other Apple products.
Buy Apple Products in Accra | Apple Store Ghana
Here are some places in Ghana where you can look for Apple products: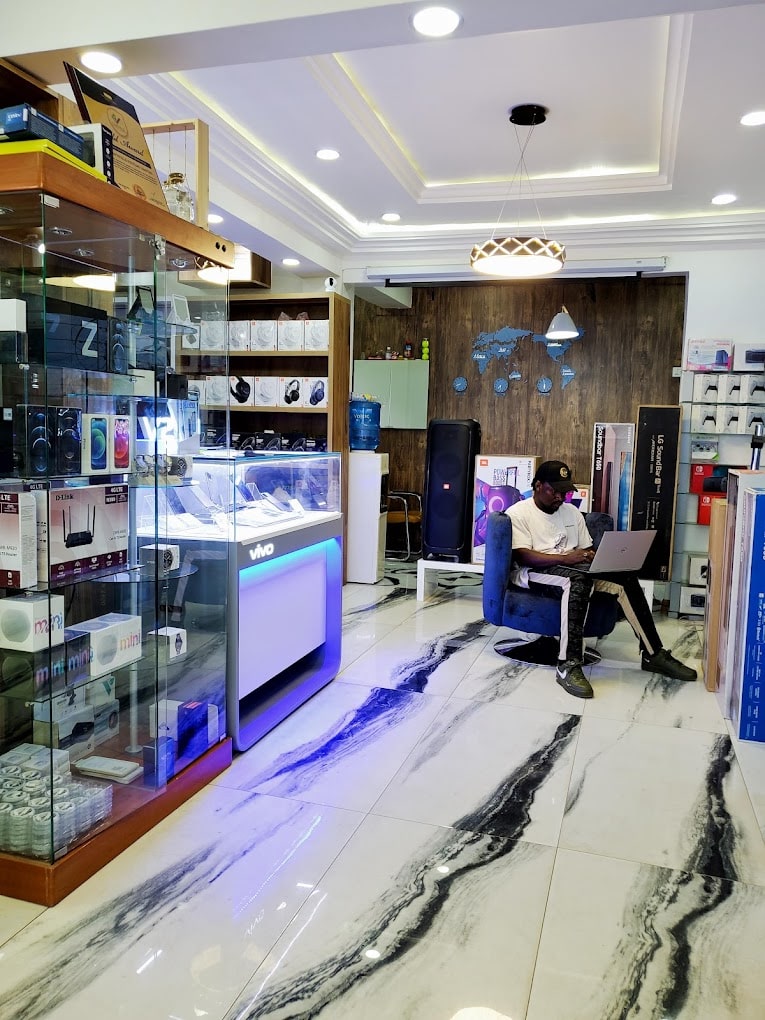 Compuville Systems is a trusted and recommended apple store that sells tech items such as iPhones, MacBooks, laptops, headsets, and gaming consoles located at Mile 7 and Circle in Accra.
IstoreGh is an authorized apple retailer in Kumasi and Accra. They have an online store that sells tech products, like iPhones, MacBooks, and Apple accessories.
Starlite, Osu is an Apple-authorized service provider and reseller in Accra. They sell tech products, like iPhones, MacBooks, and Apple accessories.
CompuGhana is a reseller and service provider for Apple in Ghana that is authorized by Apple. CompuGhana is a major store in Ghana that sells mobile phones, home appliances, and accessories, as well as Apple products.
You can also use a parcel forwarding service to buy Apple products from international online shopping sites like Amazon and have them sent to Ghana. Before making a purchase, you should check the seller's return and warranty policies and make sure the products will work with the network and voltage in Ghana.
How to buy Original Iphones in Ghana
Follow the tips below to make sure you don't get ripped off when buying iPhones or other Apple products in Ghana.
Don't buy from people on the street.
Avoid buying iPhones from online websites like tonaton and jiji
Facebook and Instagram are not good places to buy iPhones.
Always buy from only certified shops in Ghana.
READ ALSO:
.
If you enjoyed this piece by Samuel Kwame Boadu, kindly hit the share button and help others to also see it. You can also like our Facebook page, so you know when we make new posts or Click to JOIN our Telegram Channel where we post JOBS + TIPS