Ivy Barley is on her way to becoming a name synonymous with women in tech in Ghana and abroad. A respected and recognised mathematician, Ivy's work has been in the field of Technology since she graduated from school. She has mentored hundreds of young women and continues to do so.
Ivy is a product of the Kwame Nkrumah University of Science and Technology where she studied for a bachelor's degree in actuarial science and a master's degree in Mathematical statistics. During her time at the university, she dropped from being the best student at the College of Science to struggling to keep up with her mates. Eventually, she graduated a year later than her peers, with a second class.
According to Ivy, having the highest CWA (GPA) and then dropping to a struggling student took such a huge toll on her mentally, as she was diagnosed with depression and spent many weeks at the hospital. Around the same time, she began to sell popcorn at night to pay her way through school. She was also in the process of teaching herself how to code.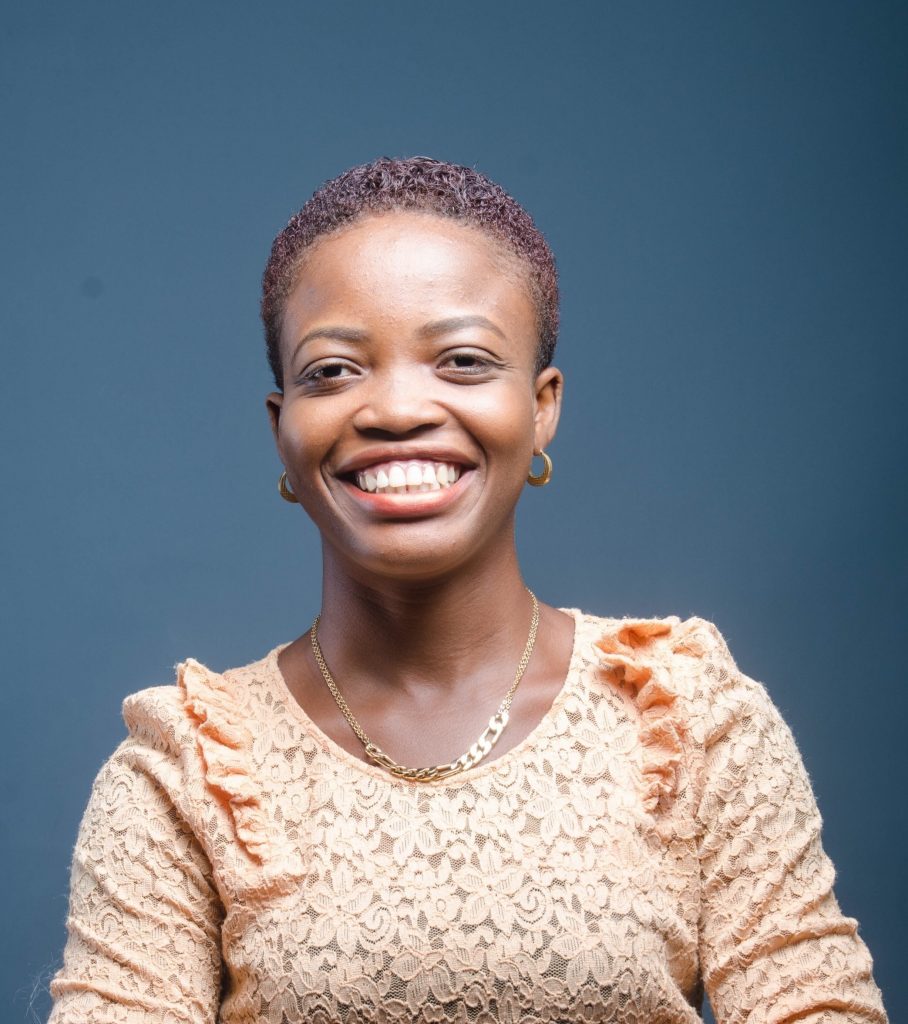 Growing up, she would gather the children in her neighbourhood to teach them Science and Mathematics for free. This passion led her to  co-found Developers in Vogue in 2017, an organization that provides training, mentorship, job placement and business incubation for African women in tech.
The organisation aims at creating a relevant community of highly skilled female developers who are passionate about using technology to revolutionize Africa and beyond. They provide training, mentorship and job placement for African women in tech and has grown to become one of the leading tech communities in Ghana.
In the same year, she graduated from her master's program and was listed as one of the Top 50 Most Influential Young Ghanaians in 2017. That was only the beginning for the brilliant young woman. In 2019, she was invited by the Kwame Nkrumah University of Science and Technology to be the Commencement Speaker at the 2019 graduation, making her one of the youngest to do so.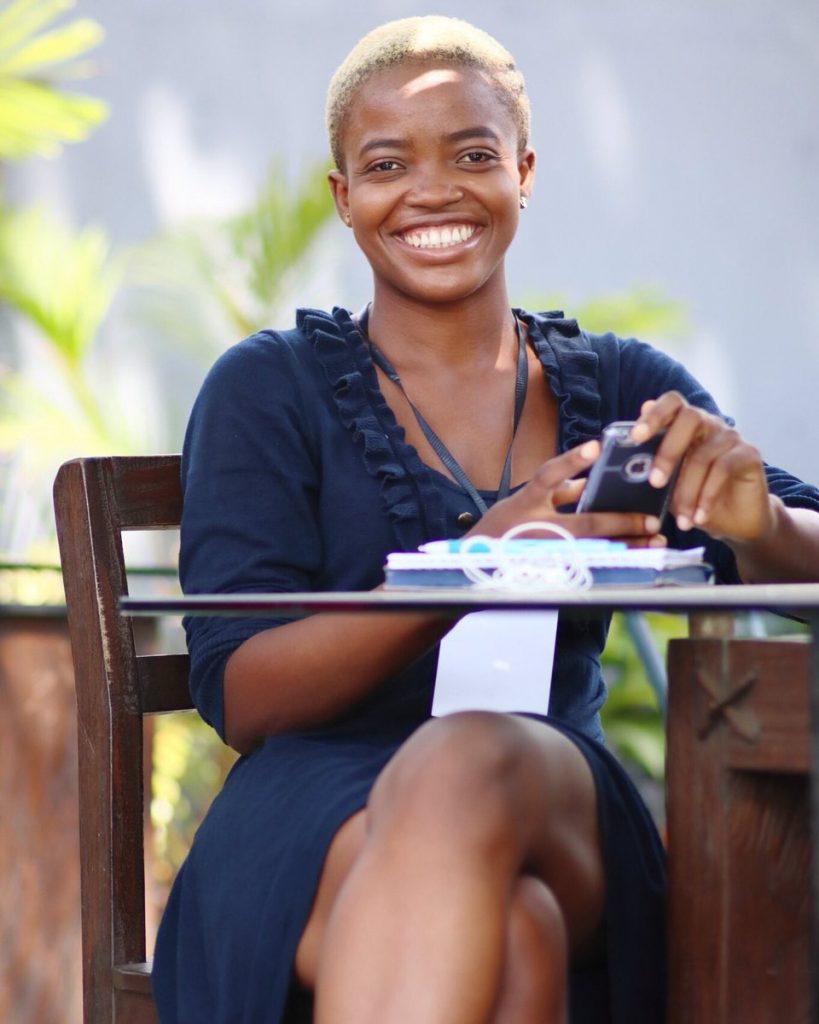 She was featured in the Women in Tech book by the German Ministry of Economic Cooperation and Development, featured in the Founding Women book by Africa Technology Business Network and won a $10,000 prize as one of the 10 finalists of the Kwese #GoGettaz Competition.
She currently works at Microsoft Headquarters as a Program Manager and Data scientist. She has taken it upon herself to help as many people as possible achieve their dreams of landing jobs in tech and provides insights through speaking engagements and social me