Business Ideas To Start In Ghana with little capital
The unemployment rate in Ghana is still very high. But good enough, the country has great opportunities for small businesses to grow. One of the biggest challenges most entrepreneurs face is getting capital to start their business. However, this shouldn't always be the case. There are so many untapped business niches in Ghana to start with little capital.
Most of these untapped businesses do not require a huge amount of startup capital. In this article, I'm going to list down 10 best business ideas to start in Ghana with little capital.
Best Business Ideas To Start In Ghana with little capital:
 Salon / Barbershop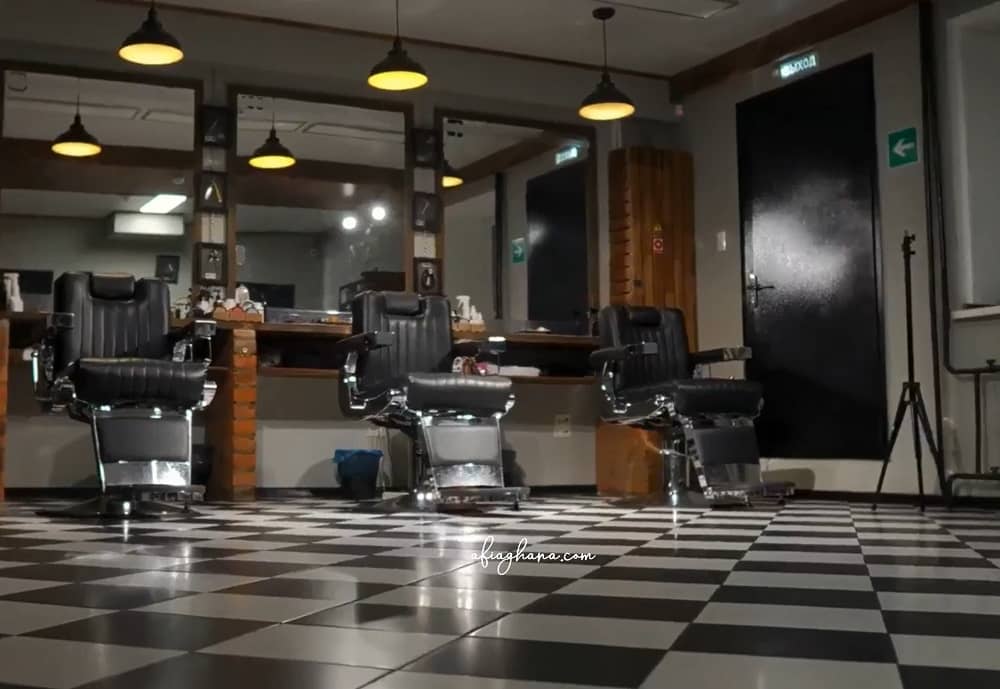 Everyone likes to look good everyday. Starting a salon or barbershop business is high in demand. Most men and women like to get a haircut or hair done every two weeks. In order to start a business like this, You'll only need a great stylist, well-equipped store and a great location to get your business running.This is certainly one of the best business ideas in Ghana to start with little capital.
2. Catering Business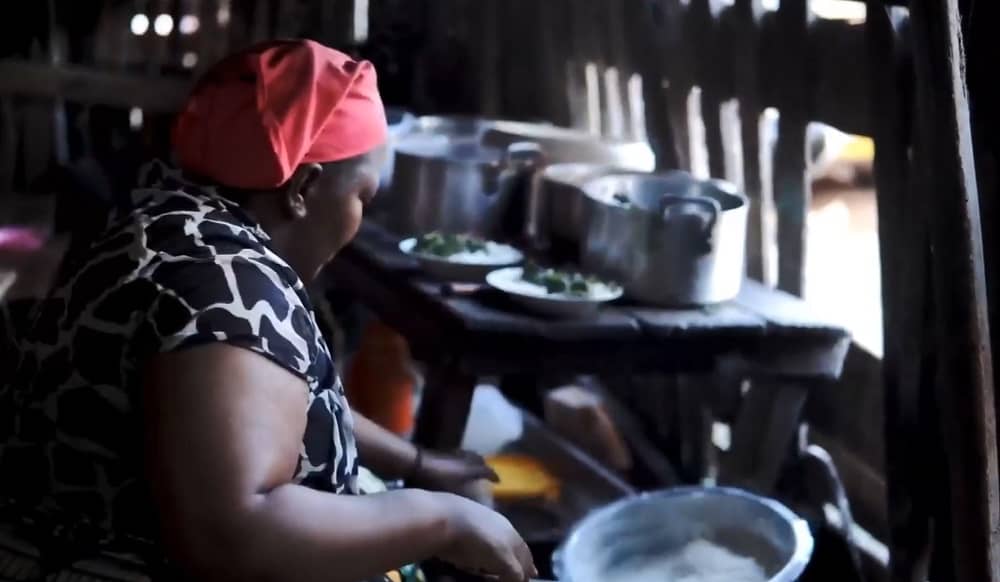 If you love to cook, or have interest in the food business,You can start a catering business. You'll only need to get a small team to assist you with cooking for large orders. Starting a catering business requires little capital as compared to other businesses.This business is extremely high in demand due to the huge number of events and gatherings that occur each day.
3. Event Planning Business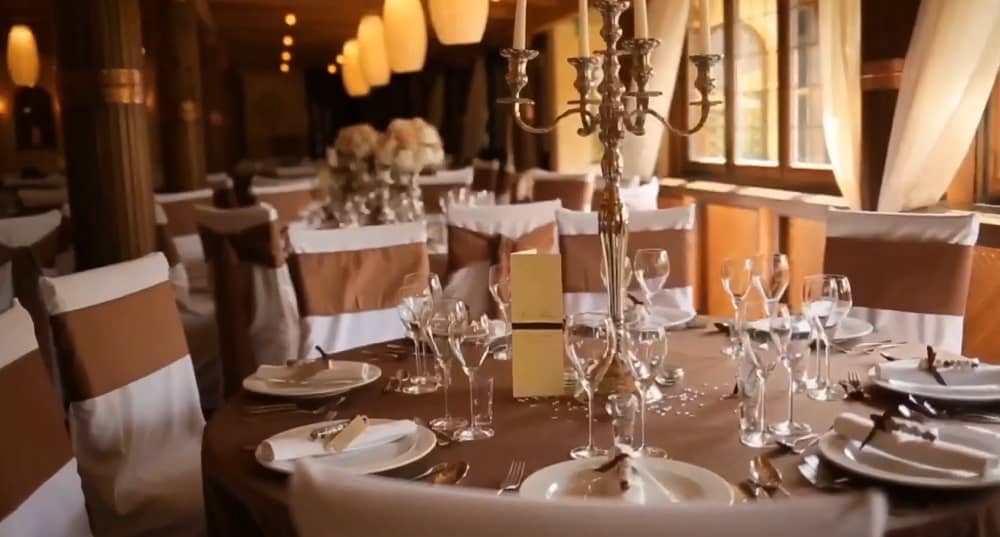 Event planning business is highly in demand in Ghana. Every day, people have various events and gatherings across the country. Oftentimes, an event planner is required to help organize such events. If you like to organize and plan programs, then you can try your hands at this business. This business model doesn't require a lot of money to start. Most of the money you'll need will be for advertising your business to get clients.
4. Day Care Business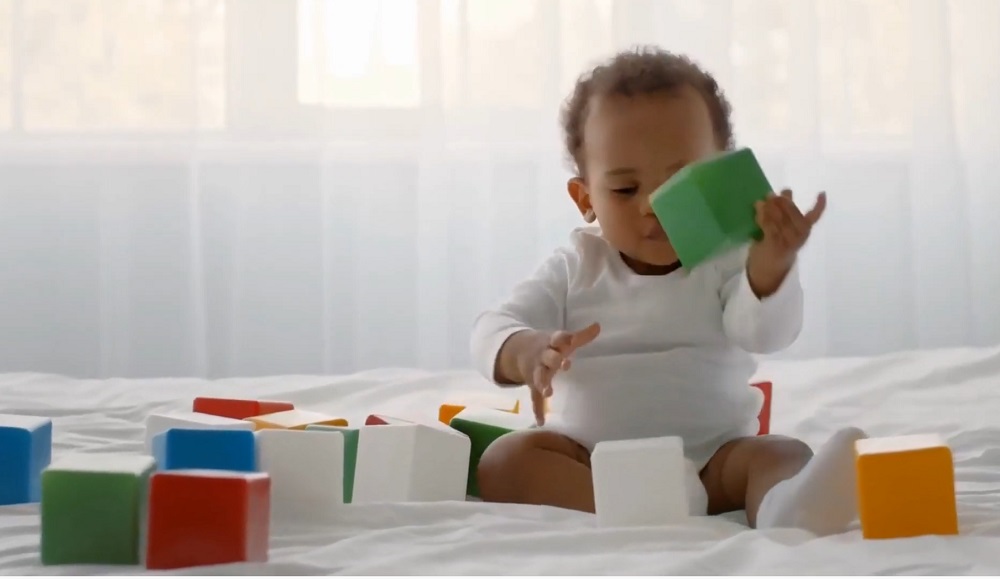 Starting a daycare is a great business idea in Ghana. You don't have to take care of the kids by yourself, you can employ people who are great with children to do the job. Running a daycare business is high in demand due to the fact that most parents are often busy at work during the day and will need extra help taking care of the kids during this time. You can start your own daycare business with little capital, However, since the business has to do with children, You'll need to put certain necessary measures in place such as a high standard of security and hygiene.
5. Sewing Business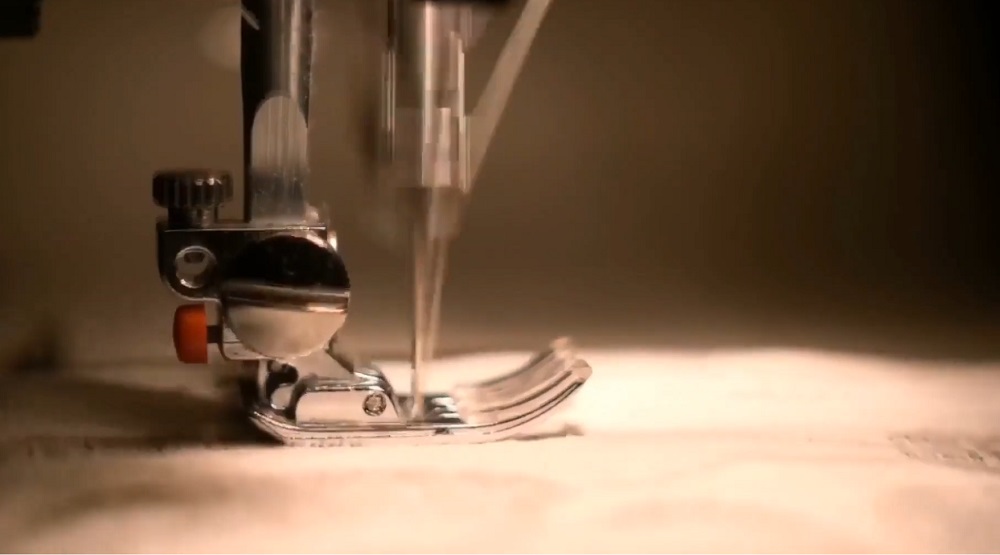 Starting a sewing business can be extremely profitable in Ghana. Sewing is a skill not so many people can perfect in a short period of time. Due to this, the service is oftentimes outsourced and this is where you profit. You get to charge a fee for designing, altering, and making clothing. Ghanaians love to wear African prints to church on Sundays.
Almost every week, there is a customer waiting for his or her fabric to be sown in order to get an outfit to wear to church the next Sunday. With the right advertising and skill, you make huge profits from this business And the great news is, you can start this business with little capital.
6. Photography Business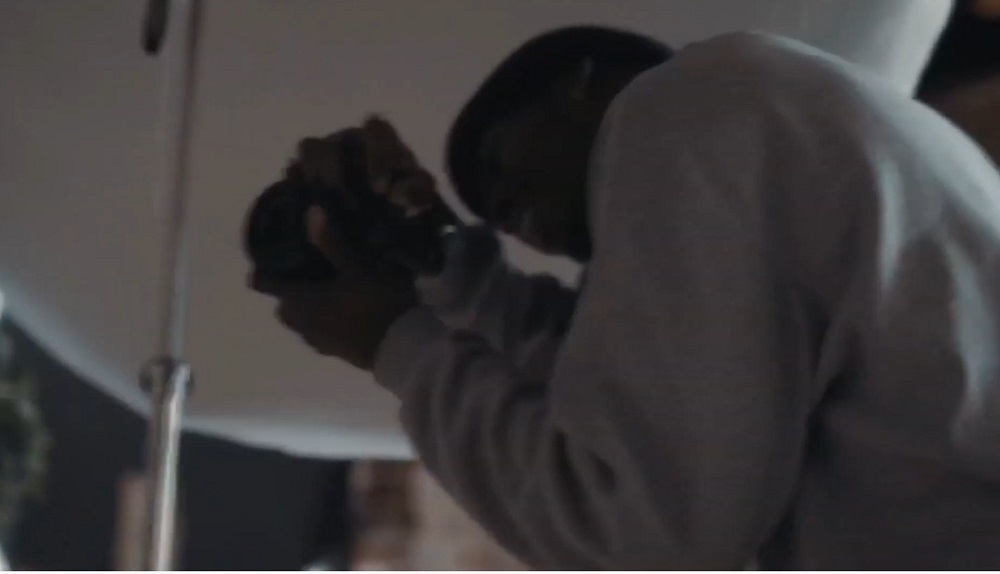 Ghanaians love to get their photo taken at every event. This is why the photography business is still profitable in Ghana. People are ready to pay a good amount of money to get high quality beautiful pictures. And the great part is, you can start this business with little capital. You can contact Elroy Salam, one of the best photographers in Ghana for a start up lesson.
7. Videography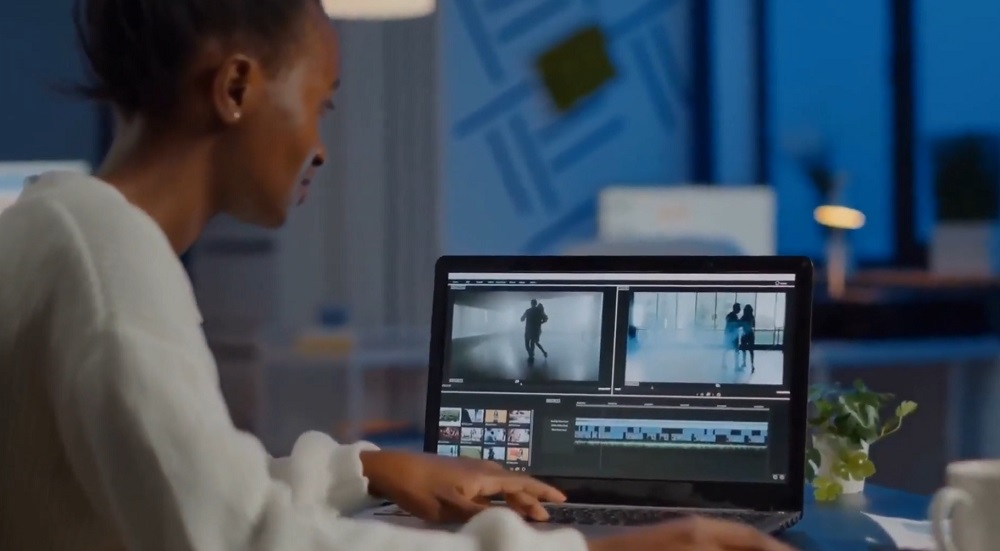 Just like starting a photography business, Videography is currently booming in Ghana. Almost every day, there's a party or event going on that needs a professional to record and edit the entire event. People are willing to pay videographers a good sum of money to do this. Even if you don't know how to edit videos, you can easily learn how to do so online for free. And the good news is, this business does not require a lot of capital to start.
8. Farming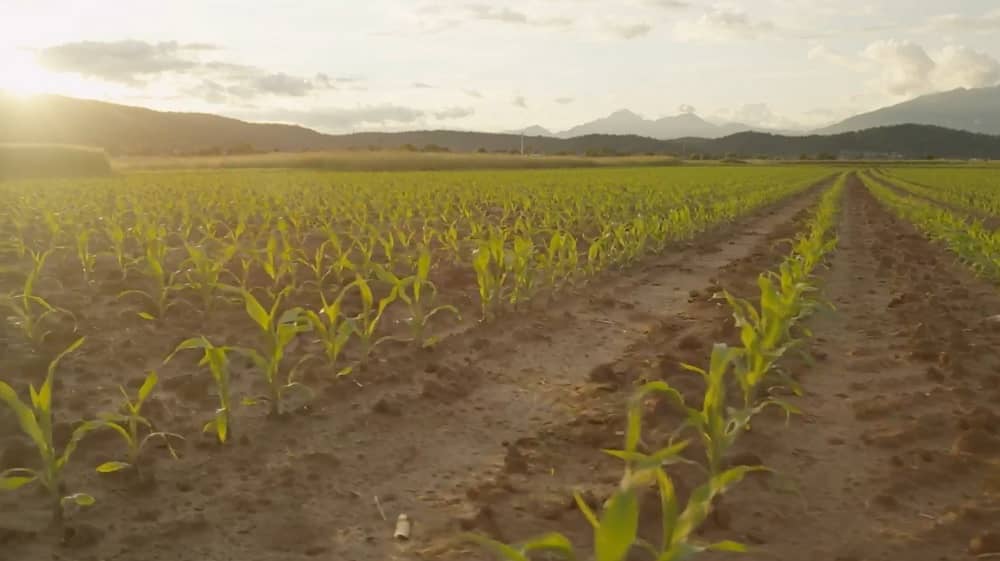 Farming in Ghana is a great business sector to tap into. Over the past few years, many youths in Ghana have shown great interest in farming, mainly agriculture farming. The farming business has risen to become one of the most profitable business opportunities in Ghana.
9. Taxi Business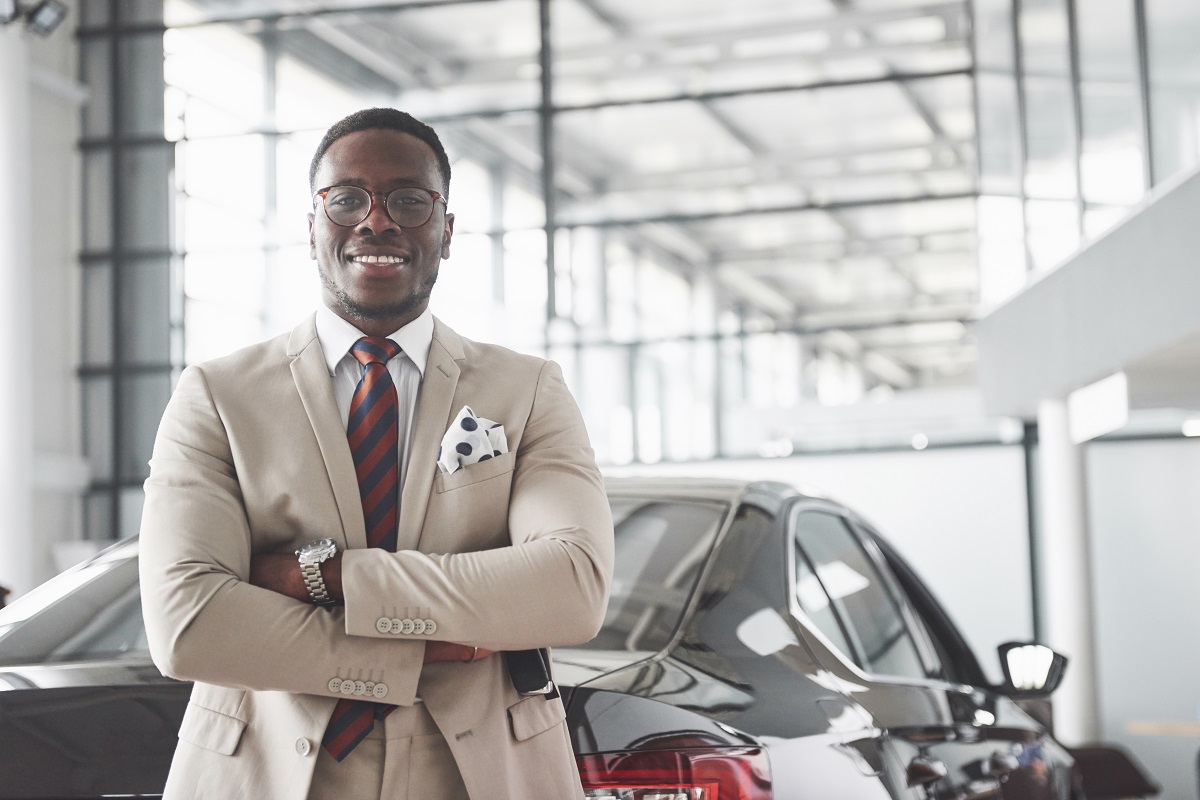 People move around on day to day basis in Ghana. Not every Ghanaian owns a car or can afford one. Therefore, if you own a vehicle, you can register it with a transportation app such as Uber, Bolt..etc, or as a taxi to start making money. If you aren't a good driver, You can simply hire one, and pay him/her based on the sales they make daily for you. This is a very good profitable business to start in Ghana with little capital.
10. Mini importation Business
Start a mini importation business in Ghana with little capital. You can do this by ordering a few items from Asia or the U.S for cheap and sell for a profit in Ghana. Items such as electronics, clothing, accessories, and beauty products sell fast in Ghana. But before you decide to start this business, make sure to research hot selling items in your city. Samuel Kwame Boadu wrote an article on this, click here to read
.
READ ALSO:
.
SKB Journal appreciate you a lot for reading!  If you enjoyed this piece by Samuel Kwame Boadu, kindly hit the share button and help others to also see it. You can also like our Facebook page, so you know when we make new posts or Click to JOIN our Telegram Channel where we post JOBS + TIPS.