Profitable Businesses You Can Start With 500 Cedis in Ghana
In this article, Samuel Kwame Boadu is going to list down and show you 20 profitable businesses you can start with 500 cedis in Ghana completely for free so make sure you read to the end. With this list, you can start your own business in Ghana in no time without breaking the bank.
1. Start a writing business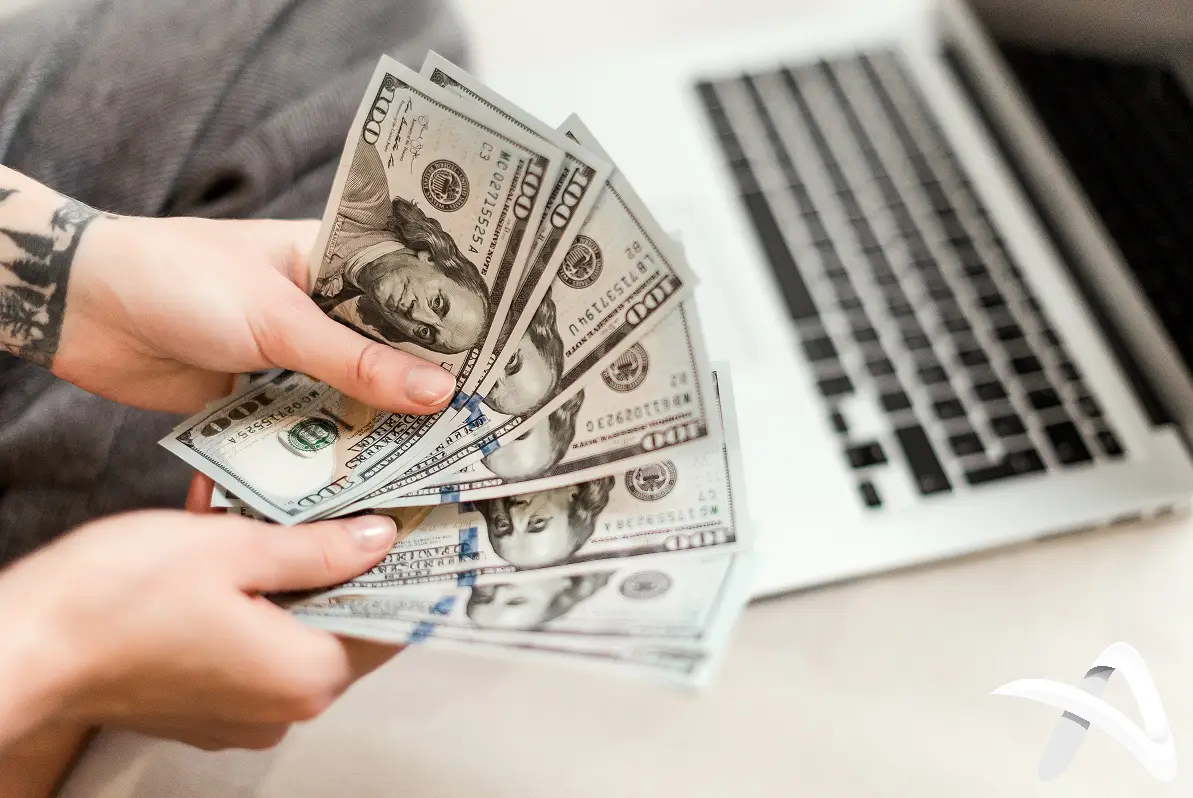 You can offer writing services to students (help them with their school assignments) or write for news websites and companies for a fraction of what a professional writer will normally charge. Another way to make money with your writing business is to offer your services on a freelancing website.
2. Start a Waakye Business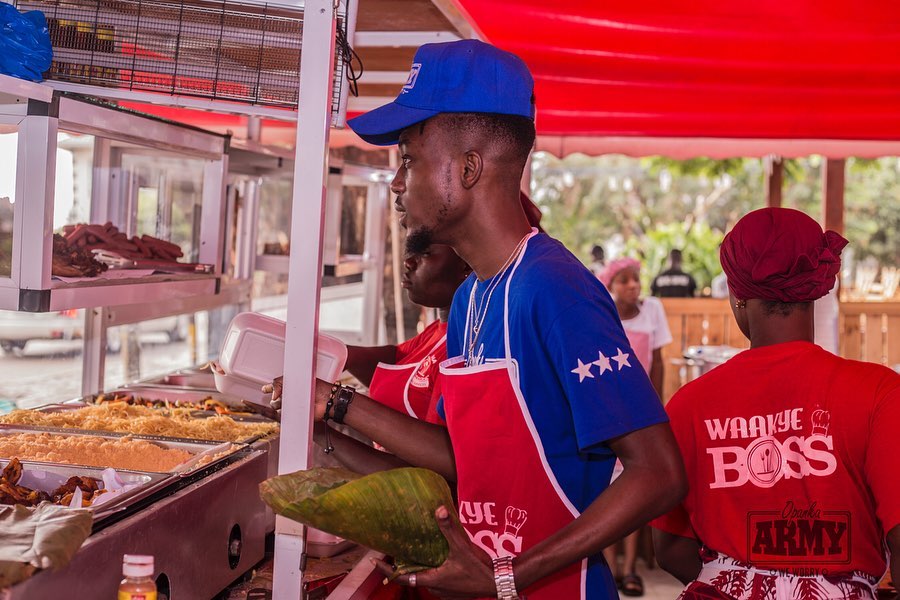 Waakye is consumed daily in Ghana. Most people tend to buy waakye every morning, mostly before work or during working or school hours. You can easily start a waakye business and sell both online and offline with less than 500 Ghana cedis.
3. Start a blog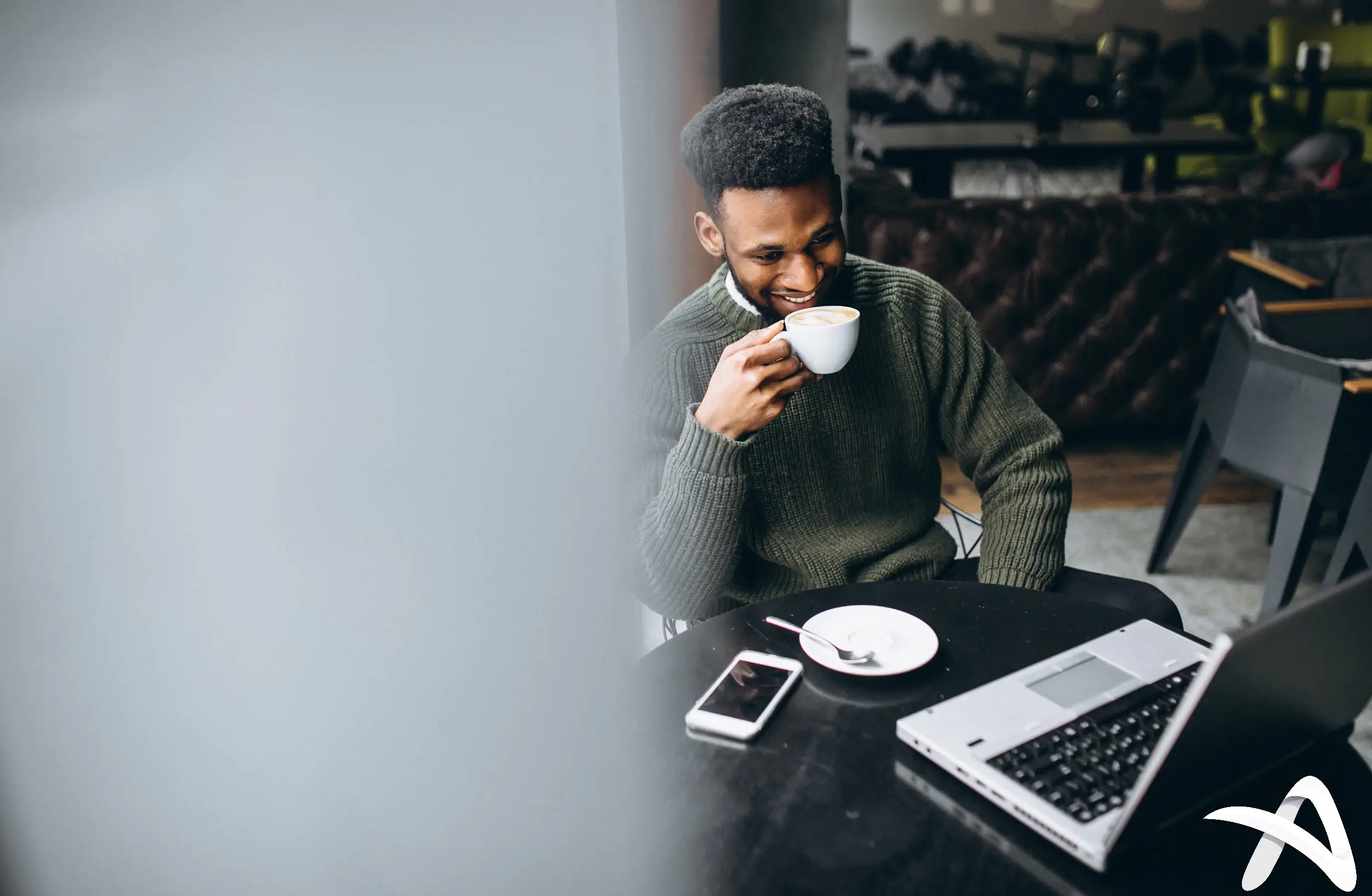 I'm sure you've seen this business recommended several times but it's indeed profitable. You can start a news blog in Ghana and get paid by Google Adsense for the website traffic and clicks you get on the ads shown on your website. If you want to learn more about blogging and how you can create a blog with no technical experience, you can read the other post I put together for newbies on how to create a blog for free.
4. Start a Bead making business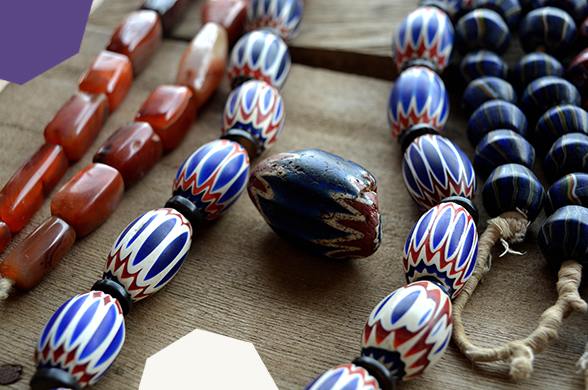 You can start making beads and bracelets from home with 500 cedis or even less. Make jewelry from beads such as gemstone beads, wooden beads, matubo beads, natural pearl, and shells. You can buy these beads and turn them into anklets, waist beads, necklace…etc
5. Local Drink Business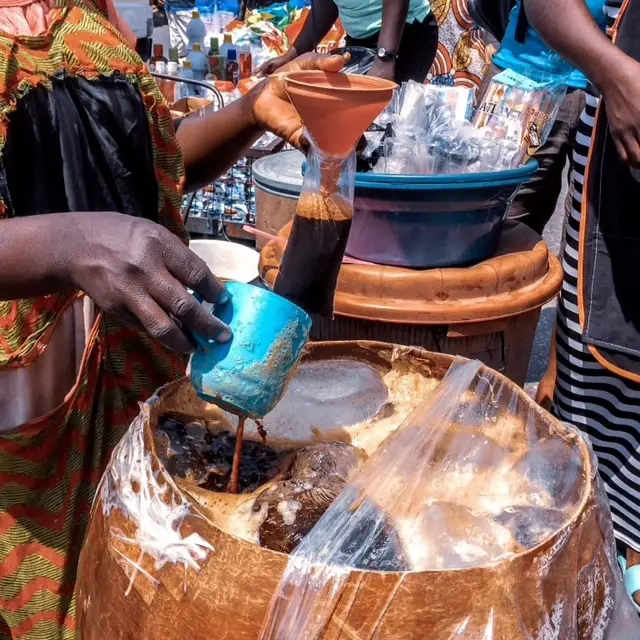 Start a local drink business from home. You can start a local drink business from home with 500 cedis or even less and make huge profits. Local drinks such as sobolo, Asana, palm wine…etc require low capital to start. You can then market these drinks both online and offline.
6. Fruit Juice Business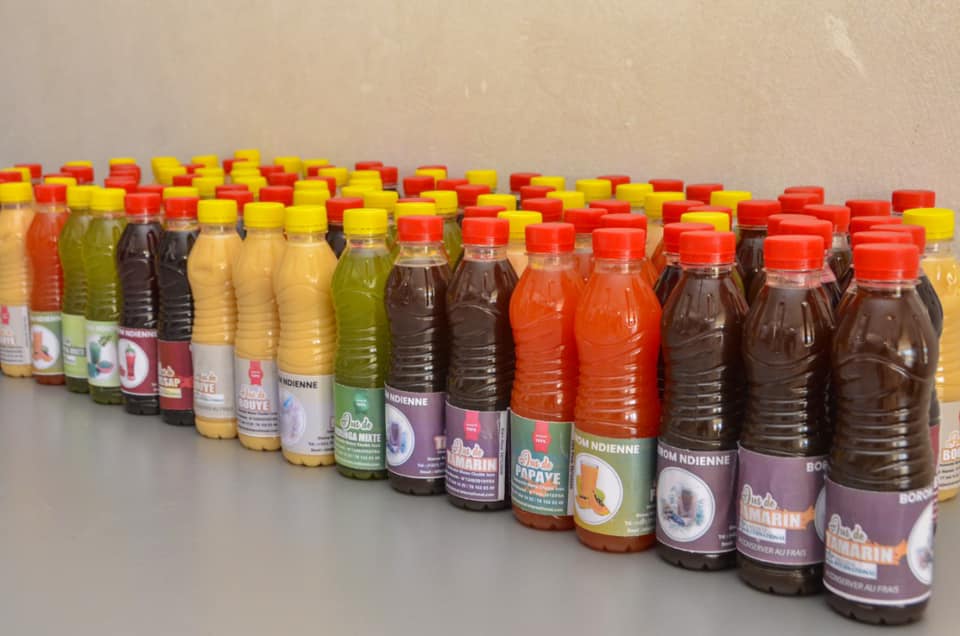 Start a fruit juice business from home. Just like the local drink business, starting a fruit juice business is very possible with 500 cedis or even less and you can make huge profits as well. Come up with exciting mixtures for fruits, blend them up with a blender or juice maker and sell online and offline. For businesses such as this, you will have to sell in large quantities to buyers who want to purchase online.
7. Event planning Business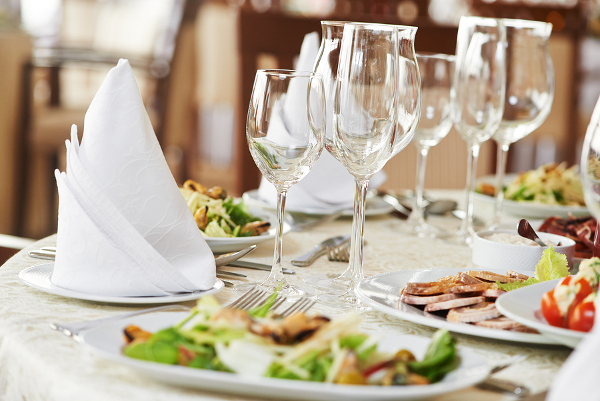 Start an event planning business. The event planning business is currently booming in Ghana. People get married, have birthday parties, and other events every single day! starting an event planning can be extremely profitable when done right. With 500 cedis you can start this business in Ghana.
8. Bakery Business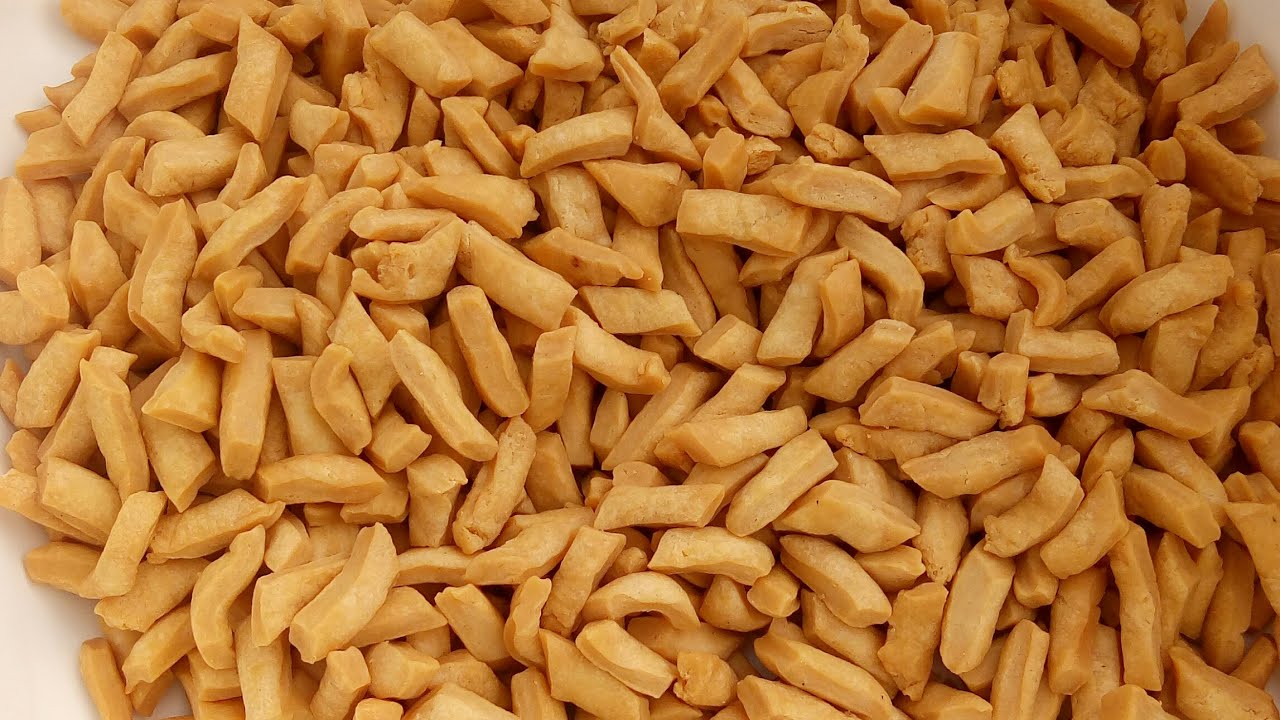 Ghanaians love pastries. Starting a bakery business in Ghana can be very profitable when done right. Talk of bread making alone, Ghanaians consume bread every morning. Making money from such a business is very attainable in a short period of time and you can start with only 500 cedis.
9. Phone Repair Business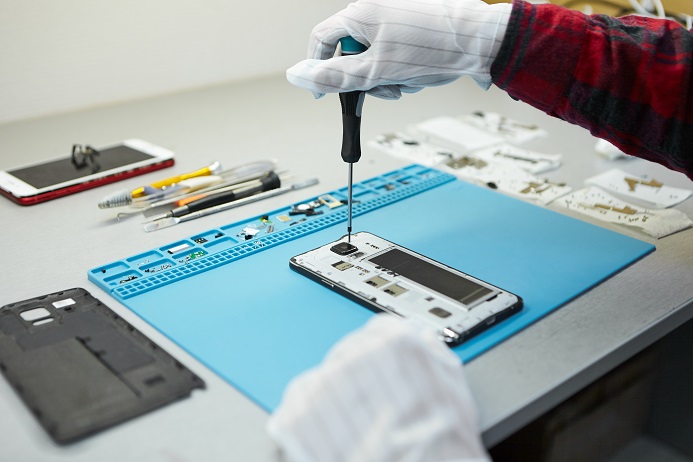 If you have knowledge of mobile phones and how they work, You can start a phone repair business in Ghana with 500 cedis or even less. You can create an Instagram, google business, and Facebook page to promote your service online and get seen by potential buyers. If you are a little bit tech-savvy and have no experience yet repairing mobile phones, Youtube is your friend. Simply go on youtube and begin learning about phone repair.
10. Buy and sell Fresh Fish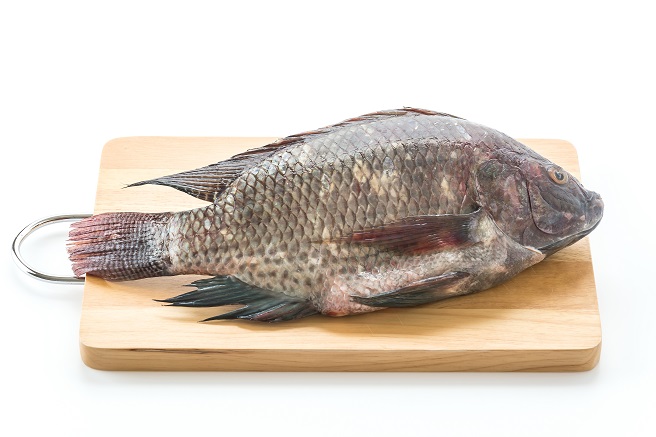 You can start buying and reselling fresh fish without actually going to the sea to fish. To start this business, You will need to go to fishing sites in Ghana to negotiate with fishermen for good prices to purchase their fish to resell it for a higher profit.
11. Start a Poultry Farm
Poultry farming is big business when done right. Ghanaians love to eat chicken and meat. You can begin rearing chickens at home with a capital of not more than 500 cedis. When done right, this business can be extremely profitable with less effort required.
12. Start a Cleaning Service Business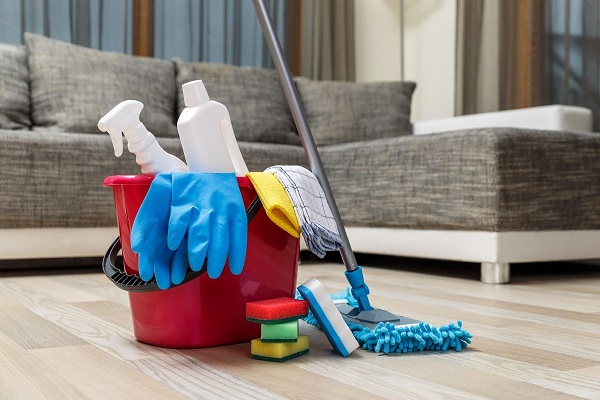 You can start a cleaning business with 500 cedis or even less. Cleaning Offices, homes, and cleaning after events is a highly demanded service. Make sure to create Facebook, Instagram, Twitter, and Google business pages and accounts to help your business get visible to potential customers.
13. Sell on Tonaton or jiji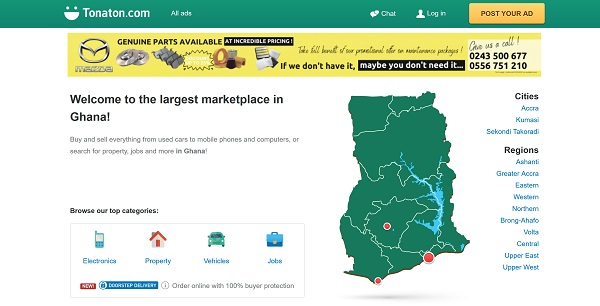 You can start buying items for cheap at local markets and sell them for a higher price online. This business model can work in two ways, the first is to sell the old items you no longer need online. After selling all your old items you no longer need, you can use that money to purchase other used unwanted items from your friends, family members, or colleagues and resell them for a higher price online.
The second method for this strategy as listed above will have to be to go to your local markets, or shops and purchase valuable items such as phones, furniture, books, old school textbooks, decorative arts…etc and flip them online for a higher profit. This business can be very profitable when done right.
14. Make Wooden Crafts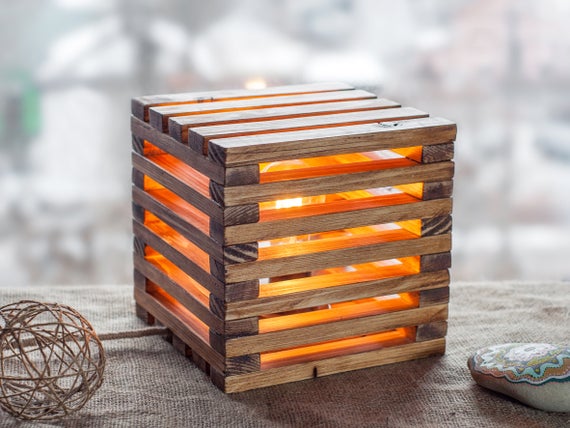 If you are a little bit creative, you can start making wooden crafts at home to sell. You can make wooden decorative arts, toys, and other useful beautiful wooden arts for homes, offices, and schools. Learn how to make simple wooden toys from scratch on Youtube.
15. Start Selling Bofrot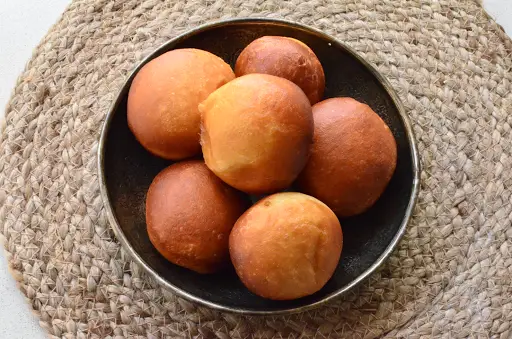 If you're passionate about food and are looking for a unique and rewarding way to make a living, with only 500 cedis or less, you can make a good amount of money frying and selling bofrot in Ghana.
16. Homemade soap business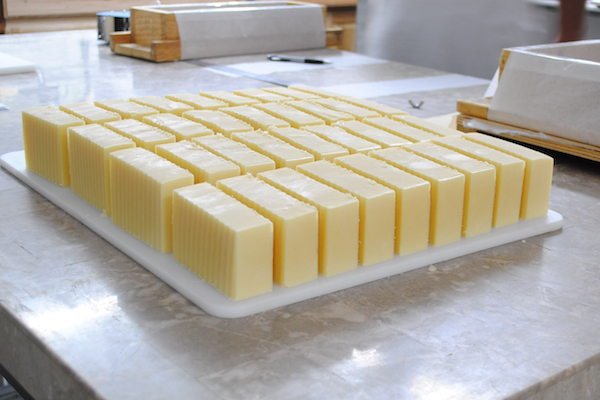 One of the most important items in our lives is soap. Due to the rise of Covid-19, we even need more soaps now more than ever. There are two ways to this business model, the first being the making of liquid soaps at home for washing and cleaning purposes. The second idea is to create either fragranced, ordinary bathing soaps, shea butter soaps, or even skincare soaps. Click here to learn how to make soap at home.
17. Make and Sell Hand Sanitizer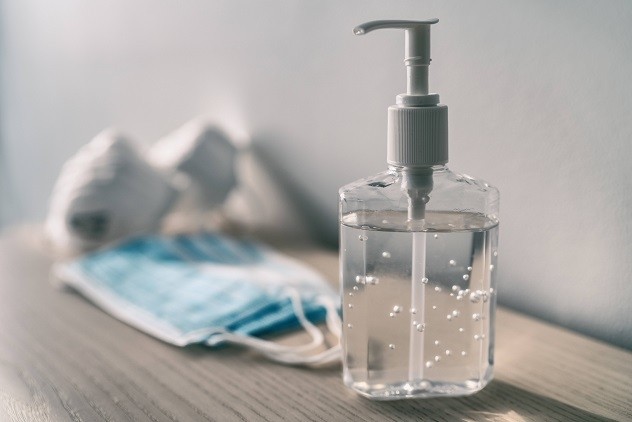 Covid-19 has claimed so many lives in the last few months alone due to the continued spread of the virus. One of the effective ways we all know to help reduce the spread of the virus is to sanitize and wash our hands regularly. This simply means the demand for hand sanitizers is currently high. You can make your own hand sanitizers at home and sell them. Click here to learn how to make your own homemade hand sanitizer. This business can be very profitable in times like this when done right.
18. Kelewele Business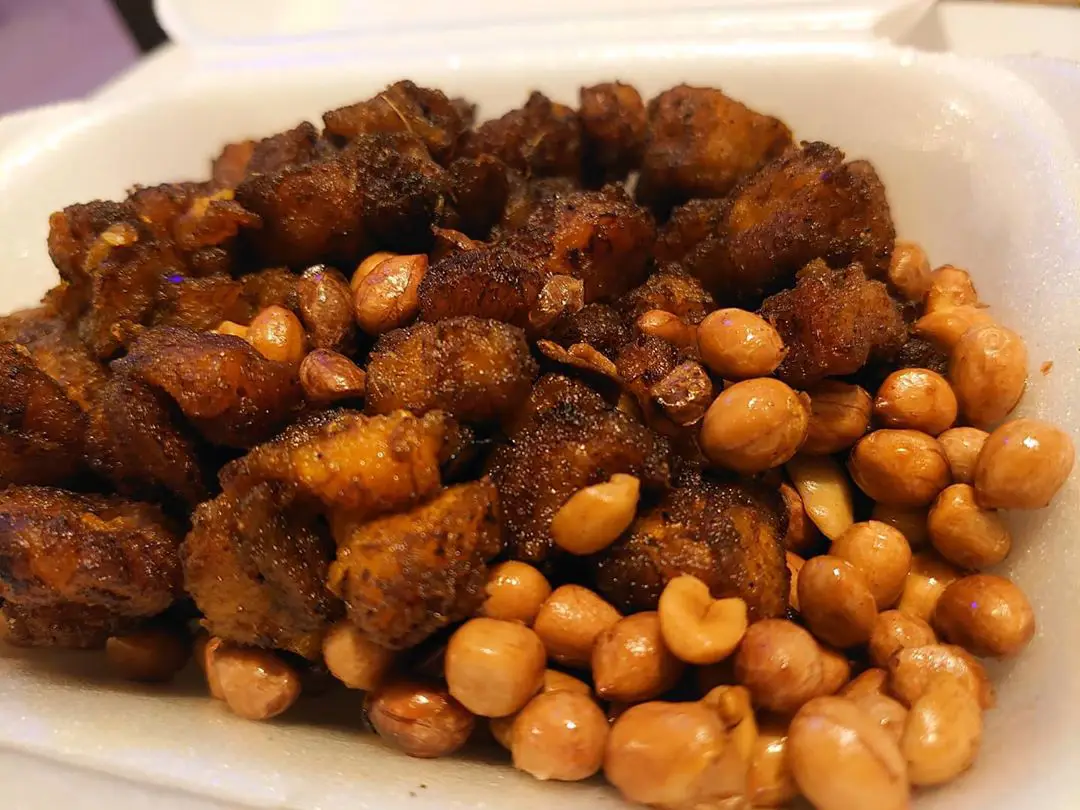 Start a kelewele business with 500 cedis or less in Ghana. Ghanaians love to buy street food, especially at night. You can easily put up a kelewele stand in a populated area or right in front of your home. You can also make kelewele at home and take orders online. This business can be very profitable when done right.
19. Youtube Business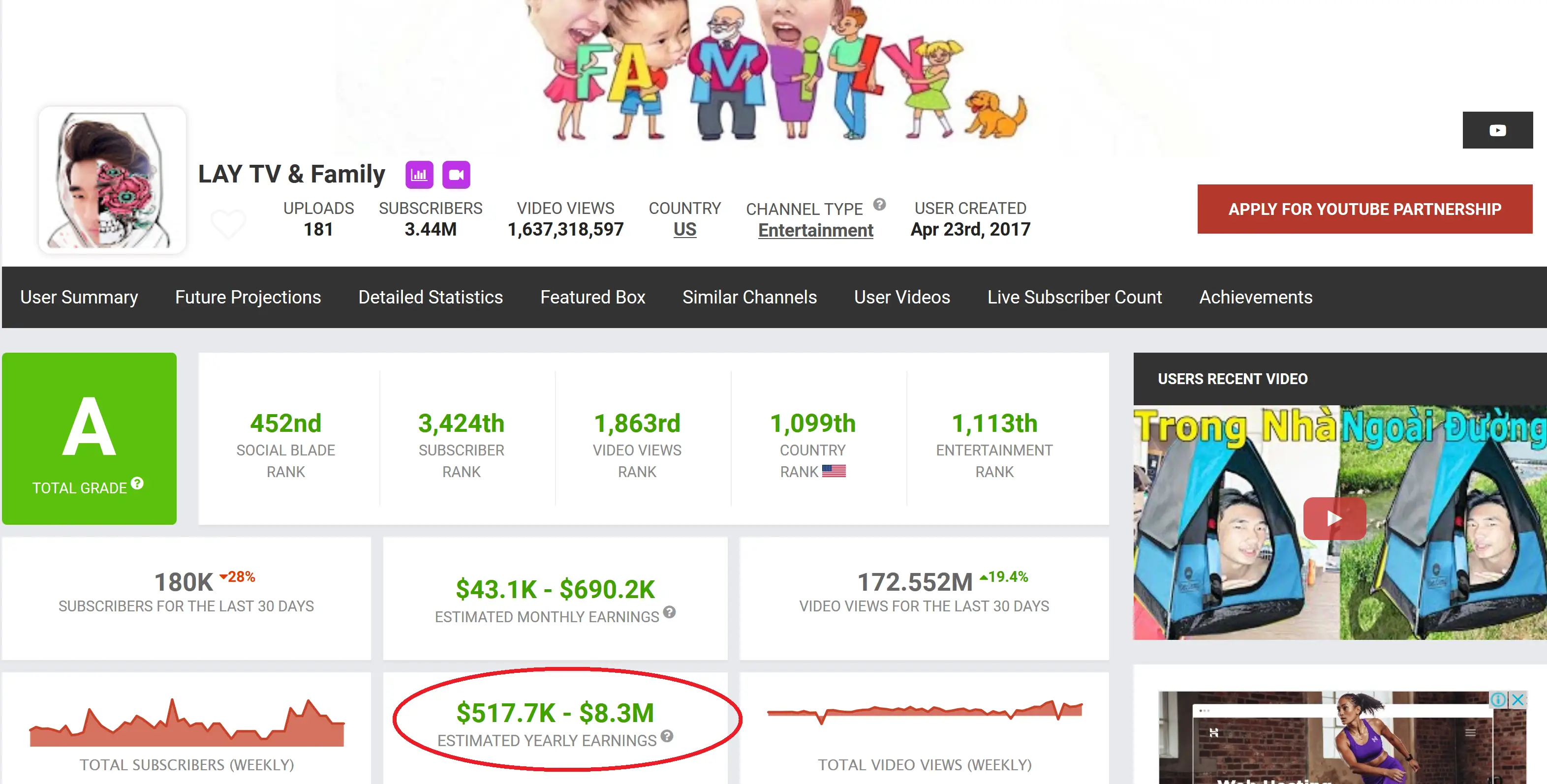 Youtube is one of the most visited websites in Ghana. The platform keeps gaining more popularity in the country each day. You can start a media business with youtube, and get paid when people watch your videos. You don't need to purchase a fancy camera to start a youtube business, Your mobile phone could work just fine for the start. When done right, this business can be very profitable.
20. Graphic Designing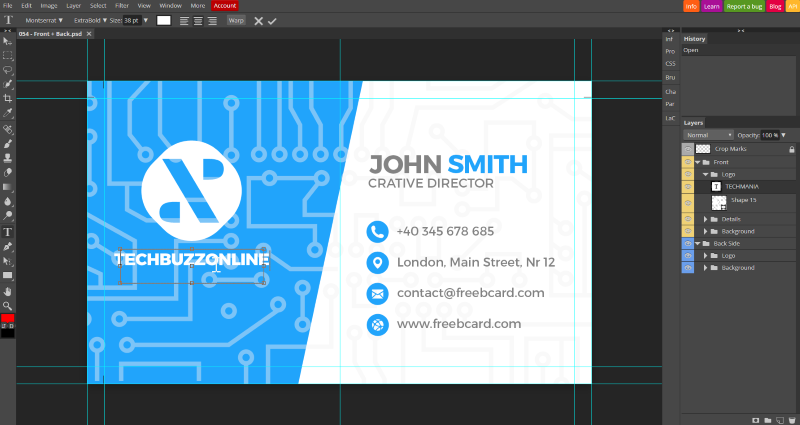 You can start a graphic design business in Ghana with only 500 cedis or even less in most cases. If you already have a laptop or computer, then great! all you'll need is software to design flyers, music covers, business cards, and t-shirts. Even if you do not own a laptop, you can start designing graphics using your mobile phone and a few apps alone.
.
READ ALSO:
.
SKB Journal appreciate you a lot for reading!  If you enjoyed this piece by Samuel Kwame Boadu, kindly hit the share button and help others to also see it. You can also like our Facebook page, so you know when we make new posts or Click to JOIN our Telegram Channel where we post JOBS + TIPS.