Aborigines Beach Resort in Keta Ghana
The Aborigines Beach Resort is a high-end resort & hotel with a beautiful view of the Atlantic Ocean. The hotel is located on the Volta Region's coastal strip. It has a pool, an open-air bar, and a restaurant, and is surrounded by tall palm trees and lush gardens.
Unwind at their summer huts outside, and enjoy the sun and sea, whiles listening to the sound of the waves crashing. This place is good for families and has a kids' playground to keep your kids busy and happy.
Aborigines Beach Resort Ghana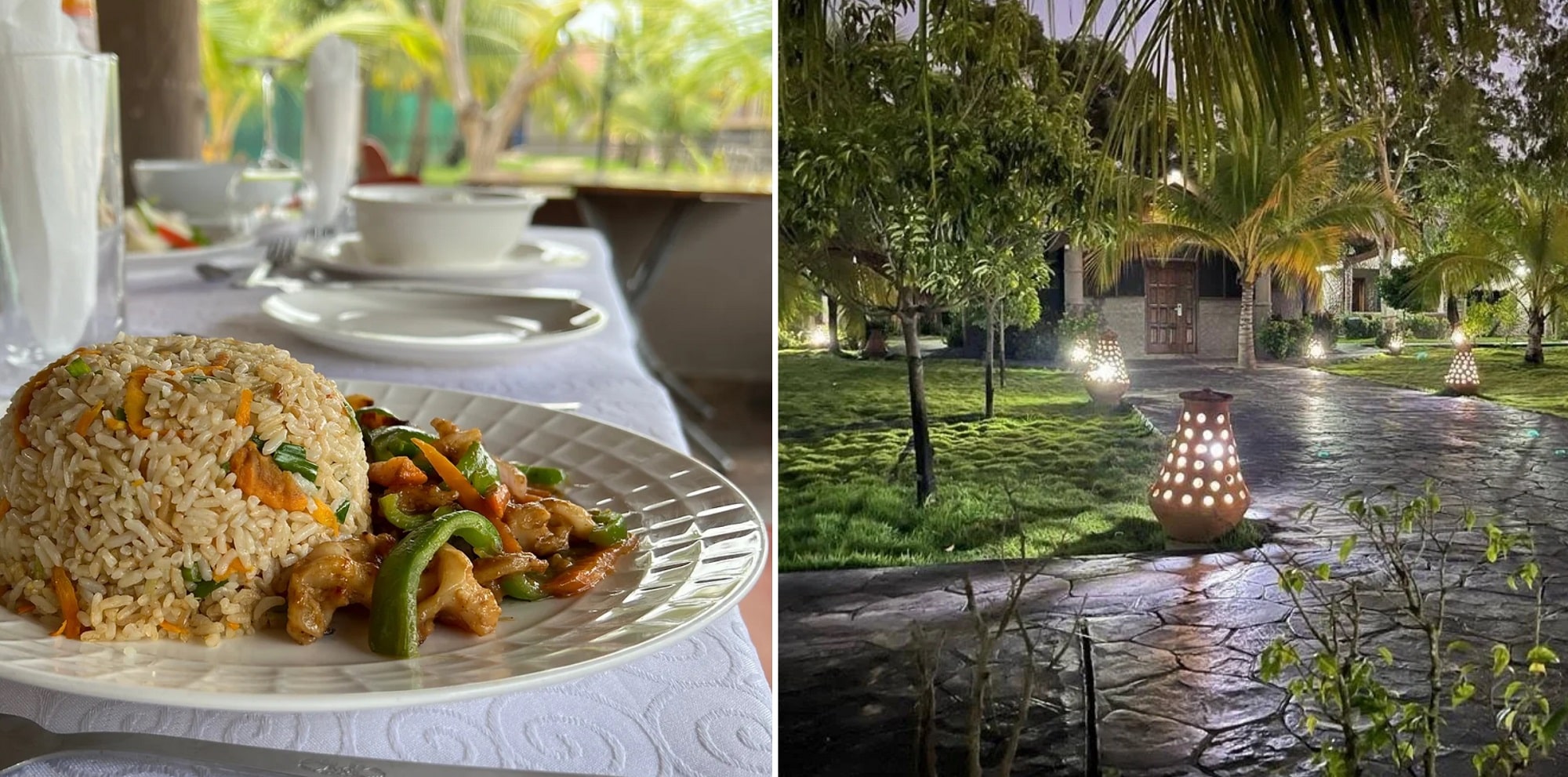 Aborigines Beach Resort is a peaceful oasis in the middle of Keta. It combines elegant African architecture with the most luxurious accommodations. It has a swimming pool, a clean beach, and beautifully landscaped gardens. It also has a bar and a restaurant that serves both local and international food.