Mood Bar Accra, Osu Menu
Mood Bar in Osu is a bar solely devoted to enjoying Accra's nightlife, where the art of traditional entertainment is celebrated. This bar is a great place to unwind and socialise with friends after a long day. The atmosphere is lively and vibrant, with music playing in the background and a wide variety of cocktails and drinks available to suit any taste. In addition to the great drinks and atmosphere, Mood Bar in Osu also hosts regular events such as live music performances and themed parties. These events are always well-attended and add an extra level of excitement to an already fun night out.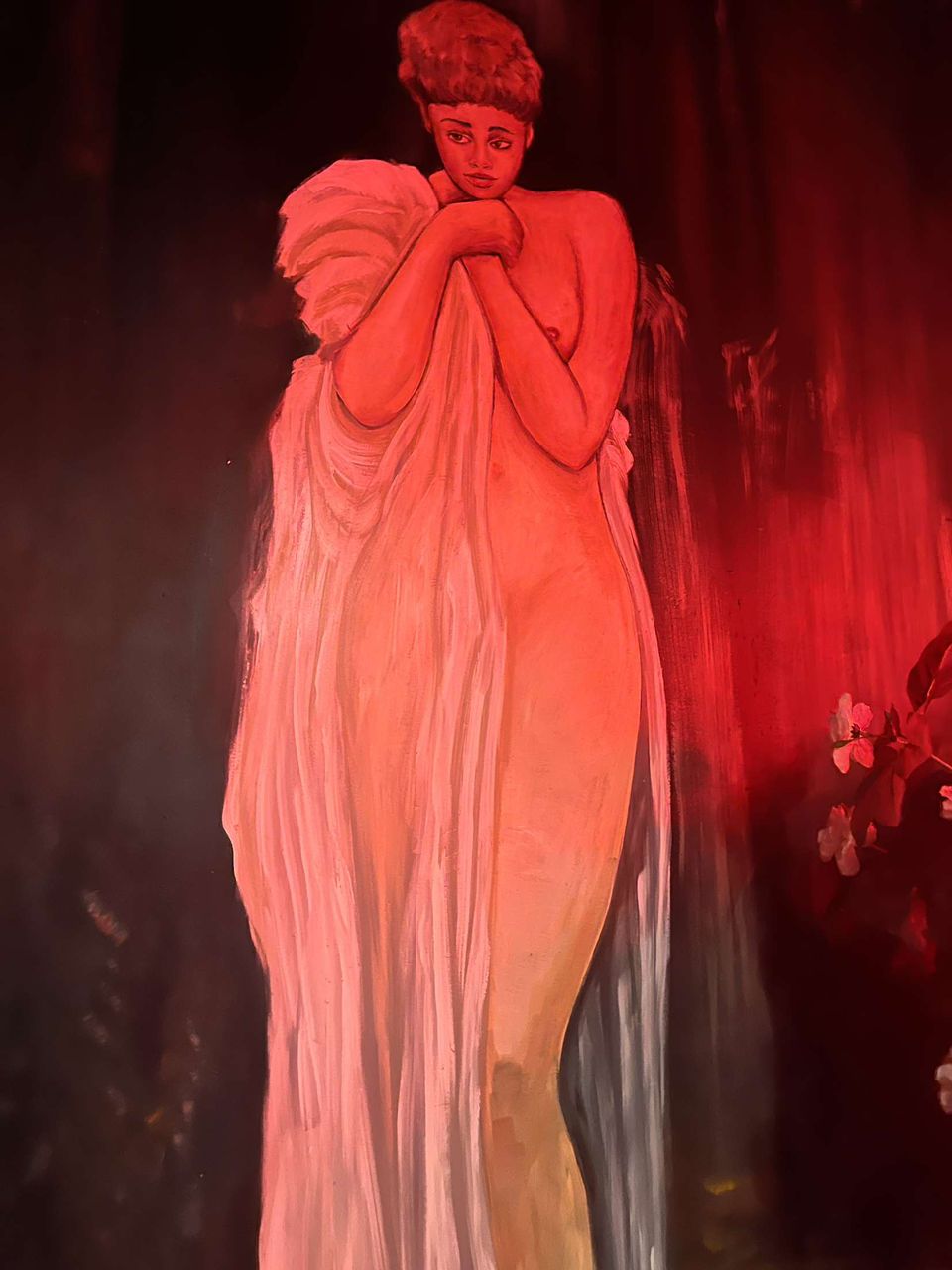 Mood Bar Osu Menu & Location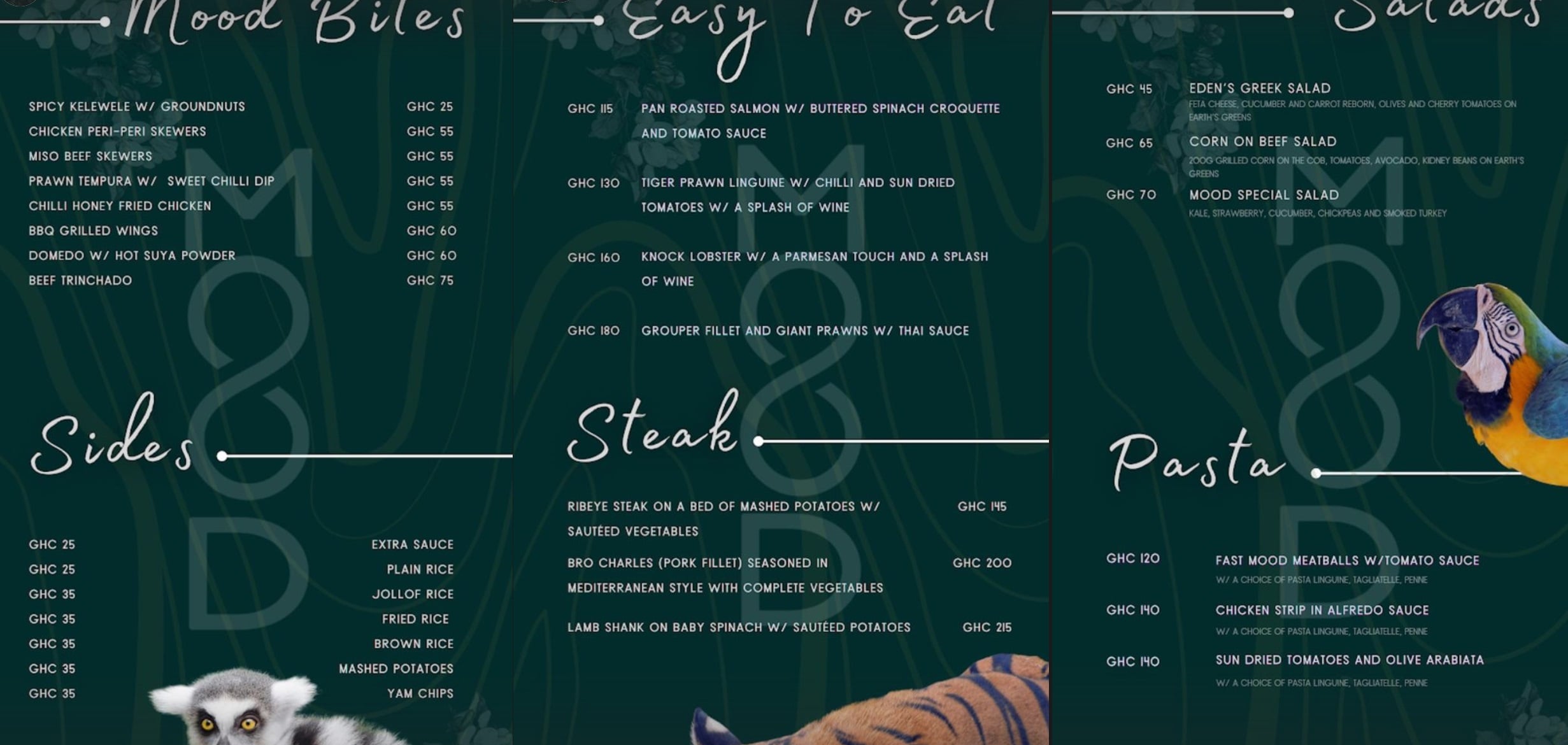 Address: HR8C+J5W, Ring Road, Accra, Ghana
Location: Ring Road
Phone: +233 59 975 2007
Instagram: Moodbarghana
.
VISIT ALSO:
.
SKB Journal appreciate you a lot for reading!  If you enjoyed this piece by Samuel Kwame Boadu, kindly hit the share button and help others to also see it. You can also like our Facebook page, so you know when we make new posts or Click to JOIN our Telegram Channel where we post JOBS + TIPS