Rooftop Pools in Accra
Rooftop pools are a distinct kind of swimming pool that can be found on the roof or above a building. A few establishments in Ghana have rooftop pools and, in this post, we'll list the best ones available.
Rooftop pools can be found in places such as hotels, bars, and residences in Ghana. Both public and private places, now provide rooftop pools for their guest's use. They may include facilities like sun loungers, shade structures, bars, and dining areas, and are usually styled to match the building's interior and exterior. Rooftop pools are a great spot to relax and swim, and it usually has nice views of the landscape.
.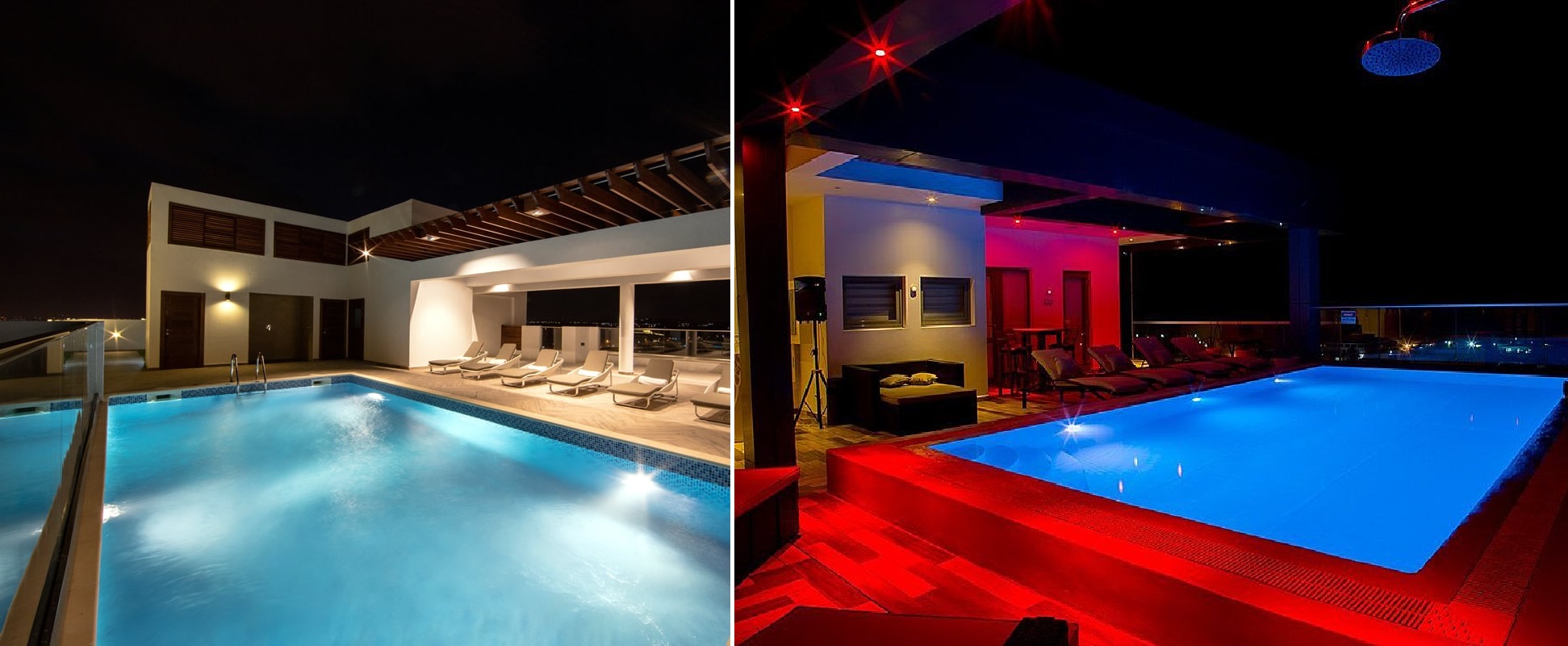 Best Rooftop Pools in Accra
Here are some of the best rooftop pools in Accra:
Kwarleyz Residence Rooftop Pool
Number One Oxford Street Hotel Rooftop Pool, Osu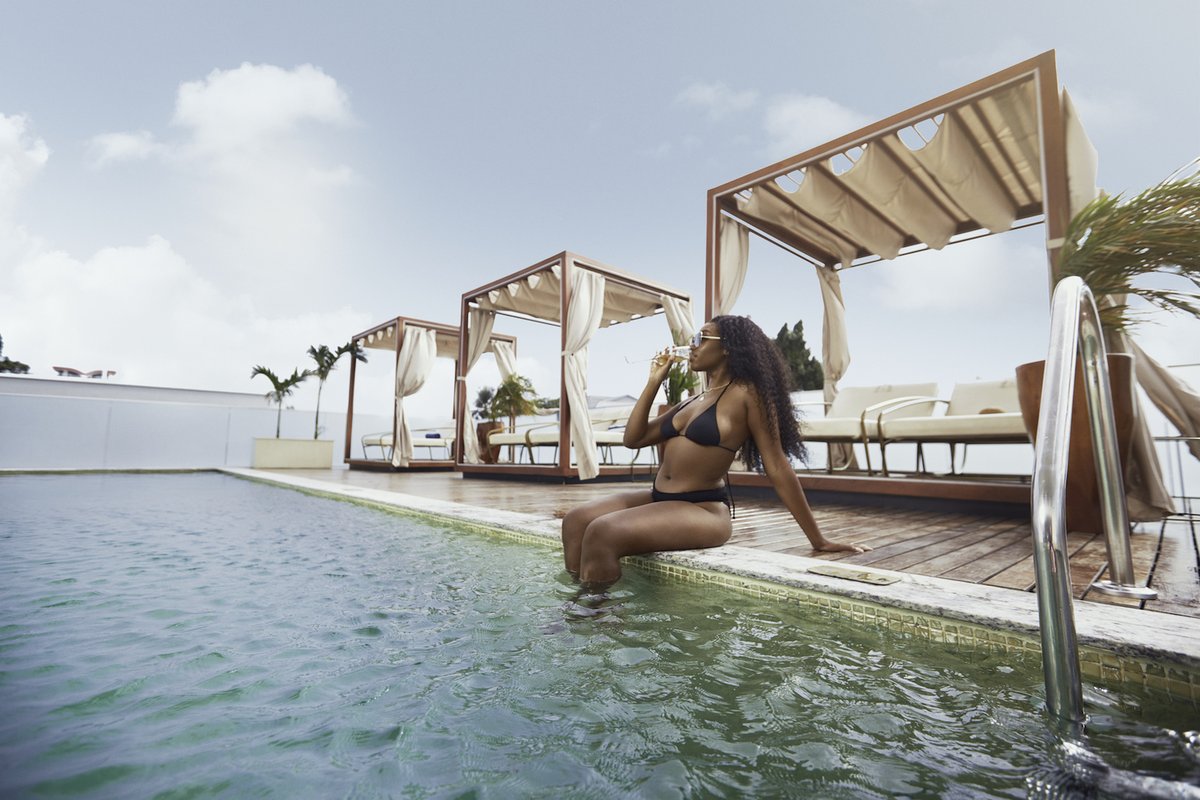 The Gallery Apartments Rooftop pool, East legon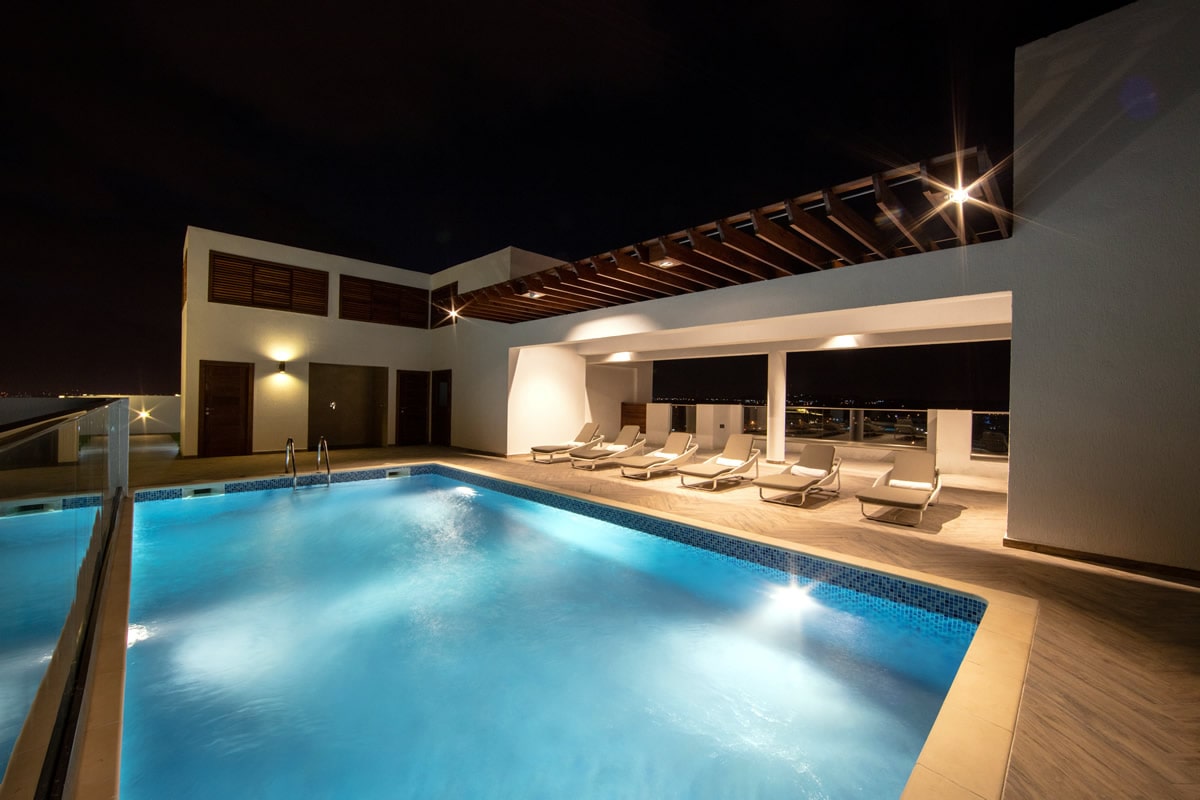 Villaggio Vista Apartments Rooftop Pool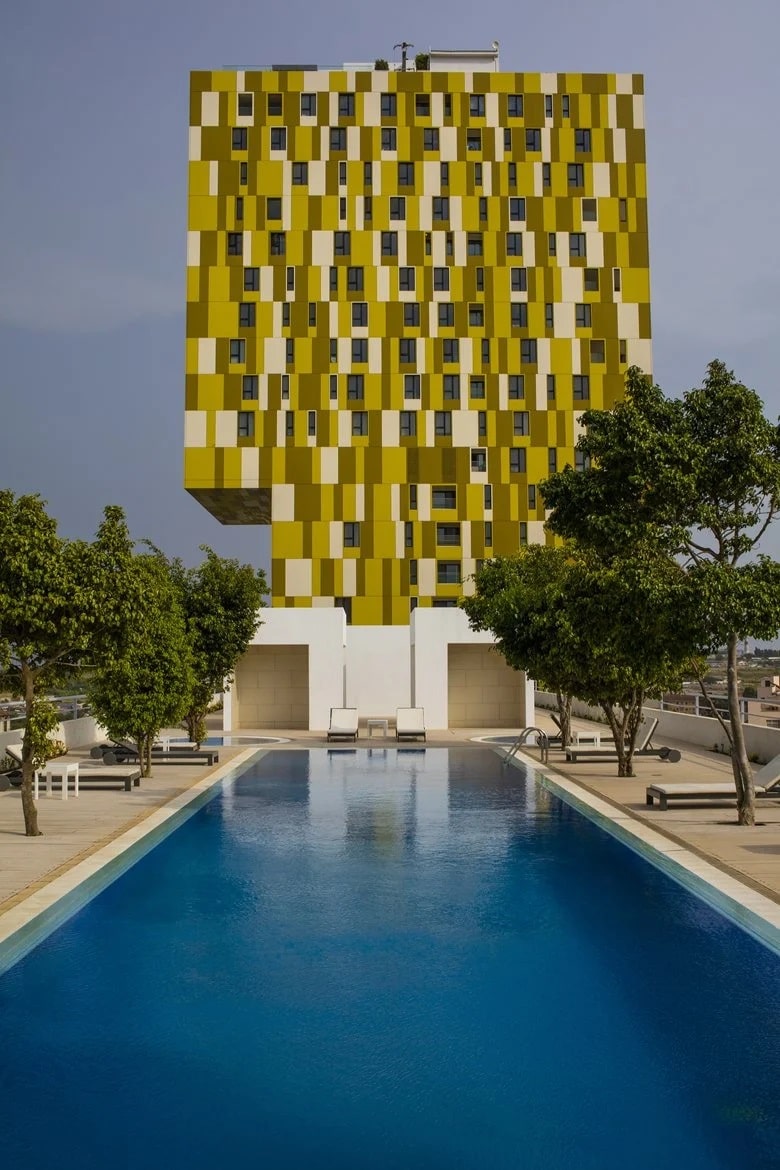 Suncity Hotel Osu rooftop pool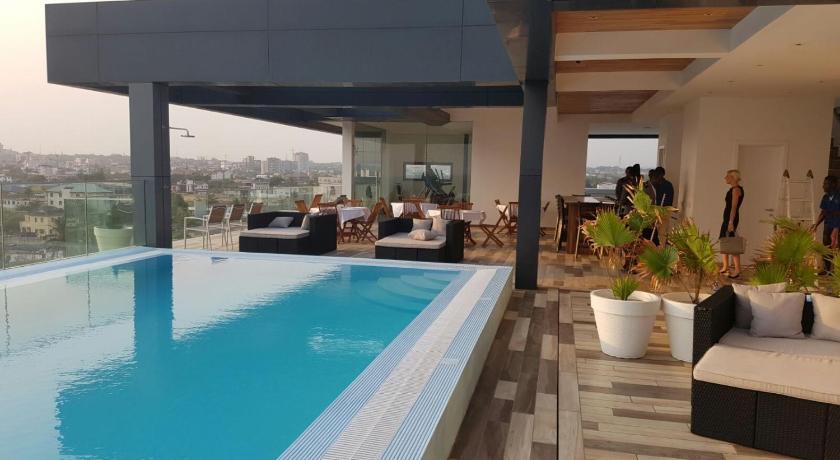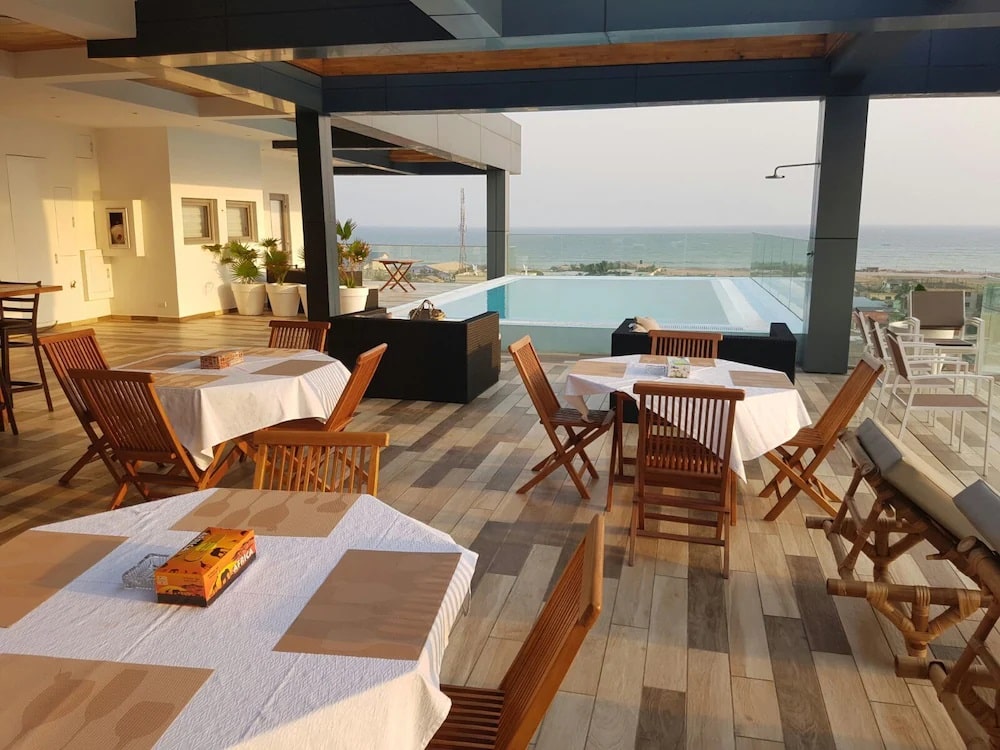 The Lennox Apartments (Airport Residential)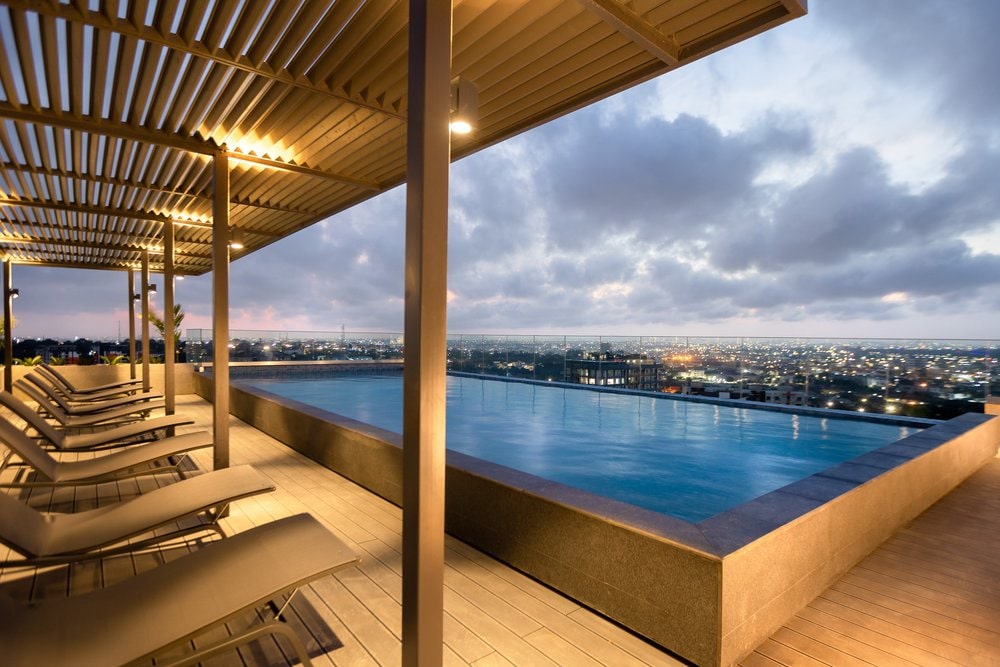 TurQuaz Residence (Airport Residential)