Chocolate Sarayi Accra
Chocolate Sarayi is a dessert shop in Ghana. While chocolate sarayi's roots are in Turkey and Istanbul, the company has expanded its operations to Ghana's capital city.
Chocolate Sarayi Menu & Price List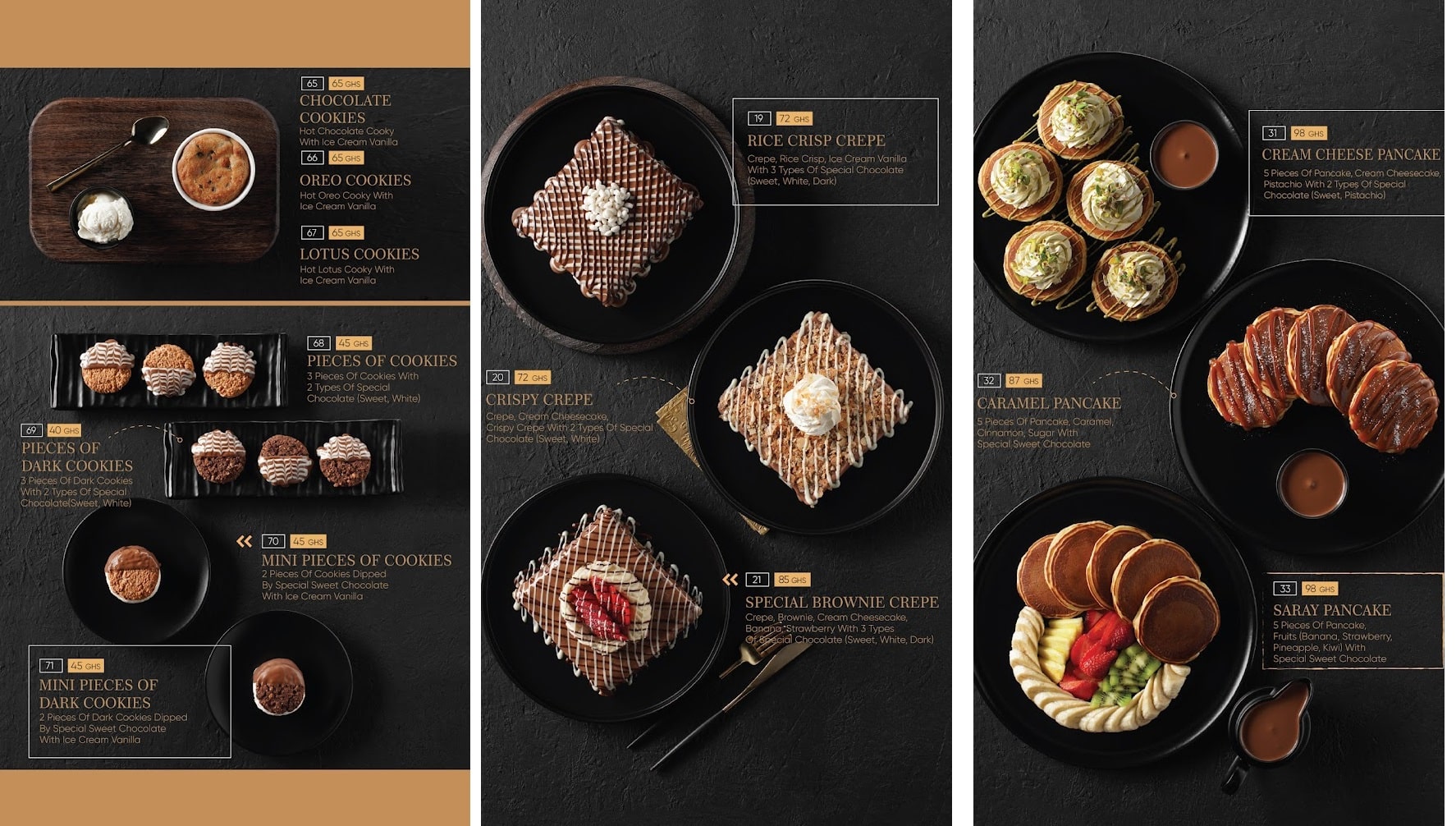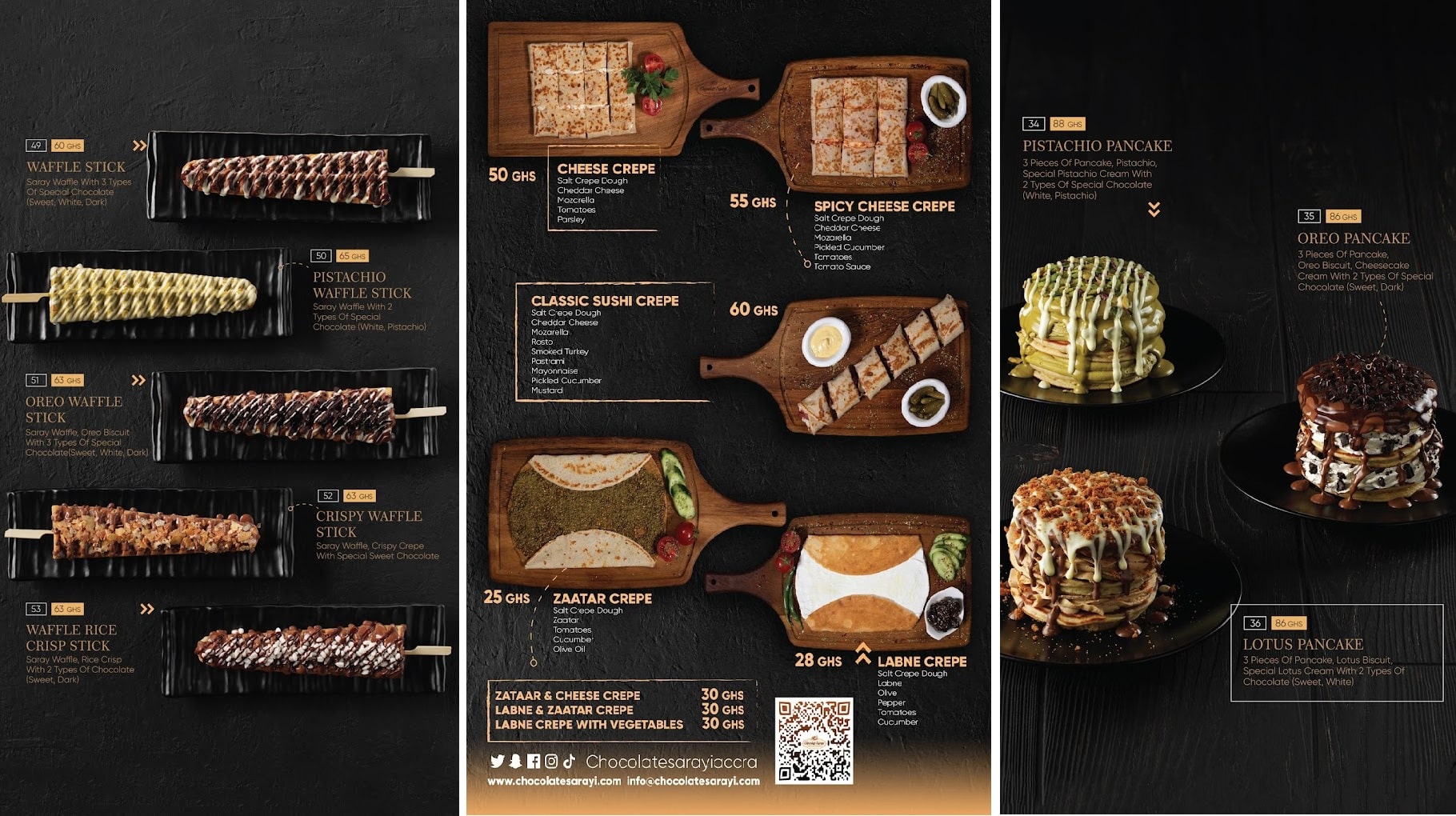 Chocolate Sarayi Osu Branch
Chocolate Sarayi Osu can be located on the Oxford Street.
Items on the menu include Crepe & Pancake, Waffle & Waffle Stick, Eclair & Eclair Stick, Cookies, Brownie & Fondant, Cheesecake, Ice Cream & Stick, Hot Beverages, Cold Beverages, Pizza & Sandwich.
Contact: +233 55 733 9978
Address: Oxford St, Accra
Location: Osu, Oxford Street
Chocolate Sarayi Accra Mall
There is a Chocolate Sarayi shop located in the Accra mall.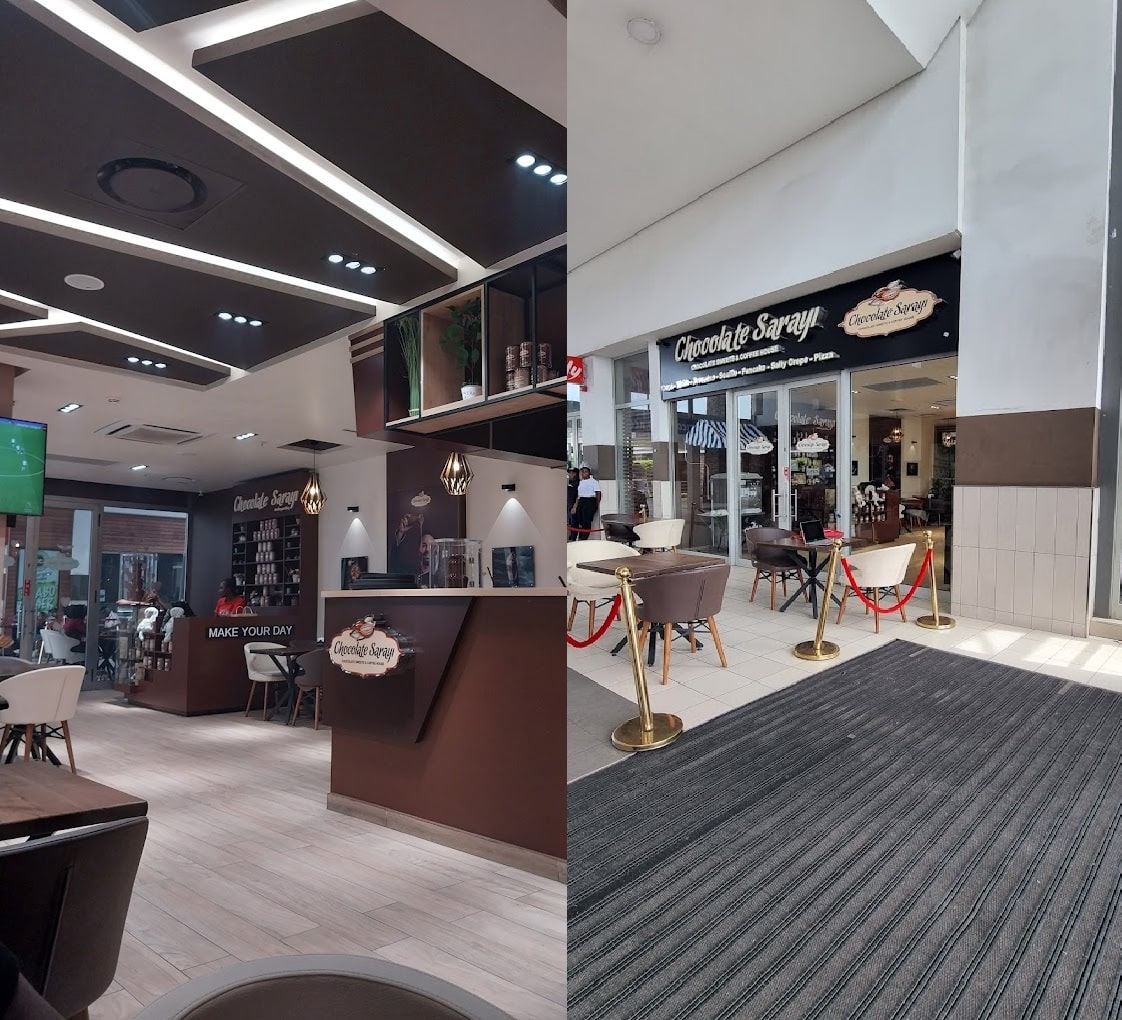 Address:Accra Mall, Accra, Ghana
Contact: +233 55 733 9978
Location: Accra mall, Spintex road
.
VISIT ALSO:
.
SKB Journal appreciate you a lot for reading!  If you enjoyed this piece by Samuel Kwame Boadu, kindly hit the share button and help others to also see it. You can also like our Facebook page, so you know when we make new posts or Click to JOIN our Telegram Channel where we post JOBS + TIPS