Sandbox Beach Club Accra, Ghana
Sandbox beach club is a state-of-the-art beach resort in Accra, Ghana. The sandbox beach club is the perfect place to relax, eat and enjoy yourself.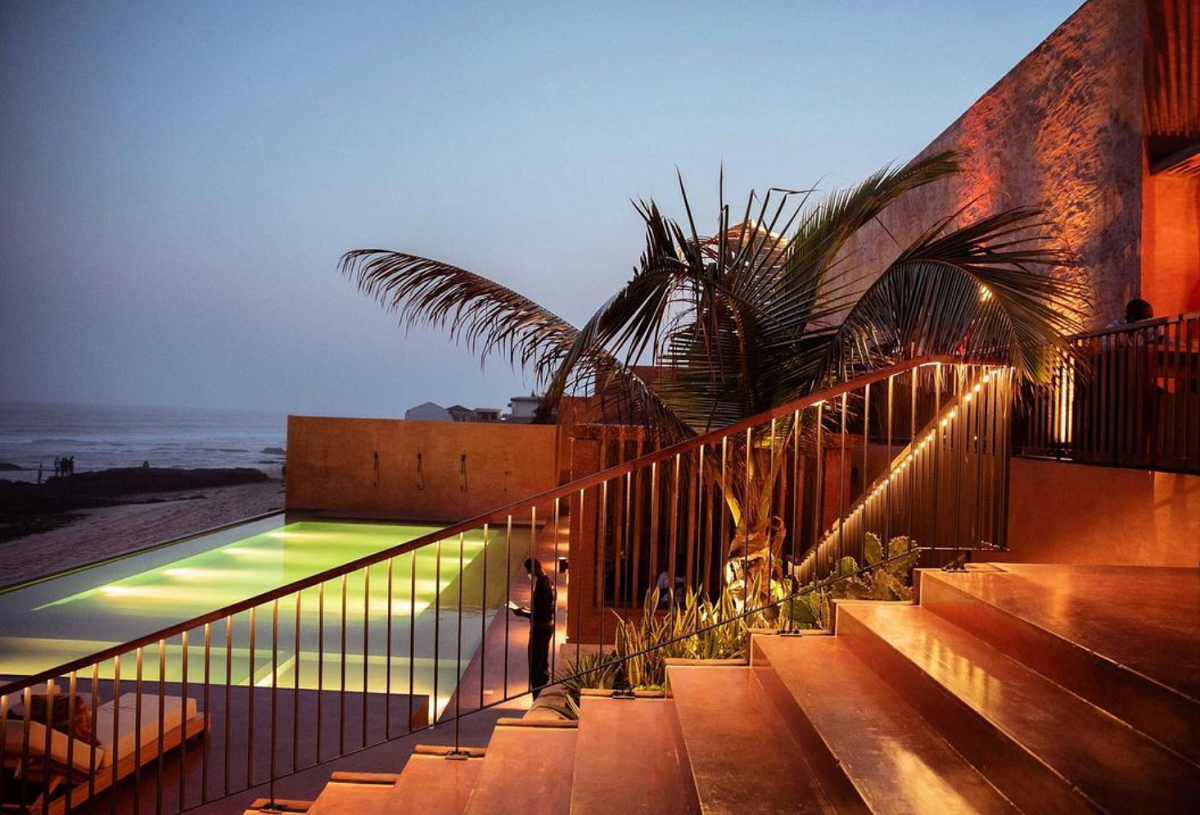 It has a breathtaking view of the sea, an inground pool, a beautifully designed private beach club, great for events or occasions.
Sandbox Beach Club Menu
Round up your crew and brighten up your day with some mouthwatering, flavorsome meals that make your taste buds smile. offering a Mediterranean-themed menu, Tapas, Drinks & more.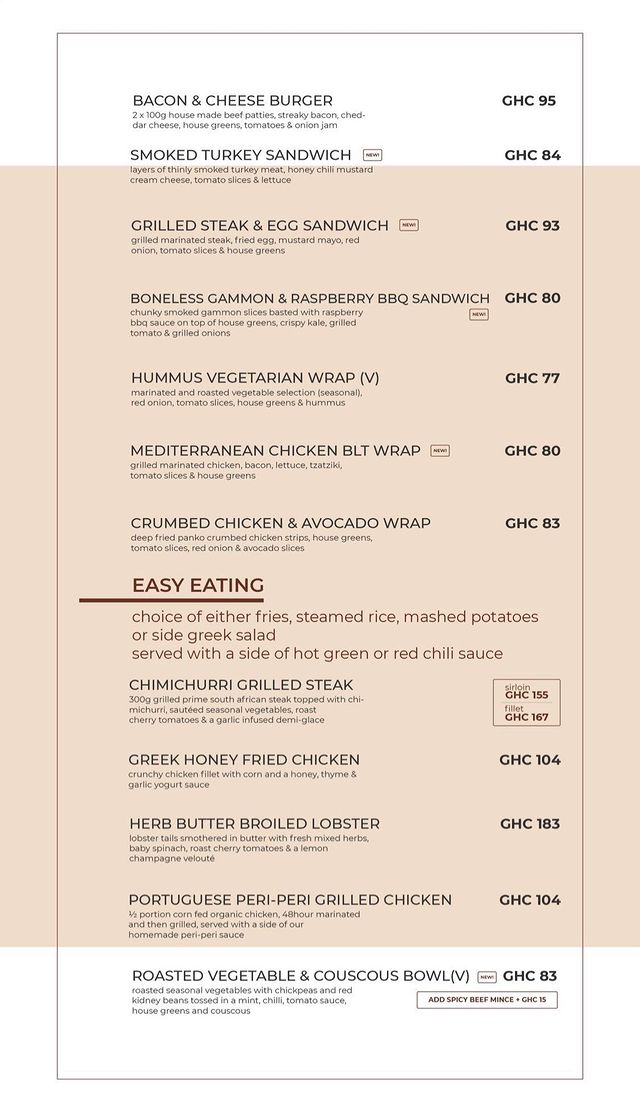 Sandbox Beach Club Location
The Sandbox Beach Club, is located at labadi, Accra, Ghana.
.
Location
4th Otswe Street, Labadi., Accra 233 Ghana
Website: Sandboxbc
contact: +233 27 259 9190
.
VISIT ALSO:
.