Kukun Accra
Kukun is a cafe and co-working space in Accra's Osu neighborhood. The bottom floor features a cafe and bar that are both accessible to the general public. The place is designed to provide an inspiring space where this community of like-minded entrepreneurs and small businesses can work, meet, collaborate, and network. Kukun features both an expansive garden outside and an indoor environment that is climate controlled.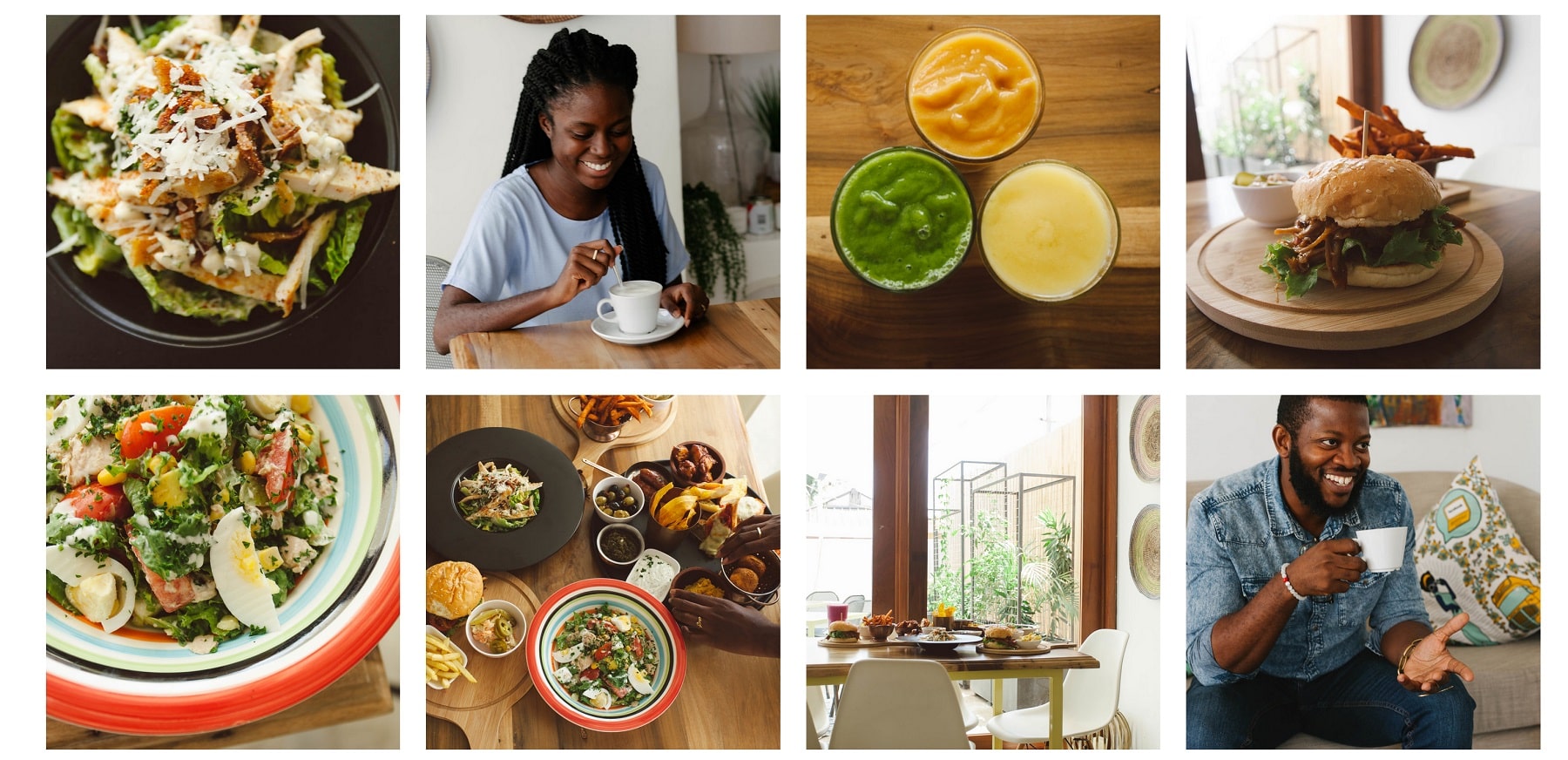 Kukun Accra Cafe Menu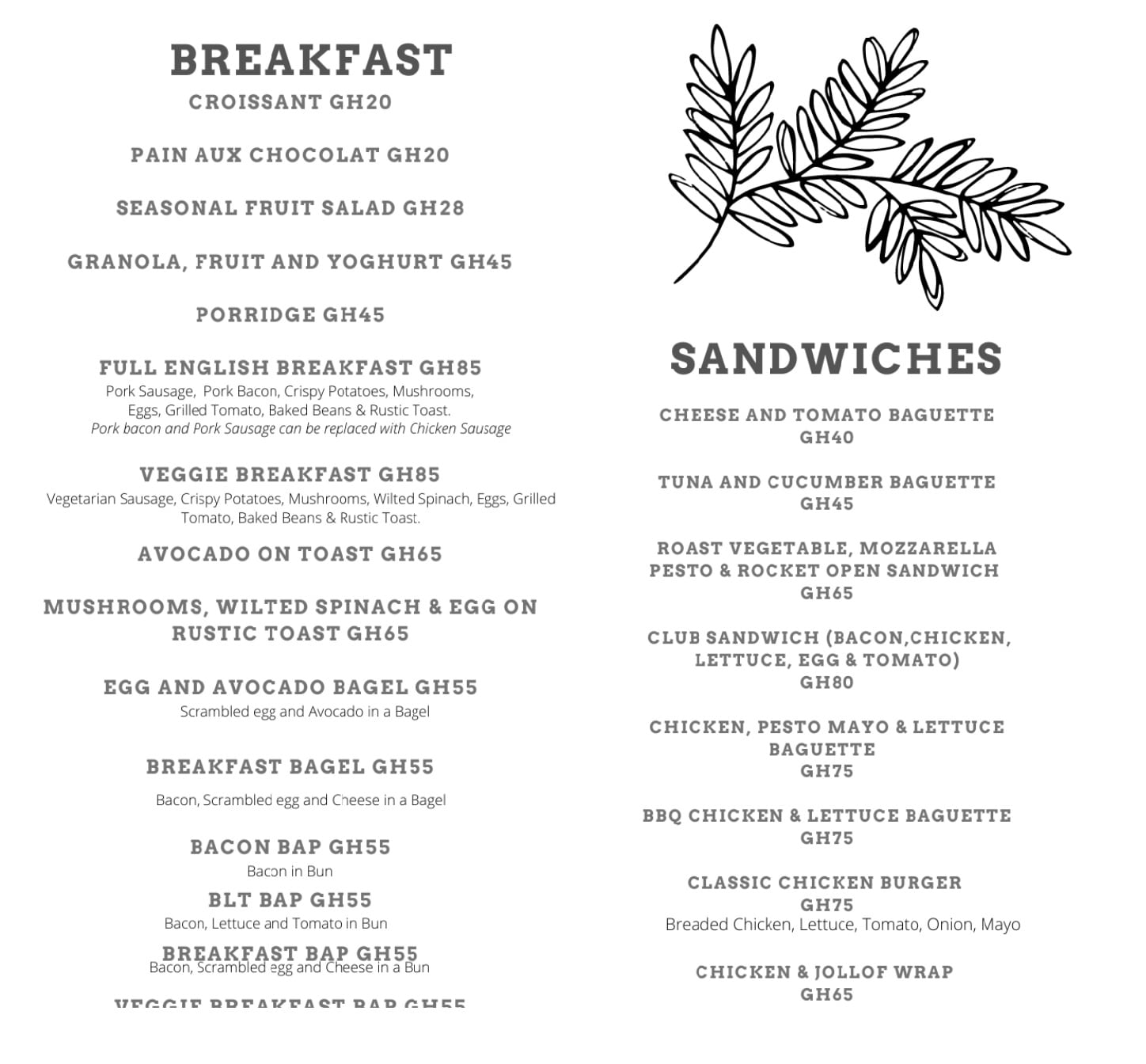 Kukun Accra Location & Contact
.
Visit Also:
.
.