According to the International Maritime Organisation, there is ample evidence that investing in women is the most effective way to lift communities, companies, and even countries. Countries with more gender equality have better economic growth and companies with more women leaders perform better. They also report that today, women represent about 1.2% percent of the global seafarer workforce, corresponding to an estimated 24,059 women serving as seafarers across the world.
As people like Clarissa Naa Deidei Botchway are working hard to pave way for more women in the maritime industry, there are a handful of women who have already made headway and are setting records.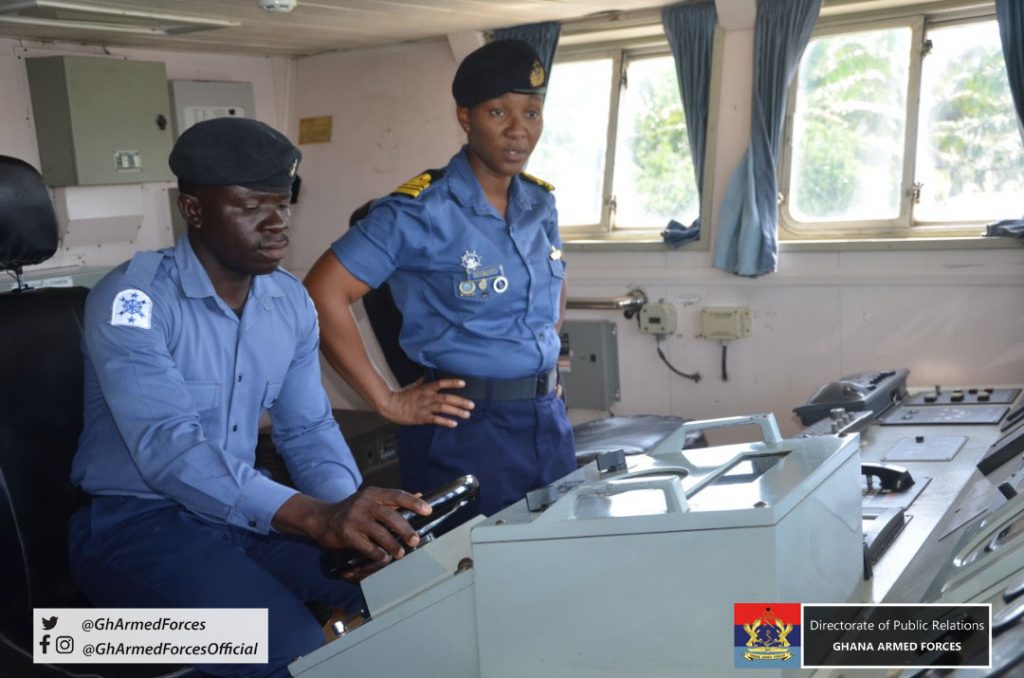 Earlier this year, Lieutenant Commander Priscilla Ami Dogbeda Dzokoto was appointed Commanding Officer of Ghana Navy Ship BLIKA, making her the first female Commanding Officer of a Ghana Navy Ship. This feat was not handed to her on a silver platter as she has had to work extremely hard to merit it.
AD Promo for Coco Vanilla Restaurant
She is an old girl of Holy Child School, one of the top all girls Secondary schools in Ghana located in Cape Coast. After graduating in 2004, she proceeded to the University of Ghana, Legon where she studied for a degree in Mathematical Science. She graduated in 2009 with a Bachelor of Science Degree in Statistics and Computer Science. Three years later, she joined the Executive Branch of the Ghana Navy as part of Ghana Military Academy Regular Career Course Intake 52.
READ ALSO: Tabitha Asangsia, Twitter's Favorite Newscaster Graduates Top of Her Journalism Class
Gaining entry into the navy made her one of only two women in the history of the Ghana Armed Forces to be enlisted into the Executive Branch of the Ghana Navy.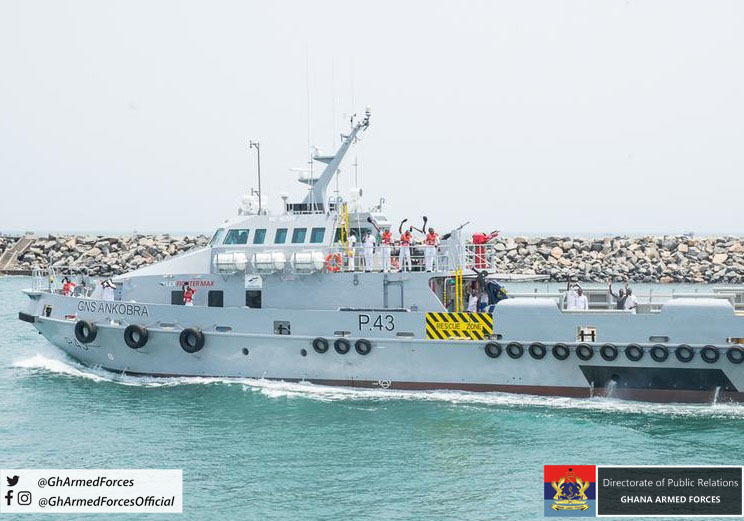 She was trained at the Britannia Royal Naval College, Dartmouth in the United Kingdom in 2013 and went on to take the Sub Lieutenants Technical Course in Ghana in 2016. She attended the Navigation Direction School in Kochi, India from July 2021 to February 2022 where she graduated as a Navigation Specialist.Between her time in Dartmouth and now, she has undertaken numerous courses and certifications that have enriched her profile and culminated into this historic appointment.
By the looks of things, Lt Cdr Dzokoto is destined for greatness and will keep settling more records over the coming years.
Click on t.me/iamsamboad1 to Join our Telegram that post JOBS & TIPS