Omolola Okunlola, a young Nigerian woman has made headlines by graduating as the overall best student of Babcock University in Nigeria. She studied Mass Communication and graduated with a 4.91 CGPA, the highest in her graduating class.
"When women are educated, their countries become stronger and more prosperous." This was said by the former First Lady of the United States of America, Michelle Obama. The same sentiments were echoed decades earlier by Ghanaian educationist  Kwegyir Aggrey, emphasising on the importance of educating girls and women. Sharing her story on LinkedIn, this is what she had to say: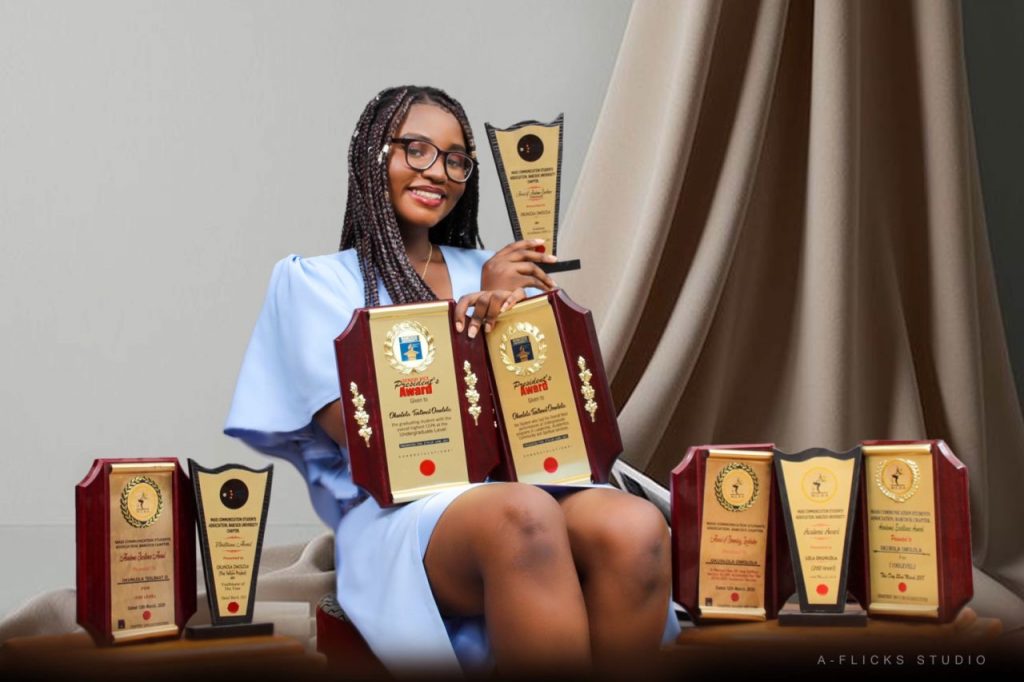 "On June 27th, I graduated as the overall best student of Babcock University with a CGPA of 4.91. Course: Mass Communication (Public Relations and Advertising). Going into university, I thought that I'd at most come out with second class. I remember calculating my GPA during my first semester in Babcock. I was like whatever happens will happen.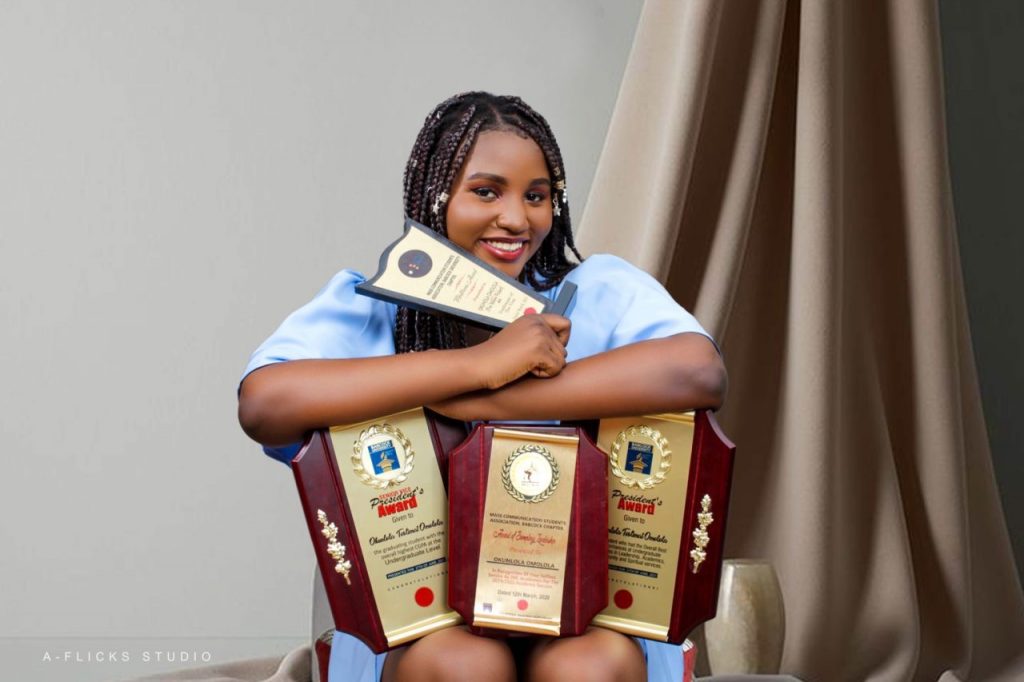 The results came out and I started with a first class (4.909 to be exact). I was elated but I was also riddled with anxiety. 'What if I can't maintain this? This is too high. Everyone is looking at me now'. I would smile to everyone saying congrats but deep down I was afraid.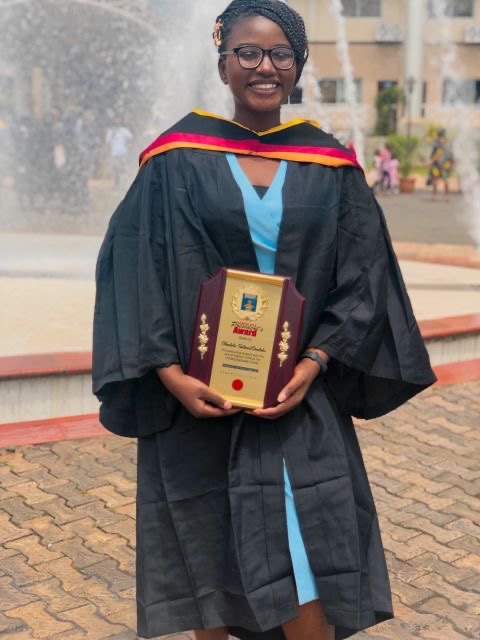 But God is the faithful one, and he proved himself in ways I didn't think possible. I didn't think I'd be the overall best but I put in work and it paid off. I'm so grateful for all the wonderful people I met along the way. I am deeply honoured to receive this award. I look forward to greater things ahead. I'm open to work in digital marketing agencies, publishing houses, PR firms and other communication agencies."
Her post has over 37,000 interactions with people congratulating her and wishing her well. Omolola currently works as a Content Writer for First News Media, a news agency in Nigeria.