Traditional gender roles have, the world over, limited both men and women in their career choices. In today's world, with time and education, these limitations are being broken, allowing people to chase their dreams no matter their gender. This is evident in the life and career of Rachel Mensah, a woman excelling in the painting profession.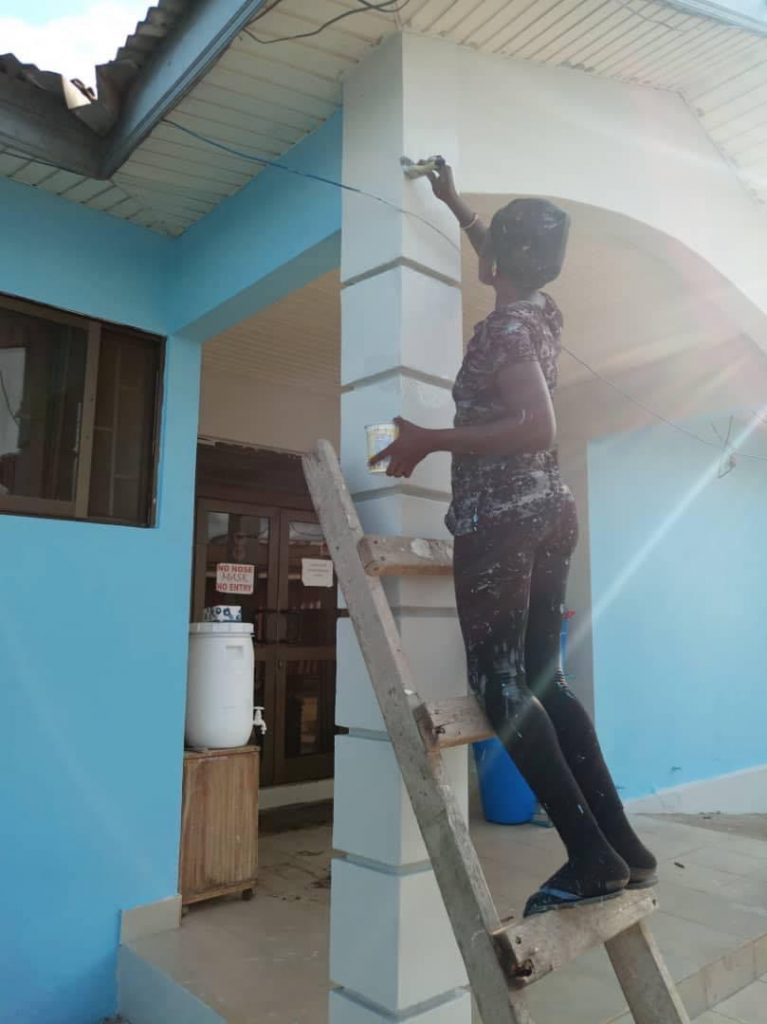 After obtaining her Junior High School certificate, Rachel continued to a senior high school. Unfortunately, she had to curtail her secondary education to find a vocation to survive. Her initial dreams of becoming a Police woman or a soldier had to be put on hold. She started work as a painter.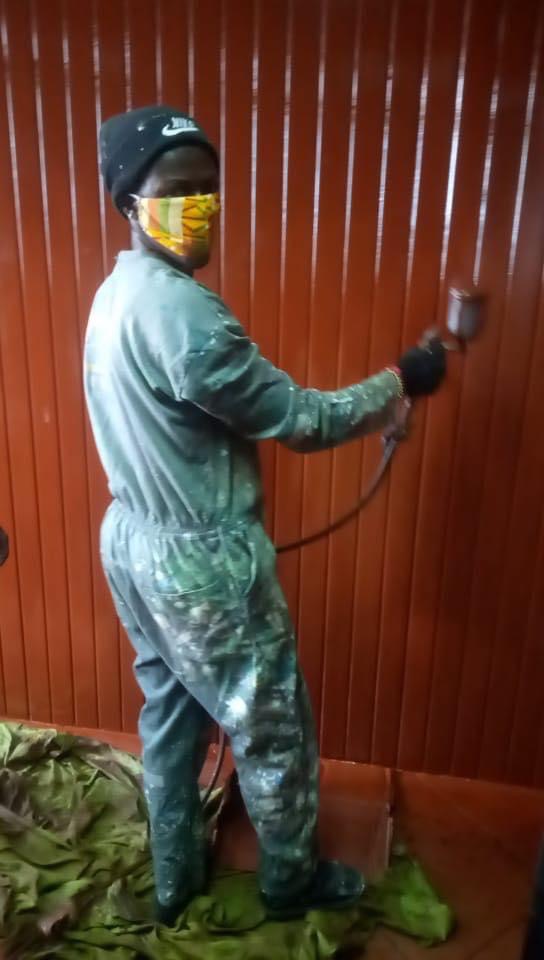 With the advent of the Free SHS scheme, Rachel's plight may have been completely differently were she to have completed junior high today. Unfortunately, secondary school was not free back then. Beset by financial difficulties, Rachel determined to survive.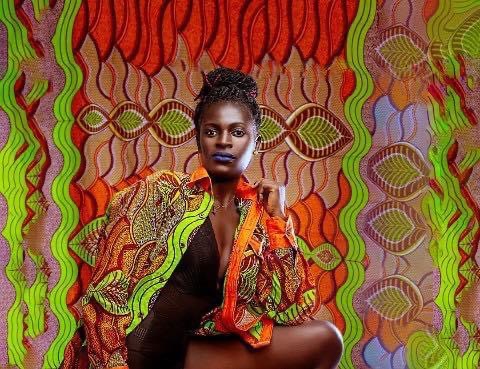 Today, Rachel is 32 years and still practices her painting vocation. Her excellent skill got her a painting job at Korle Bu Teaching Hospital in Accra where she painted wards and offices on the premises.
She has her own business now by name A-P Interior Ventures and she provides painting and cleaning services.