Stephanie M. Jackson, a single mother of two, made the news not too long ago for obtaining her Doctor of chiropractic degree at the age of 50. In a post to celebrate her on twitter, her daughter, Nya was so proud of her and her achievements. "My mom became a doctor at 50! Dreams always come true. Congratulations, beautiful," she posted.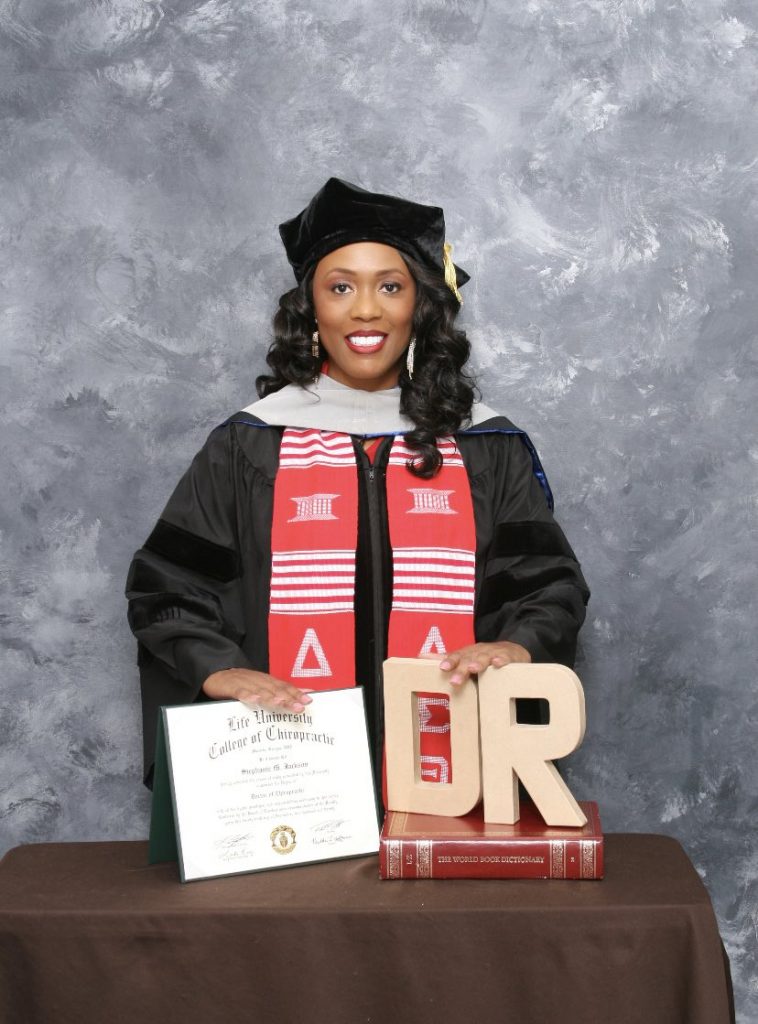 Becoming a doctor at 50 however is not Stephanie's only achievement. The beautiful mother of two singlehandedly raised her two children, Nya and Ricky and has ensured that as at now, they have completed college and high school respectively.
Through this journey, things haven't been exactly easy for her and her children. Stephanie quit her job as a high school teacher to move to Atlanta to pursue her doctorate.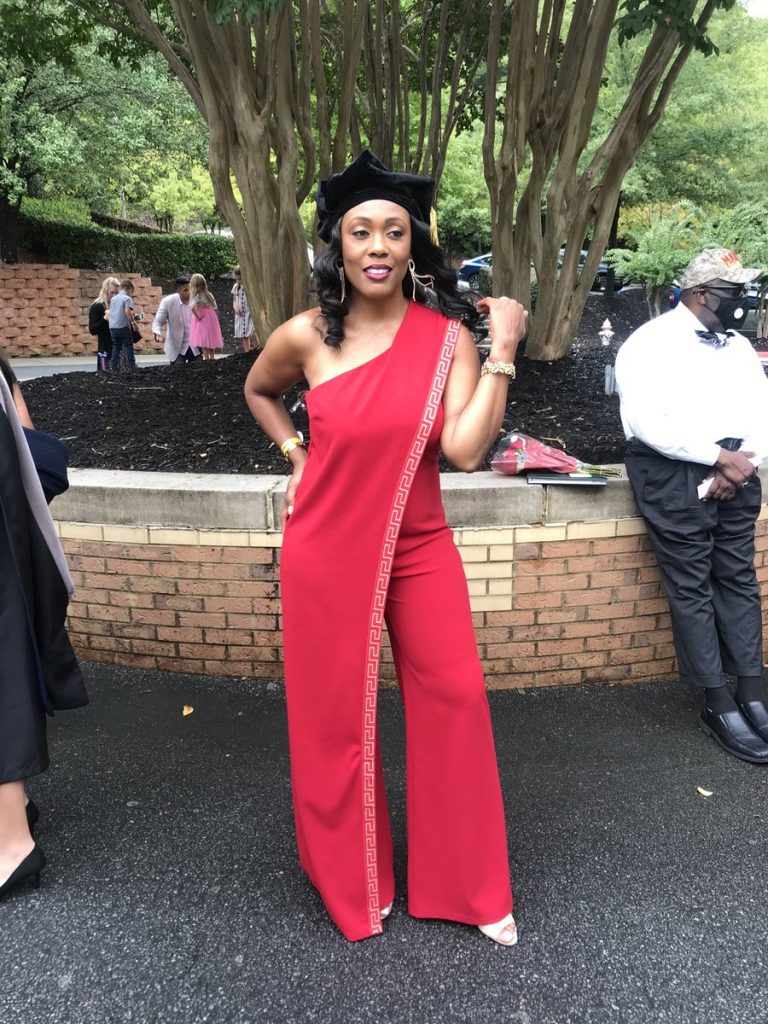 All through the 6 and half years she spent on completing her doctorate at Life University, her daughter Nya was also working on her undergraduate biology degree at Spelman College, starting and completing her program alongside her mum.
Stephanie's son, Ricky was also enrolled in high school and graduated around the same time his mother and sister both graduated from their university programs. Ricky enrolled in Morehouse College, a private historically Black college in Atlanta, Georgia.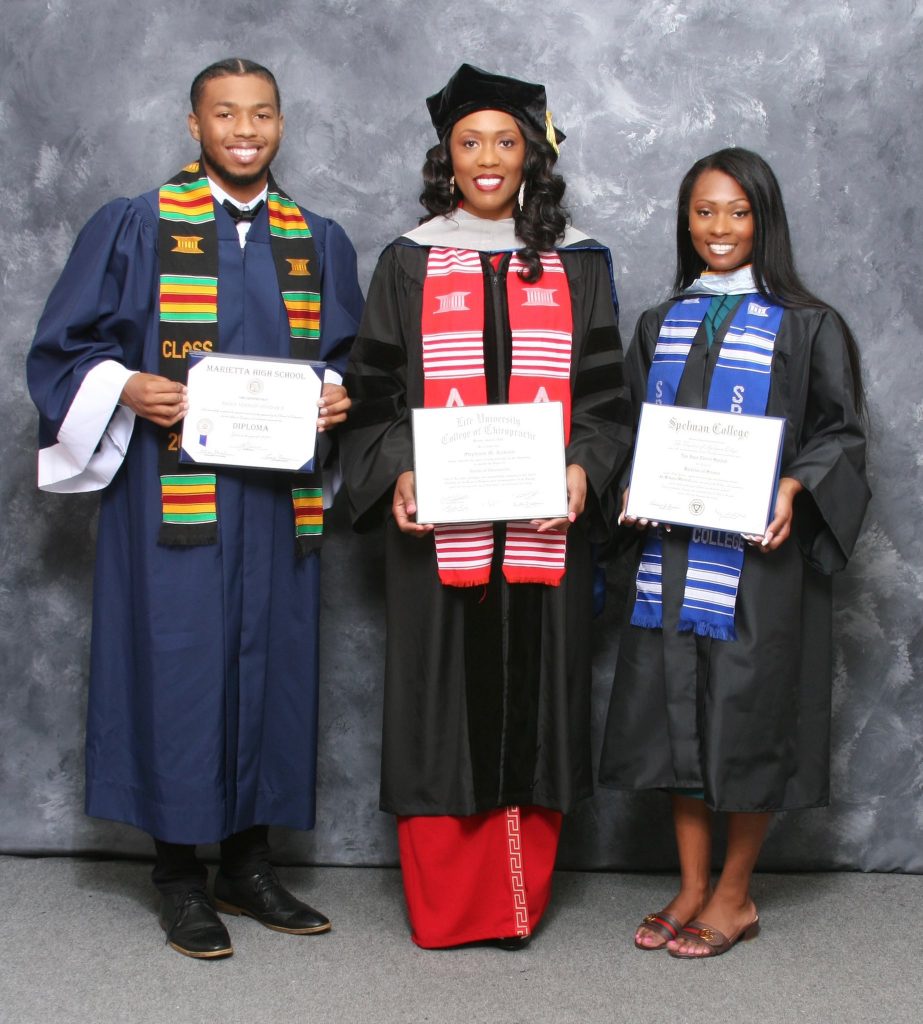 "Single mother of 2! Quit her job as a high school teacher to move to Atlanta to complete her doctorate•She put me through Spelman College & my brother just started at Morehouse•Took her 6 1/2 years to complete her Doctor of Chiropractic degree while raising us. ♥️" Nya said in her subsequent tweets.
The story of Stephanie M. Jackson has gingered a lot of users on the Twitter social media platform to chase their dreams and not limit themselves with age and time. Every dream is achievable with determination.