Tubosiya Diana Ibama, a young Nigerian woman has shared the news of her incredible feats towards the achievements of her goals as a lawyer. After graduating as the Best Student of Bowen University in 2019, she has gone on to her ass the final bar exams in Nigerian with flying colours.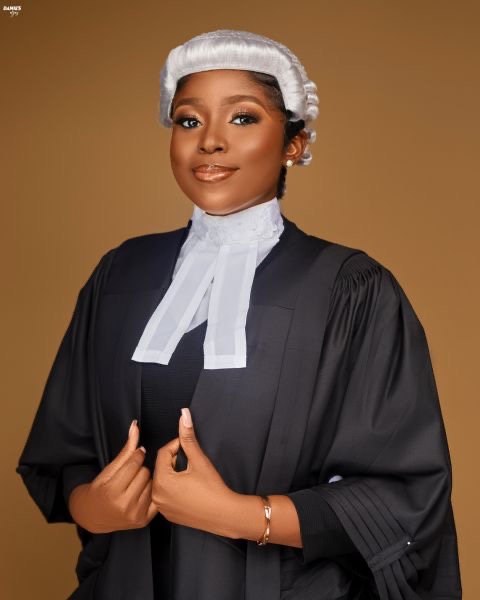 Between 2014 and 2019, Diana studied for and graduated with a first class honours Bachelor of Laws, LLB from Bowen University Iwo. With a CGPA of 4.95/5.00, she was the best graduating of her year group.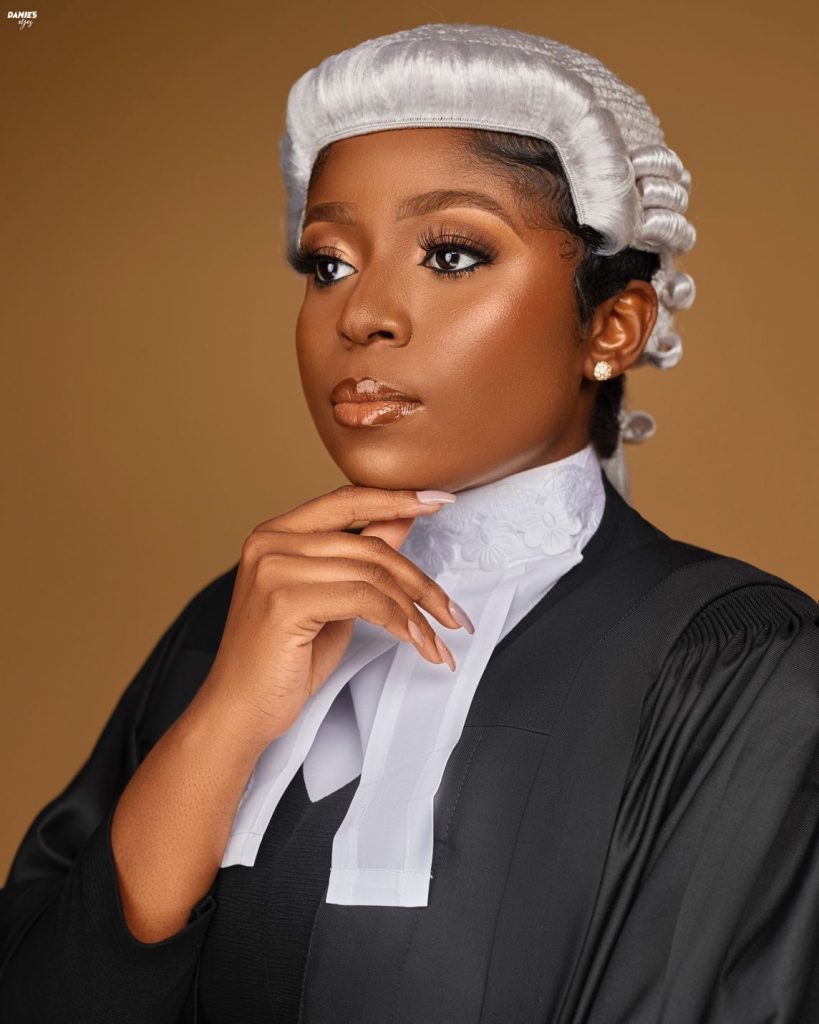 In January 2020, Diana was enrolled at the Nigerian Law School for General Legal studies in preparation for her bar exams. This year, she has passed the Nigerian Bar Exams in the top 7.56% of her year group, coming out with a Second Class Honours (Upper Division).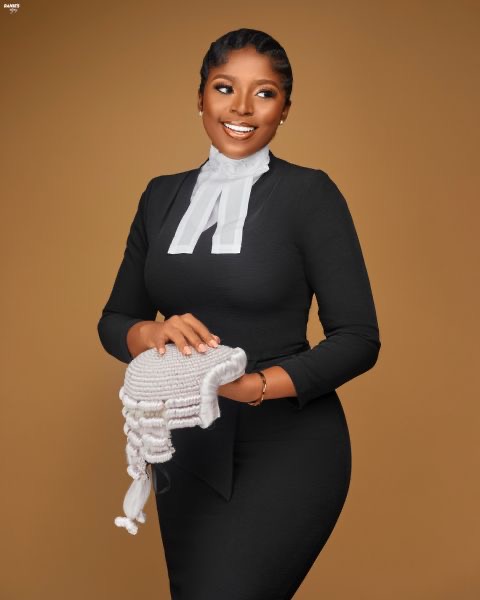 Sharing the news of her achievement on LinkedIn, she posted a few photos with the following caption:
"In 2019, I ended my undergrad sojourn as the Best Graduating Student of Bowen University with a CGPA of 4.95/5.0. In 2021, I passed the bar finals of the Nigerian Law School in the top 7.56% with a Second Class Honours (Upper Division). Today, I became a Barrister and Solicitor of the Supreme Court of the Federal Republic of Nigeria. Thank you God????????"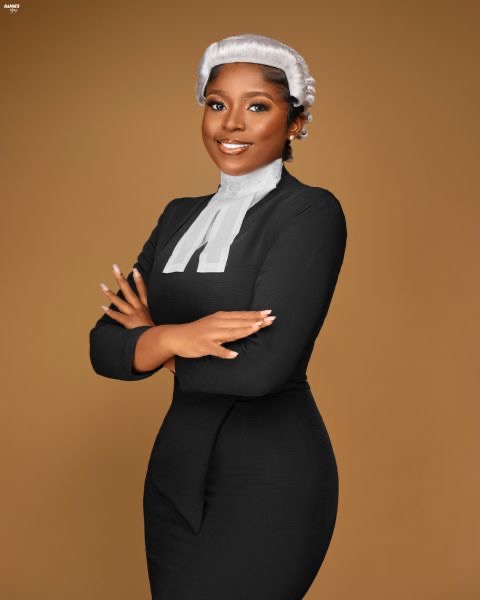 The post has received hundreds of interactions, with friends, family, acquaintances and well-wishers showering her with congratulations and the best of wishes.