Tonaton Cars For Sale in Ghana | Buy Cheap cars in Ghana
Looking for cheap cars to purchase in Ghana? You can cars for sale in Ghana at affordable prices on Tonaton.com. You can buy and sell just about anything on Tonaton, the most well-known online marketplace in Ghana, including cars and trucks.
How to Buy a car on Tonaton
Tonaton is Ghana's number one online marketplace for buying and selling. The website features a search bar that lets you look for vehicles according to your desired criteria (brand, model, price, and geographical area).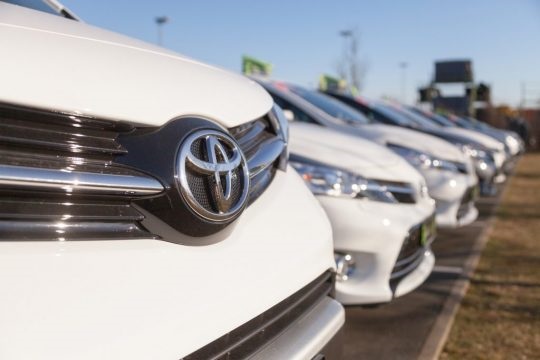 The website also features a wide selection of motorcycles and trucks.You can buy a car on Tonaton by negotiating the price with the seller over the internet or via the Tonaton mobile app.
SCAMS on Tonaton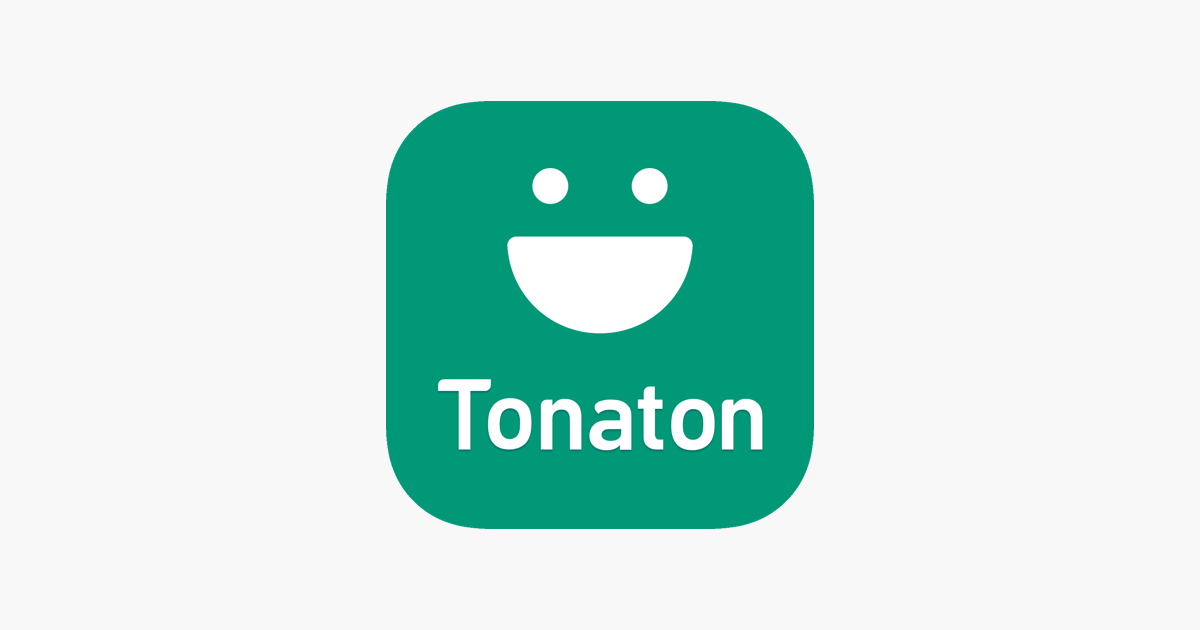 Beware of scammers when purchasing a car or any item on Tonaton. This site has scammers just like any other online classified ad website. Make sure to make all your necessary checks on the vehicle before sending payment to any vendor.
How to sell a car on Tonaton
Selling a car on Tonaton is quite simple. Create a listing on the site describing the car you want to sell, including the make, model, year, and condition.
.
SKB Journal appreciate you a lot for reading!  If you enjoyed this piece by Samuel Kwame Boadu, kindly hit the share button and help others to also see it. You can also like our Facebook page, so you know when we make new posts or Click to JOIN our Telegram Channel where we post JOBS + TIPS.