What is Google AdSense and How It Works
Google AdSense is a google program offering website and content creators the opportunity to monetize their content by placing ads by Google on their Videos or website in exchange for revenue. YouTube Creators and Website owners can use Google AdSense to monetize their content.
Read also: How to make money blogging for beginners
Using Google Adsense to monetize your online content is the best way to offer free content to your readers or viewers and still make a decent amount of money without selling anything.
Google Adsense has been in existence since June 18, 2003, and has helped many online publishers make money with their content by placing advertisement banner ads on their websites, blogs, and youtube videos.
How Does Google Adsense Work
The Adsense program enables you to place advertisements on your website or youtube video without having to deal directly with advertisers. Google is a Display ad network.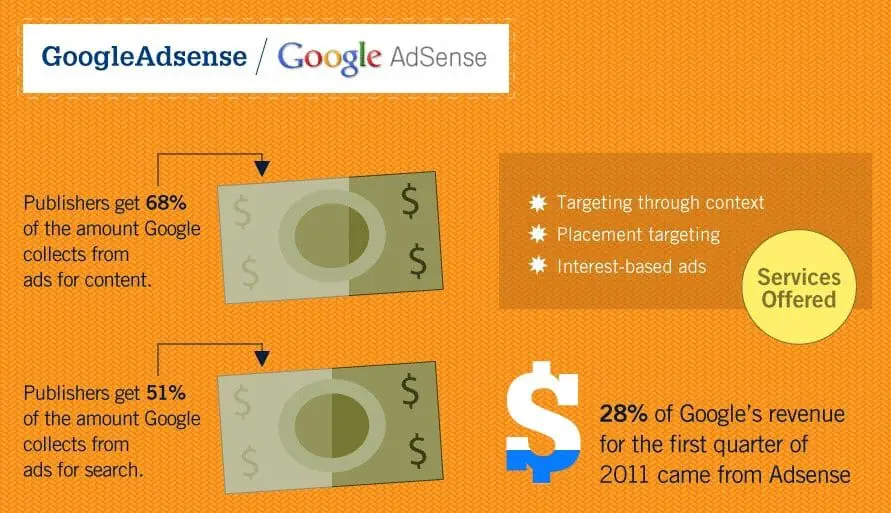 The purpose of Adsense is to serve as the middleman between you and advertisers who are looking to promote their products or services online.
Who Can Join The Google Adsense Program
Anyone can apply to be part of the Google Adsense program. No matter the part of the world you are in. Africans can apply to join the AdSense program. Ghanaians, Nigerians, and West Africans can also apply as well.  In order to start earning from AdSense, you first need to get approved.
Read also: How To Get Approved For Google Adsense
If you have a Youtube channel, blog or website, then Google Adsense should be considered as one of the ways to monetize it. With over 20 million advertisers looking to advertise their product and services, there are always enough ads by Google's ad network ready to be served on your website or video.
Where Do The Ads Come From
Just like Google Adsense For Publishers, Google has a Network for advertisers called Google Ads formally known as Google Adwords. Advertisers use Google Adwords, to distribute their ads on websites and the google search results. These advertisers bid on specific keywords in order for their ads to be displayed on the google search results.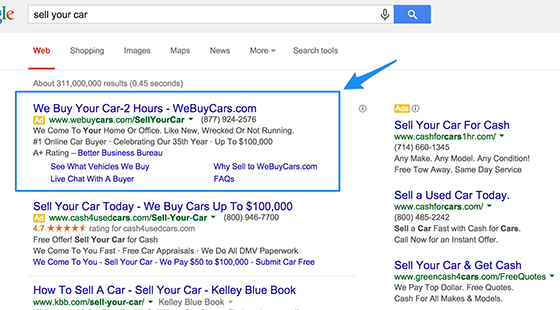 Advertisers using Google Ads, Pay Google, Google Displays Ads on your website, A visitor comes to your site, Views the ad and or clicks on it, you (The publisher) gets a cut from the money paid to google by the advertiser.  The process, Is a win-win for everybody.
The advertiser gets eyeballs for their product or service, Google gets paid, You (The publisher) also gets paid for your content.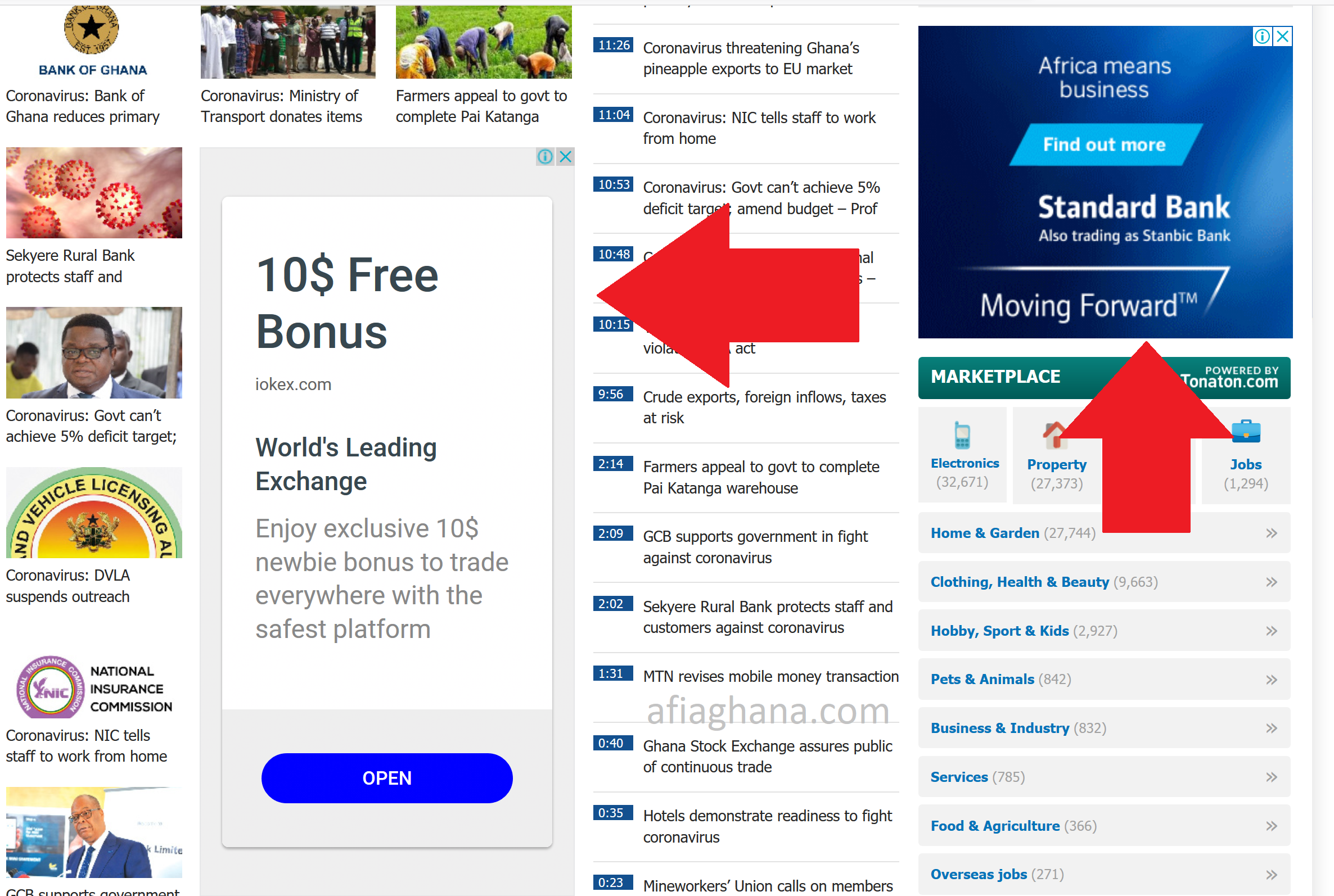 Google needs its publishers to get paid, so in return, they offer their publishers a share of the advertisement rate to encourage you to share and post more content online to help their network expand.
As long as you meet the criteria of Google, you will become a google partner and start earning money from your online content. After getting approved by google for the AdSense program, You will automatically be given access to your personal Google AdSense account, in which you can view all your daily, weekly and monthly earnings, see your performance reports, customize your ads and so on. You should read my article on Google AdSense account to understand how it works.
Read also: What Is Google Adsense Account
Anytime you receive traffic to your website and a visitor clicks on any of the ads placed on the sidebar, footer or header of your site, you get a 68% ad-revenue share for that click.
Google doesn't only pay per click (PPC) but they also pay per a thousand views (CPM). Your earnings will be calculated on both your PPC and your RPM (Revenue per thousand impressions) and other factors.
No one can tell you exactly how much you can make from your website by just looking at the amount of traffic you receive to your site. A website with 50,000 monthly visitors can earn more than a site with 200,000 monthly visitors. It all depends on the quality of the traffic and how well it converts.
Read also: What Is Website Traffic
One of the Great Benefits of AdSense is that You do not need to make sales in order to make money from the program.
Google Adsense Account
Every Approved Google AdSense publisher will have a dashboard where they can see their estimated account earnings, Account performance, custom channels, Account Balance and Performance reports.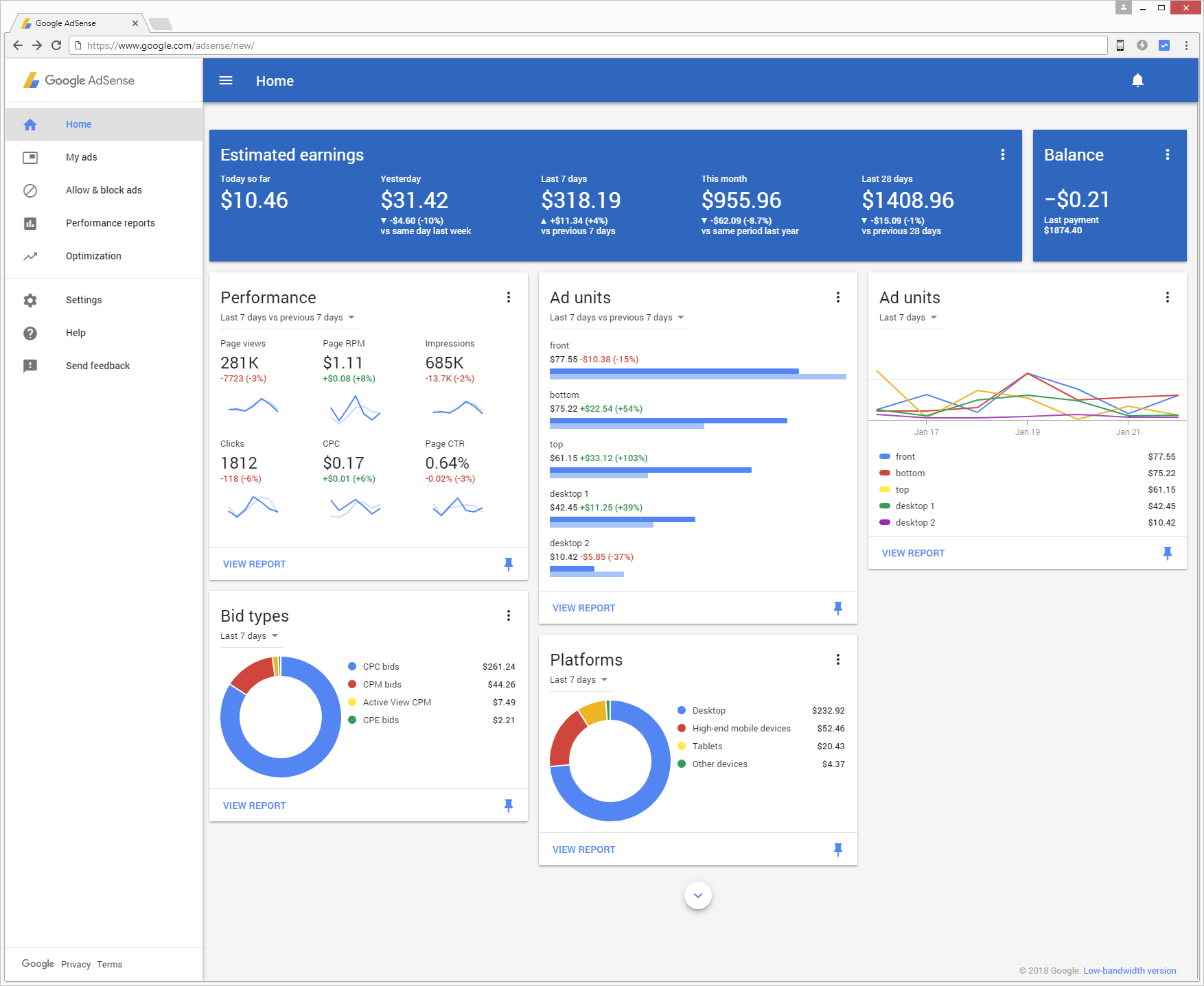 Allow & Block Ads
Within your Adsense account, You can block or allow specific ads from advertisers by navigating to the "Allow & block ads" section which can be located on the left side of your account screen.
My ads
The "my ads" tab located at the left side of your AdSense account screen, enables you to edit, select and customize your display ads to fit the layout of your website or blog.  You can change the colors of your ad text links, select the type of display ad unit you prefer and so on.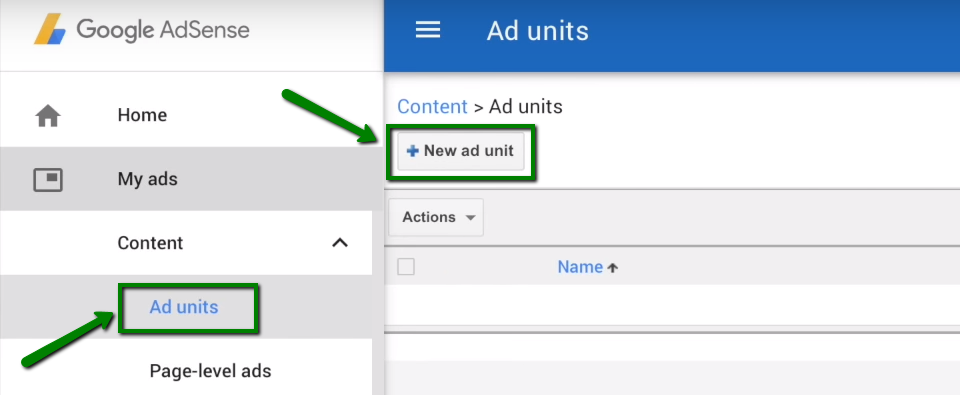 Read also: What is Google AdSense and How It Works
Performance Reports
The performance reports tab which can be found at the left side of your AdSense account dashboard enables you to get insights on your account's performance.  It helps you learn more about the reporting features that can assist you in analyzing your performance data.
In order words, the performance page was designed to provide you more insights on your Google Adsense earnings.
Account Settings
With the account settings tab/page, you can edit or add your payee's name and details, change the language of your account, view your publisher-ID, change your sign-in information, customize your contact information for your account, and deactivate your AdSense account permanently. The account settings tab can be located on the left side of your account dashboard.
Optimization
The Optimization tab/page was designed for improving your account's performance. It provides you with accurate data that could increase your performance with A/B testing to help you make better decisions for your website or blog.
Optimizing your AdSense ads placements is important if you want to be successful with Google's display ad platform. By optimizing your ads, You can get more traffic to your site, improve website usability and increase your AdSense revenue.
On the optimization page, you'll find the following pages:
Experiments
Opportunities
Experiments
The experiment page was designed to help you create and execute A/B testing straight from your AdSense account. Learn more about experiments.
Opportunities
The opportunities page enables you to explore possible better ways to improve the usability of your site which can increase your AdSense ads revenue. Learn more about opportunities.
What You Need To Know Before Joining Google Adsense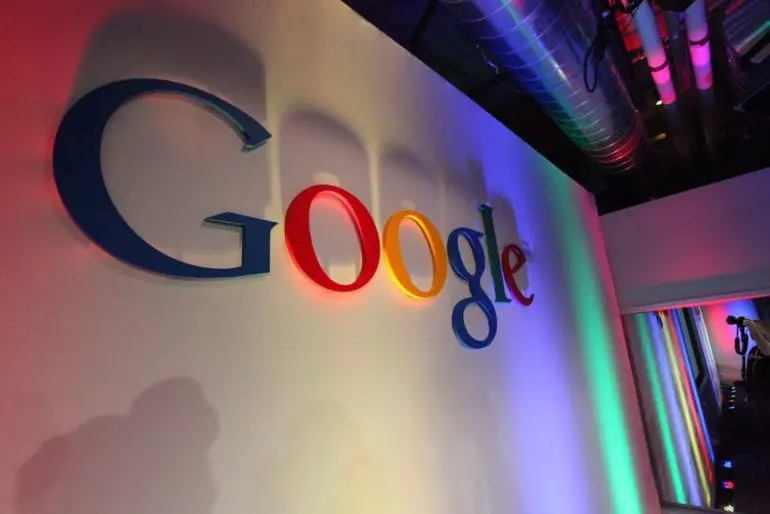 Image Source: Relevance.com
Since the title of this post is "What is Google AdSense and How It Works", I decided to go in to further detail regarding everything this network is, what it does, it's reputation and most importantly, everything you need to know before joining the program.
There are people who naturally do not believe anything they read about "making money online". Even though there are a ton of people who claim to be making $100,000 + a month online, It's still not believable to some.
If you are reading this, and wondering if Google AdSense really pays, the answer is Yes, they do. I personally have made money through Google AdSense. However, just as I have mentioned all the positive things and benefits that come with working with AdSense, I'll also like you to be aware of certain things about this ad network before joining.
Applying for a Google AdSense account, Getting approved and making money from AdSense doesn't make you a partner for life. Even though AdSense can be an excellent way to make money online, Most website owners are encouraged not to rely on Google AdSense only, as their main source of income both online and offline. Due to the following reasons:
Google can permanently Ban You From The AdSense Program
Your Earnings can decrease at any time without warning
There isn't a fixed amount of money you know you will be making monthly
Google can ban you permanently from the AdSense program if they detect any fraudulent activities going on from your site. Some website owners, use fraudulent ways to trick their visitors into clicking on the ads on their sites to increase their AdSense revenue.
Others also ask family members and friends to keep clicking on the ads on their websites, to make money from Adsense. All these activities will be considered as Click Fraud and if google finds out, which they most likely will, you will be kicked out permanently from the program no matter the amount of money you have accumulated in your account.
Apart from getting banned, which can be avoided these days due to Google's new changes (They give you a warning before terminating your account). There are other factors you need to consider before making Adsense your main and only income source. Such as the fact that you have no control over your earnings, You can a decent amount of money one month and the next month, not so much. It's always advisable to use two or more ad networks to monetize your website.
.
READ ALSO:
.
SKB Journal appreciate you a lot for reading!  If you enjoyed this piece by Samuel Kwame Boadu, kindly hit the share button and help others to also see it. You can also like our Facebook page, so you know when we make new posts or Click to JOIN our Telegram Channel where we post JOBS + TIPS