Ama Aboagye DaCosta, a 22-year-old woman has made the news in Ghana as the youngest lawyer to graduate. Born on 17th April, 1999 in Abuja where her father Gilbert Aboagye DaCosta lived at the time as the Nigeria correspondent for CNN and Associated Press, Ama has always dreamed of becoming a lawyer.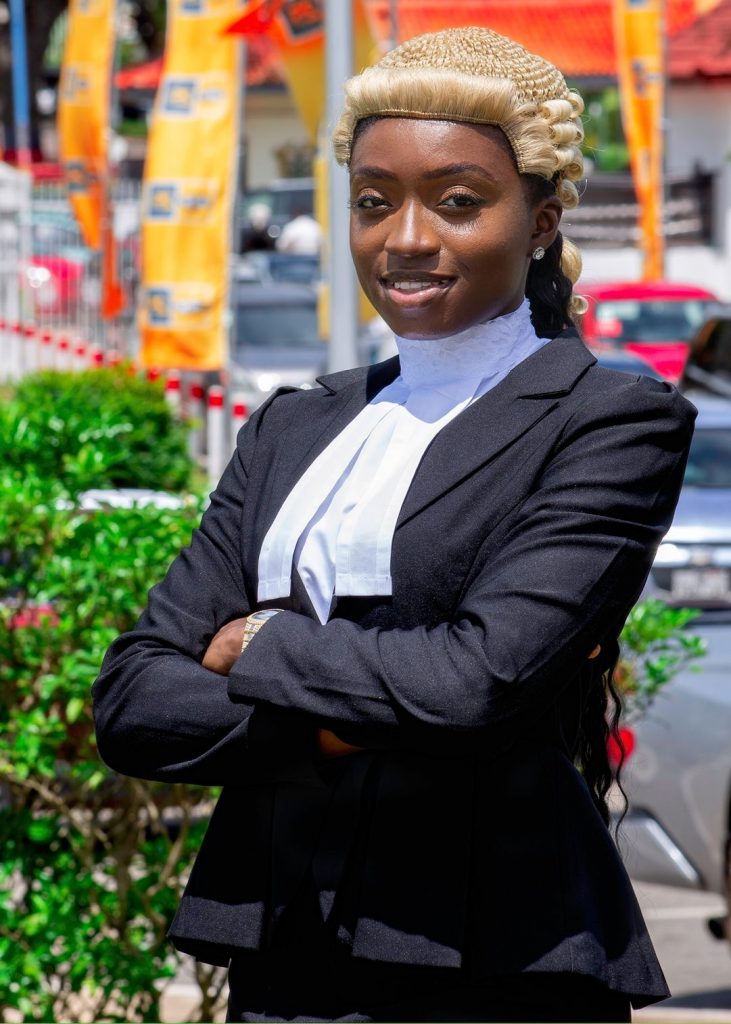 In 2010, Ama came to live in Ghana at 11 years of age and enrolled at the Grace Preparatory School, East Legon. After sitting for and passing the Basic Education Certificate Examination (BECE) in 2012, Ama gained admission to Aburi Girls Secondary School, one of the most prestigious schools in Ghana. There, she was an outstanding student in both arts and the Sciences.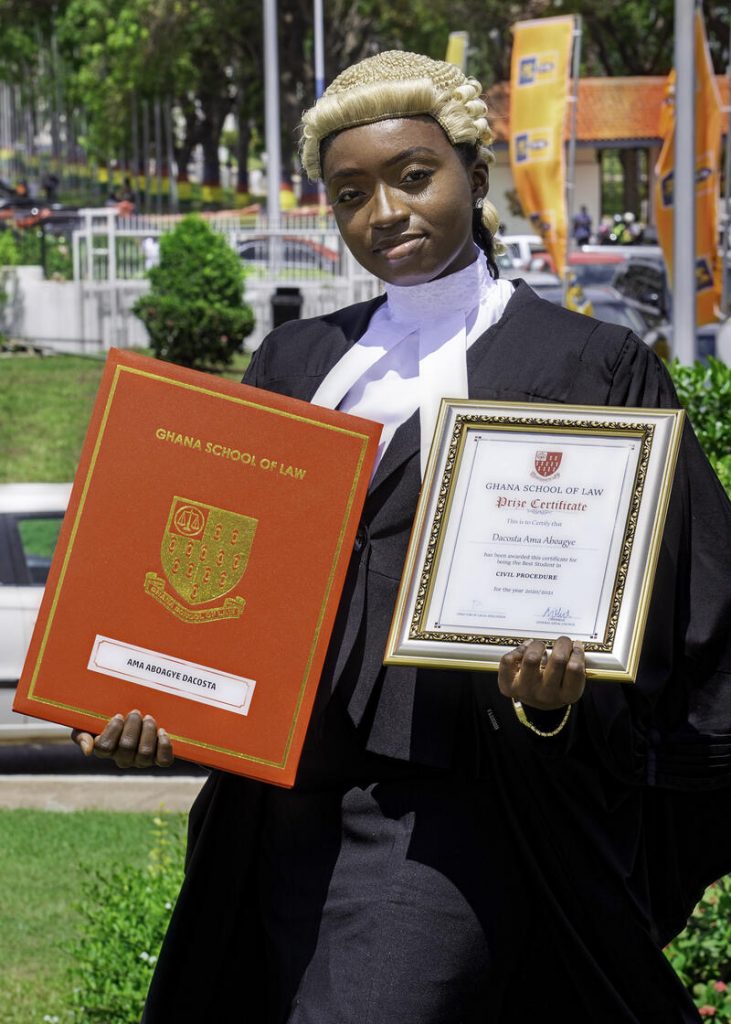 She gained admission to study law at the University of Ghana in 2015, immediately after writing the West African Senior Secondary Certificate Examination (WASSCE) and passing with flying colours, just around the time she turned 16 years. She graduated in 2019 and gained admission into the Ghana Law School same year, becoming a lawyer like both her parents two years later.
Sharing the news of her graduation, she shared a few pictures on LinkedIn with the following caption: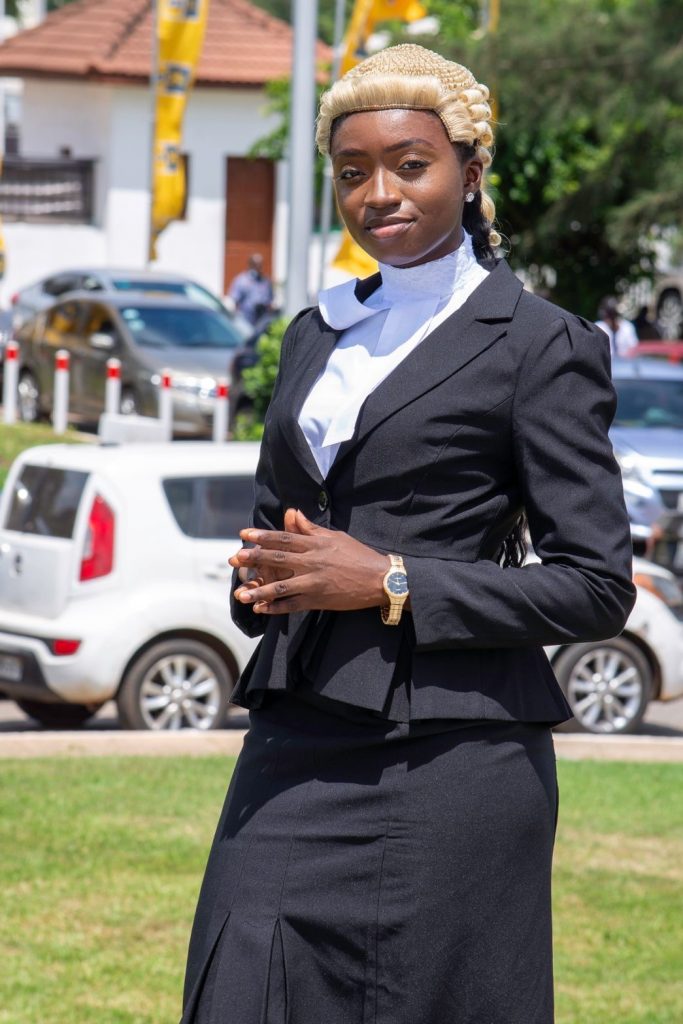 "One of my first few memories of school was back in kindergarten or so. We were asked what we wanted to be when we grew up. I had said I wanted to be a lawyer. I couldn't have been more than 4 years old and I'm positive I had no idea what lawyers did at that point.
About eighteen years later, I've fulfilled that dream. It really was not an easy journey and the COVID-19 pandemic breaking out in the middle of the first year in law school presented additional challenges. Thankfully, all the sleepless nights paid off. On the morning of my call to bar, my joy doubled when I found out that I would receive an award for being the best student in Civil Procedure.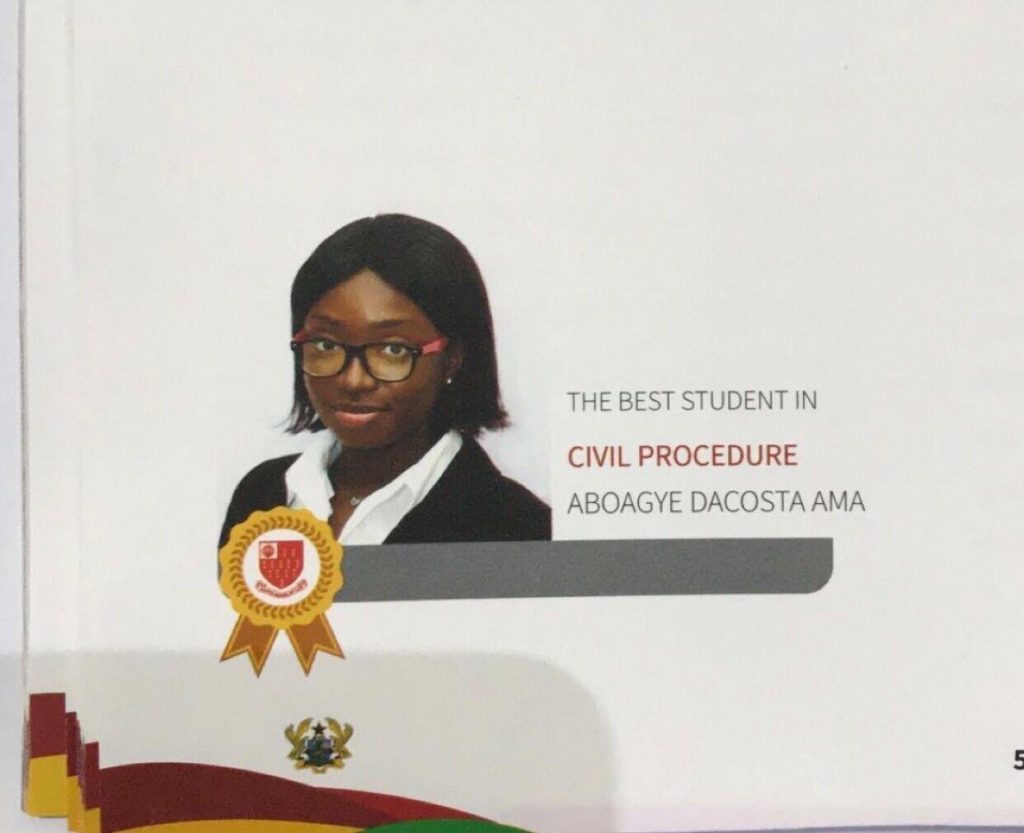 I'm grateful to God for everything, and to my family and friends for being an amazing support system. I'm looking forward to an exciting career in the legal profession."
Ama was also adjudged best student in Civil Procedure. With such potential at such a young age, Ama is set to make her mark in the legal world.