How To Make Money Online In Ghana and Nigeria with Opera News
Making money online in Africa is very possible, and many people are doing it. In this article you'll learn how to make money with opera news by posting news and articles. Opera News is an online news hub allowing content creators and writers to publish articles on the platform and earn while doing so.
How to make money with OperaNews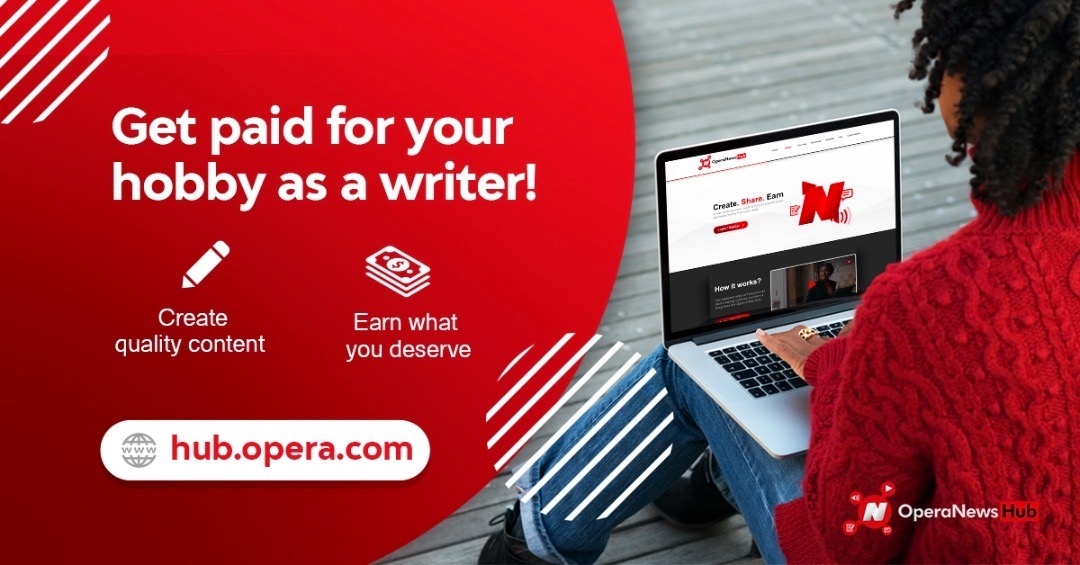 Sign up to Opera News
Share Your content
Earn when users view your content
Opera News Hub was released in October 2019 in Lagos, Nigeria. More than 40,000 African content creators have signed up in less than six months, and they're adding thousands of new items every day.
This platform's goal in Ghana is to provide a space where writers and content creators may feel safe expressing themselves, sharing their unique perspectives on life in Ghana with the world, and getting paid for their work.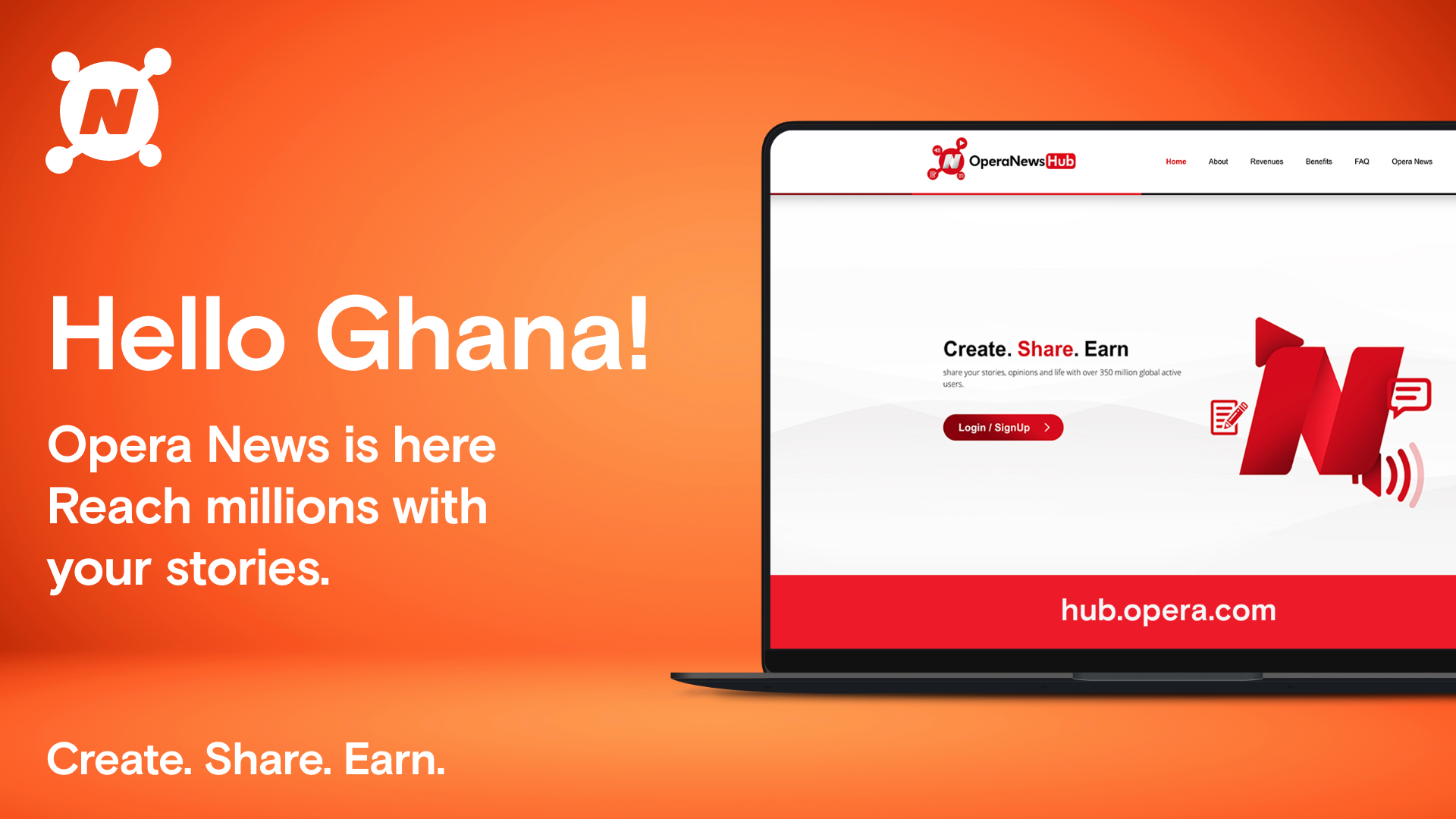 Opera News Hub, is expanding its availability to include Ghana.
In addition to Nigeria, Kenya, South Africa, Ivory Coast, and Egypt, the fastest growing online editorial platform in Africa is now welcoming content creators from Ghana.
How Does Opera News Hub Work?
Opera News Hub allows content creators who are already active on other social media platforms to improve traffic and profile views by connecting their social media profiles to their own website.
Authors and bloggers can monitor their publishing traffic on the Opera News Hub platform and gain insight into the topics that are most popular with their readers.
The platform provides a dashboard where users can view statistics about their articles, such as the number of views, visualizations, and shares.
Creators of online content who are looking for specific data they can utilize to better monetize their work will find this information essential.
.
READ ALSO:
.
If you enjoyed this piece by Samuel Kwame Boadu, kindly hit the share button and help others to also see it. You can also like our Facebook page, so you know when we make new posts or Click to JOIN our Telegram Channel where we post JOBS + TIPS