A determined and focused individual cannot be derailed from their plans. Ernestina Mensah is a medical doctor who is best described as determined and focused. According to the Communication and Business Development Manager at The Trust Hospital, Afia Drah, the doctor started as a Community Health Nurse.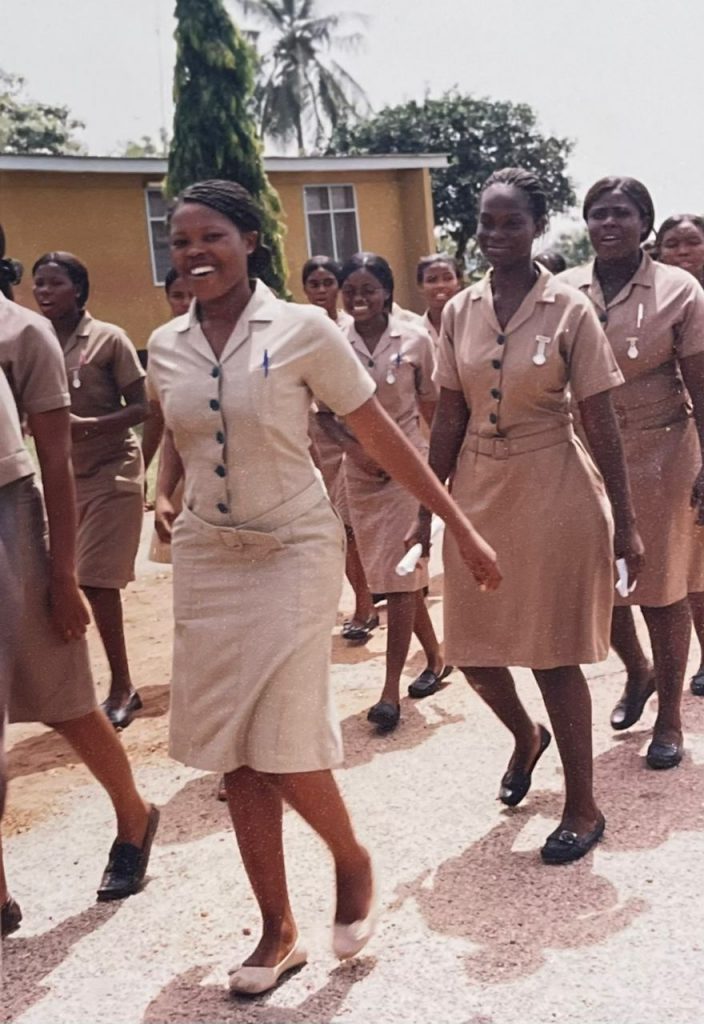 Afia described Ernestina as "fun, loved outing, fashion, perfumes and all the stuff you wouldn't think a typical bookworm would like. Such a fashion freak that she would later name her dog Zara."
In a LinkedIn post, she said when they became friends in 2016, Ernestina was a Community Health Nurse. Few months after they became friends, Ernestina graduated from Central University College with first class as a Physician Assistant.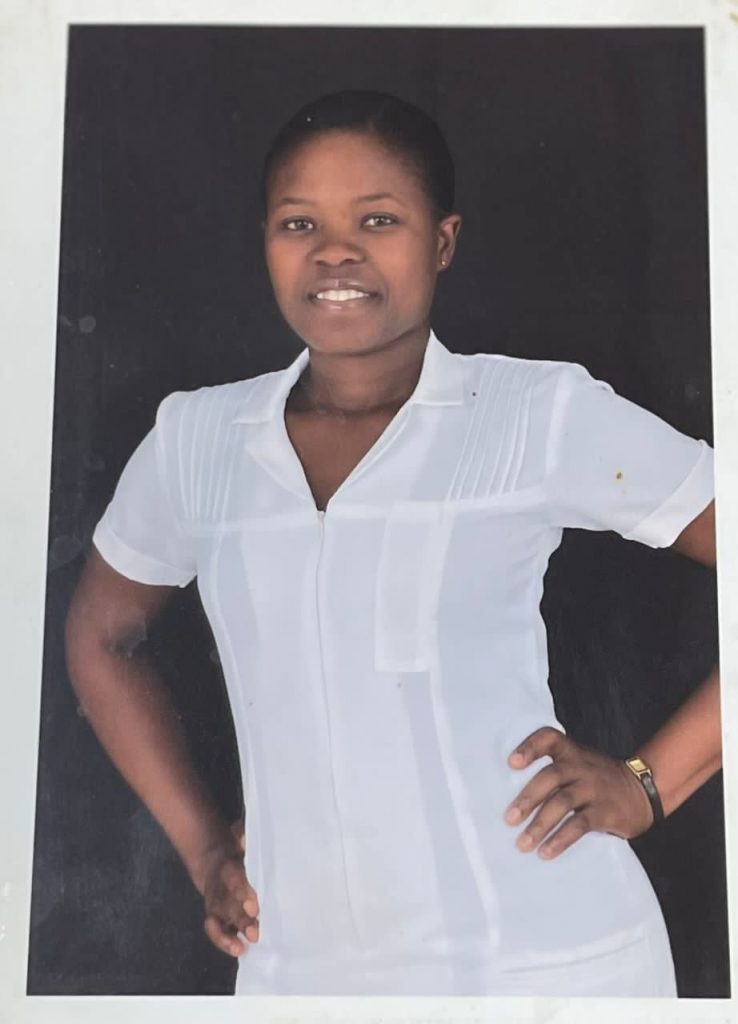 "I was a bit baffled by the PA ship because I knew she was a nurse. And then when some folks on Facebook started an "agenda" that she is "posing" as a doctor, I got curiously excited enough to find out more about her."
"She would always say she would pursue further to become a doctor. And I told her in 2016 that I will definitely tell the world about her. I loved her determination," Afia added.
After graduating as a Physician Assistant, Ernestina worked as a nurse and PA "helping out with private practices and fertility specialists, surgeons and various consultants."
"Then in November 2022, she became Dr. Ernestina M. just like she said to years ago," Afia Drah concluded.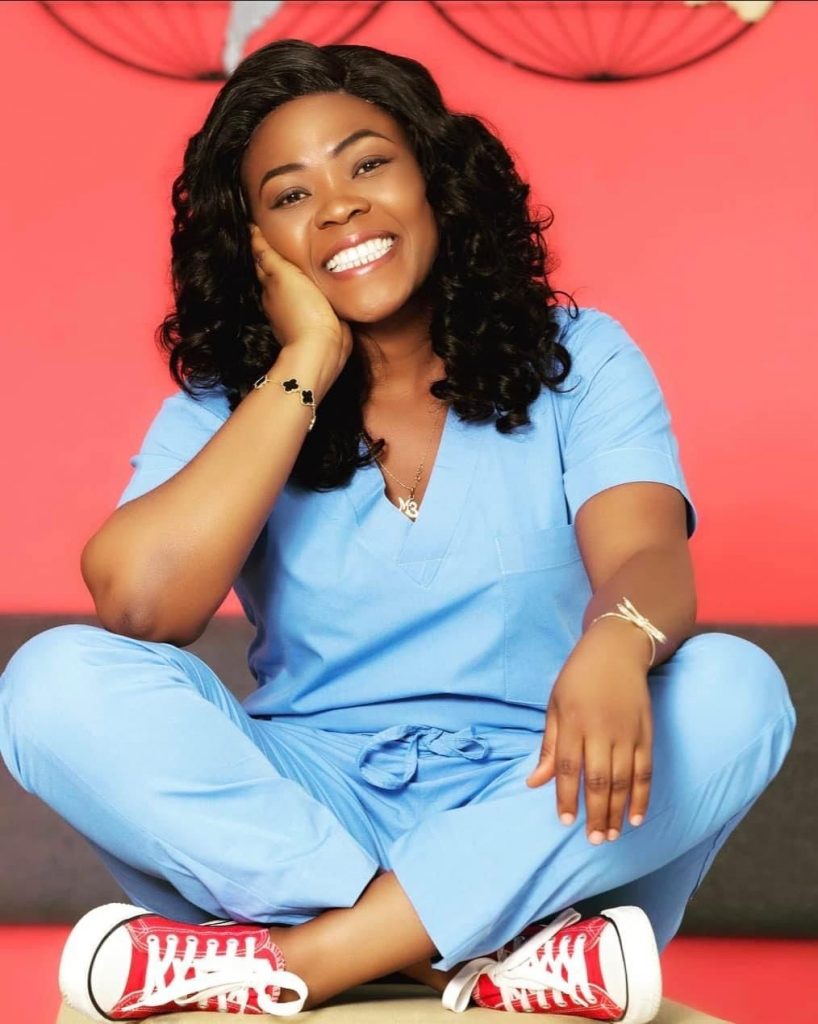 Afia described this as "a story of determination, persistence and purpose." Adding that Ernestina was not from a mid-upper class family.
Many people congratulated Dr Mensah on Afia Drah's post while others who know her personally shared more on who she is.
One person who commented was Justice Quophy Yongo Oak-Lord. He said "I have never regretted having Tina as a close pal from Junior High school. She has the endurance as the Camel, the agility as the mountain goat and a deep sense of humor. She's someone with a strong energy that positively affects the elements around her of which I am a testimony of her influence. If you're someone who places reliance on luck, she's definitely not a friend to seek, for grit is what has brought her this far. Proud of you Tina."
.
READ ALSO:
.
SKB Journal appreciate you a lot for reading!  If you enjoyed this piece by Samuel Kwame Boadu, kindly hit the share button and help others to also see it. You can also like our Facebook page, so you know when we make new posts or Click to JOIN our Telegram Channel where we post JOBS + TIPS
.
WATCH ALSO:
.