The Pearl House, a non-profit organization dedicated to providing hope and empowerment to girls in rural Ghana, is celebrating its 10th anniversary. Founded in 2013, the organization has made significant strides in transforming the lives of young women through education, vocational training, and emotional support.The Pearl House Celebrates 10 Years of Empowering Girls in Rural Ghana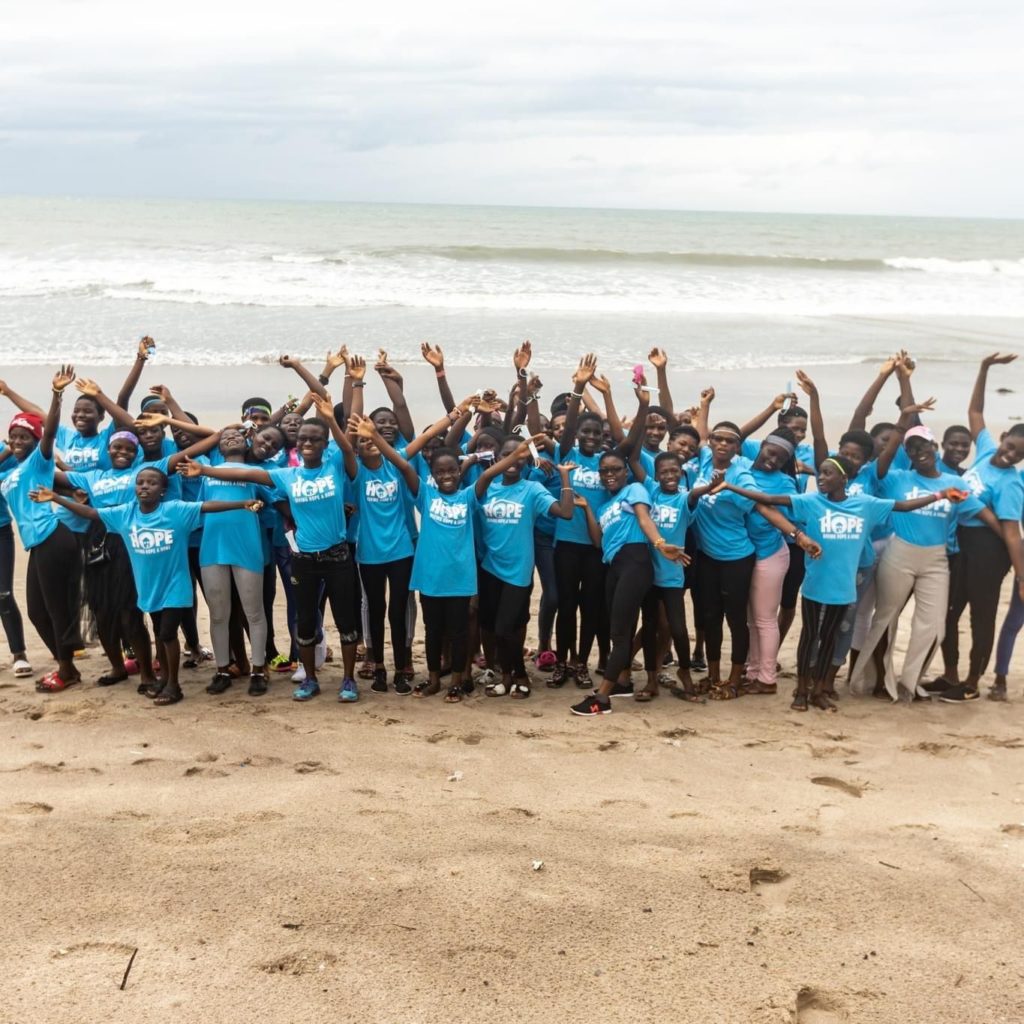 Since its inception, The Pearl House has been on a mission to protect, educate, and disciple at-risk young women in underserved communities around the world. Their vision is to empower these young women to not only change their own lives but also to have a positive impact on their families, communities, and nation.
Over the past decade, The Pearl House has achieved remarkable milestones in pursuit of its mission. The Pearl House Academy, from preschool to junior high school, has been a beacon of hope for girls seeking quality education in rural areas. By providing a nurturing and empowering learning environment, the academy has helped young girls develop academically and personally.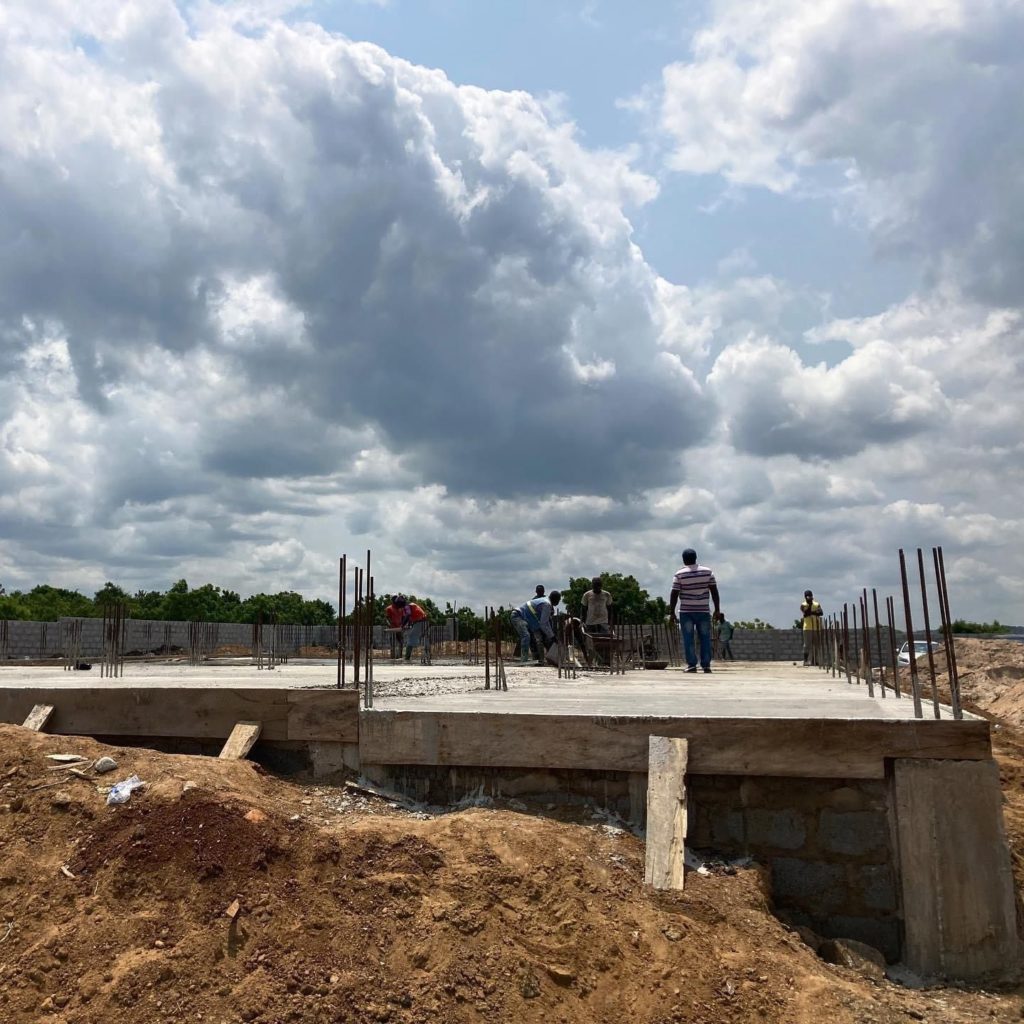 Additionally, the organization's Career Center has been instrumental in equipping girls between the ages of 16 and 21 with vocational skills that enable them to secure employment and become self-sufficient. Through comprehensive training programs, The Pearl House has empowered these young women to pursue careers and contribute to the economic growth of their communities.
One of the unique initiatives by The Pearl House is The Haven, a Christian counseling center and shelter that addresses the trauma and emotional issues faced by the girls. This safe haven provides them with a supportive environment where they can heal, grow, and overcome the challenges they have encountered in their young lives.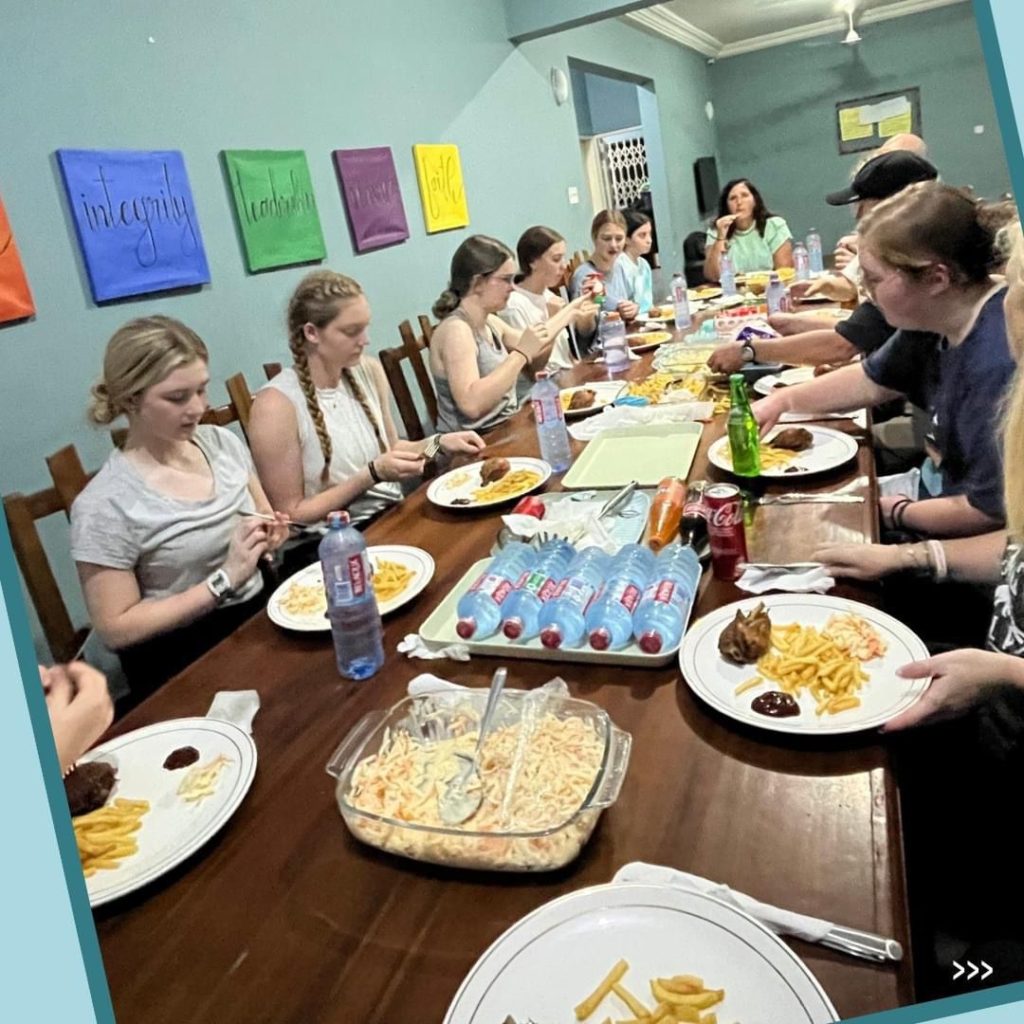 As The Pearl House marks its 10th anniversary, it reflects on the countless success stories that have emerged from its efforts. Girls who were once vulnerable and lacked access to education are now confident, educated, and prepared to face the world. They have discovered their unique identity and purpose in Christ, setting them on a path towards a brighter future.
"We are immensely proud of what we have achieved over the past 10 years," says Sarah Johnson, the founder of The Pearl House. "Our girls have grown into strong, independent individuals who are making a positive impact in their communities. We are grateful for the unwavering support we have received from our donors, volunteers, and staff who have made this journey possible."
Looking ahead, The Pearl House remains committed to expanding its reach and making a difference in the lives of more young women. With their focus on education, vocational training, and emotional support, they aim to break the cycle of poverty and empower girls to become leaders and change-makers in their communities.
To learn more about The Pearl House and their impactful work, please visit their website at https://thepearlhouse.org/about.
.
READ ALSO:
.
SKB Journal appreciate you a lot for reading!  If you enjoyed this piece by Samuel Kwame Boadu, kindly hit the share button and help others to also see it. You can also like our Facebook page, so you know when we make new posts or Click to JOIN our Telegram Channel where we post JOBS + TIPS