Top 10 Most Popular Carbonated Drinks in Ghana
A carbonated drink or soft drink is one in which carbon dioxide gas has been dissolved in liquid, typically to enhance the flavor and/or mouthfeel. Here are 10 Most popular carbonated drinks in Ghana.
Popular Carbonated Drinks in Ghana
The list below includes the most popular carbonated drinks you can find in Ghana.
10. Schweppes tonic water
Schweppes tonic water began in 1783 as the world's original soft drink. Its founder, Jacob Schweppe, was drawn to the new art of carbonating beverages, so he refined and patented his own process of creating mineral water. It is one of the most popular carbonated drinks in Ghana.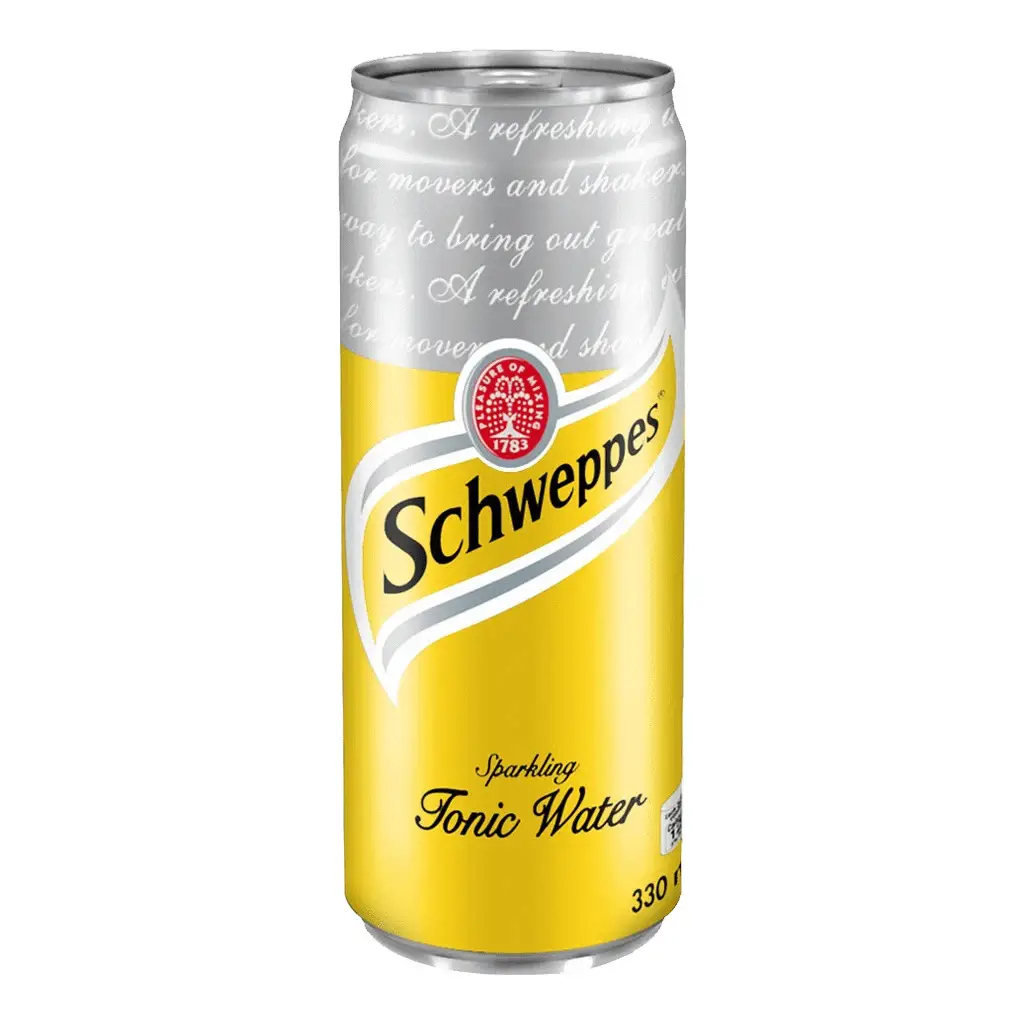 9. Beta malt
In 2015, ABL debuted Beta Malt, a nourishing true malt with fortifying vitamins, minerals, and nutrients for a good boost, which makes it a perfect complement for on-the-go occasions. In 2017, ABL introduced Beta Malt in Returnable Glass Bottles (RGBs). Beverage Style. Non-alcoholic malt drink.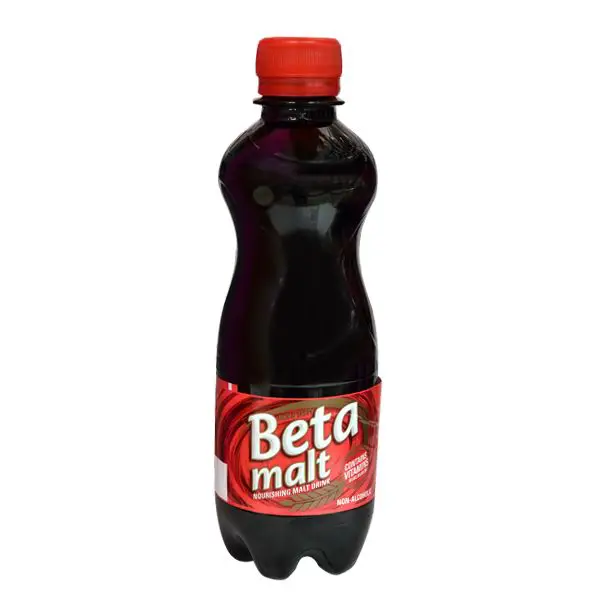 8. Pepsi
Pepsi is a carbonated soft drink manufactured by PepsiCo. Originally created and developed in 1893 by Caleb Bradham and introduced as Brad's Drink, it was renamed as Pepsi-Cola in 1898, and then shortened to Pepsi in 1961.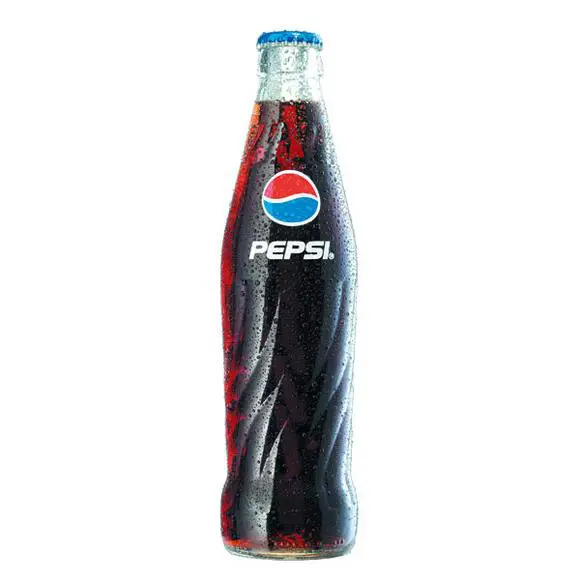 7. Mirinda
Mirinda is a brand of soft drink originally created in Spain in 1959 and now owned by PepsiCo with global distribution. Its name may come from Esperanto, meaning "admirable" or "amazing".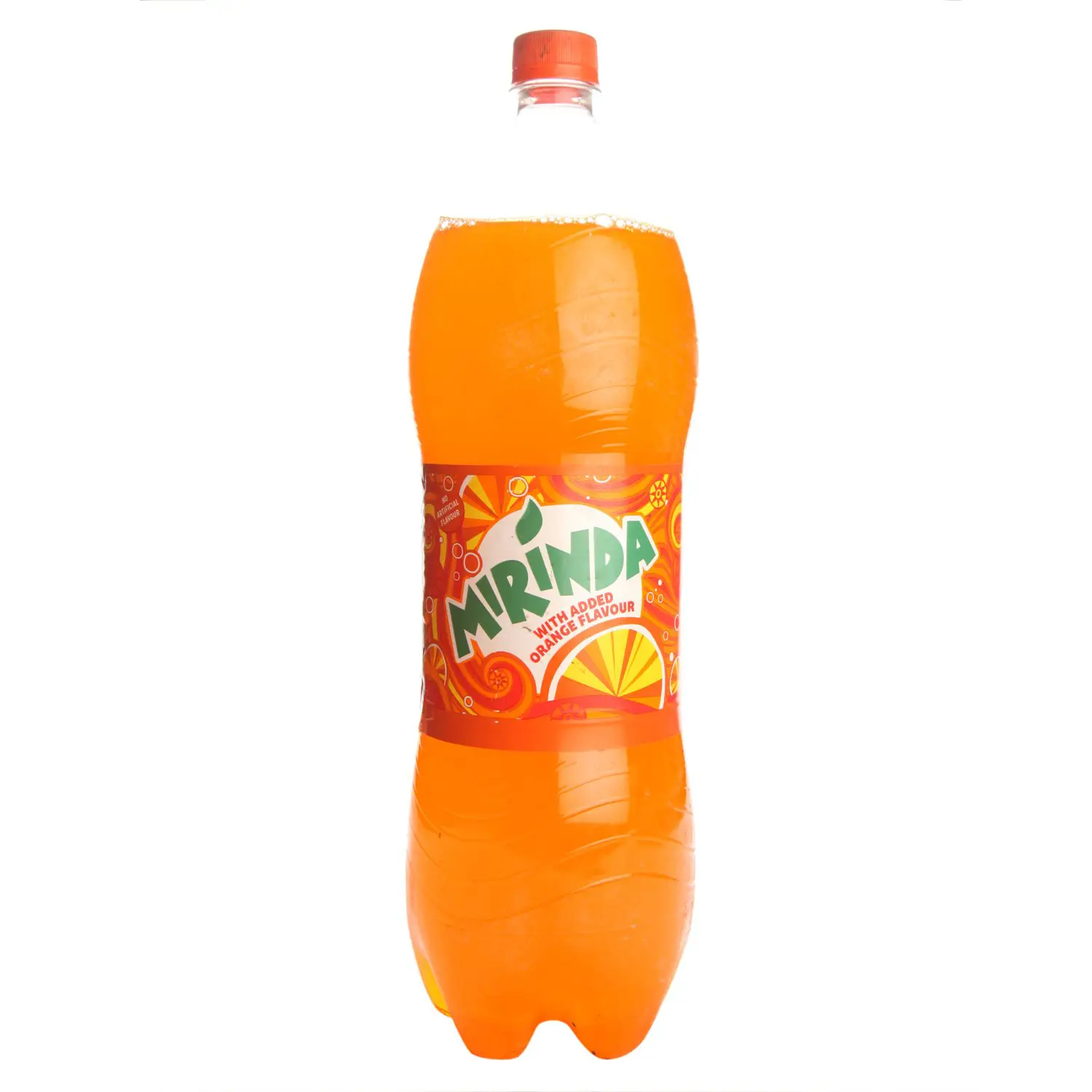 6. 7up
7 Up (stylized as 7up outside the U.S.) is an American brand of lemon-lime-flavored non-caffeinated soft drink. The rights to the brand are held by Keurig Dr Pepper in the United States and by 7 Up international in the rest of the world.
5. Alvaro
Alvaro is a non alcholic drink that offers a rich blend of malt-beer and fruit. Its comes in pinneapple and pear flavor, produced by East Africasleading brewer.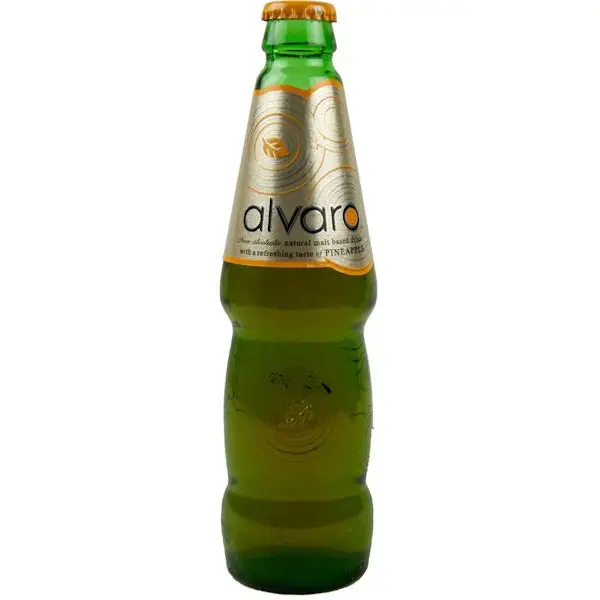 4. Malta Guinness
Malta Guinness mostly referred to as Malt for short is an authentic African leading non-alcoholic, premium soft drink, produced by Diageo. In a typical Ghanaian home, Malt is mostly served to only important guests. People all over Ghana consume malt either in can or bottle.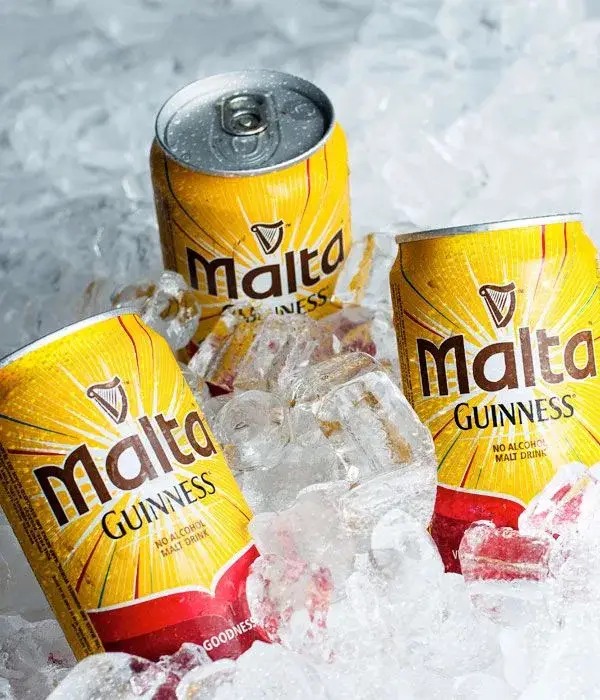 3. Sprite
Sprite is a colorless, lemon and lime-flavored soft drink created by The Coca-Cola Company. It was first developed in West Germany in 1959 as Fanta Klare Zitrone ("Clear Lemon Fanta")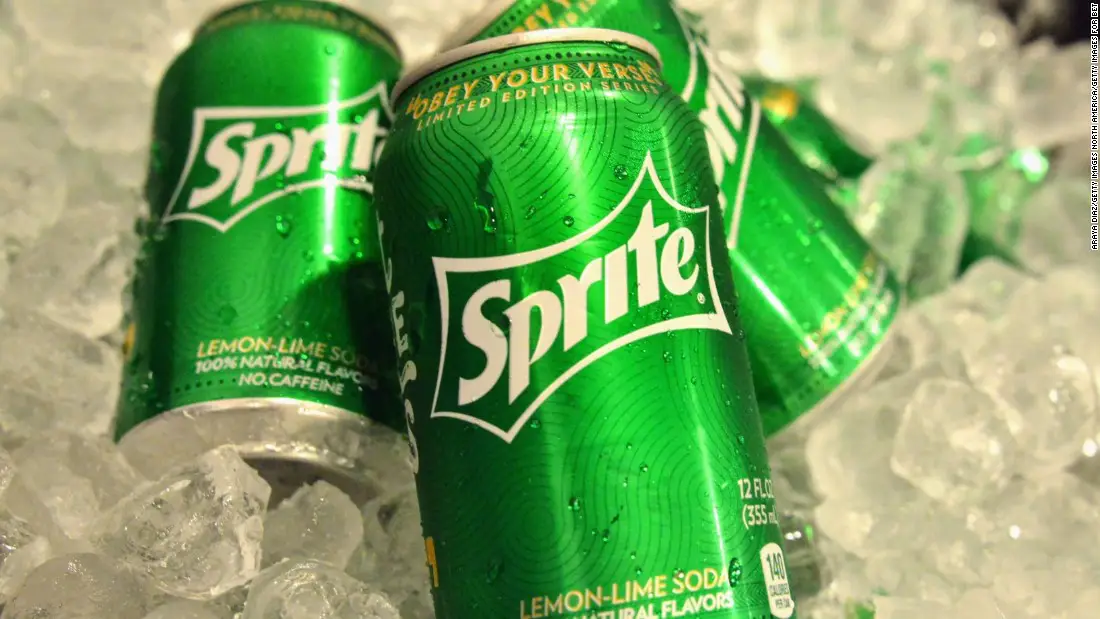 2. Fanta
Fanta is a brand of fruit-flavored carbonated soft drinks created by Coca-Cola Deutschland under the leadership of German businessman Max Keith. With over 50+ flavors worldwide.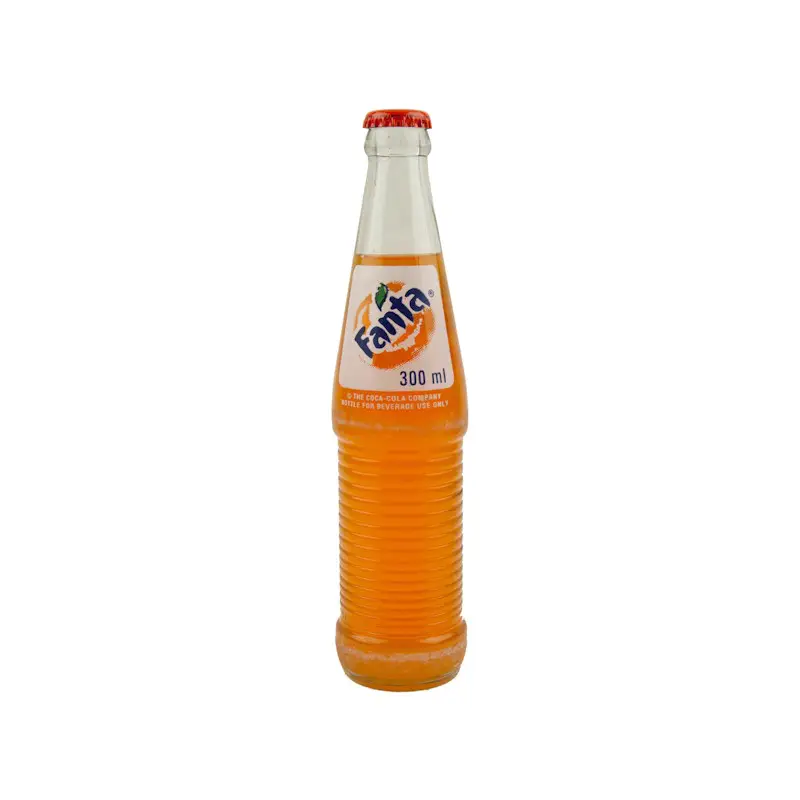 1. Coca-cola (coke)
The Coca-Cola Company is a multinational beverage corporation headquartered in Atlanta, Georgia USA.