Hotels In Accra – The Best Accommodation Options
Accra is the capital city and one of the largest cities in Ghana. This city is a hub for both tourists, traders & locals. Tourists from all over the world visit Accra throughout the year, with the busiest months being June, July, November & December.
During Holidays in Accra, Flight tickets, Transportation and Hotel cost twice(2x) the normal price. Accra has one major international airport which is the Kotoka International Airport, it is the only international airport in Ghana currently.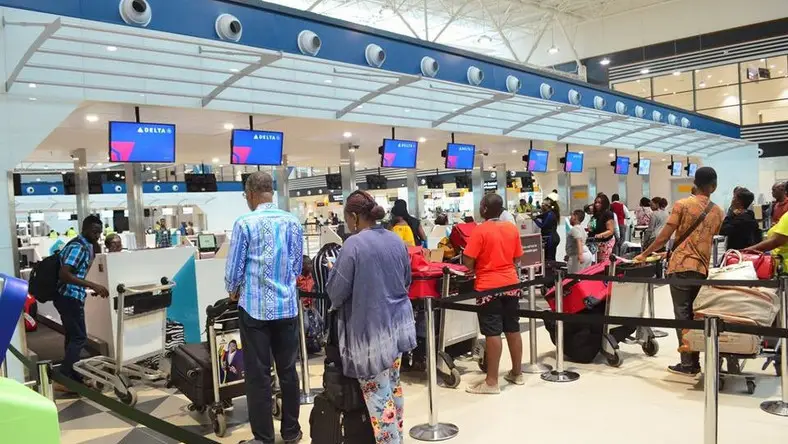 The Kotoka International Airport has very good facilities and regular international flights are available from this airport. It is possible to board direct flights to Accra from your destination.
Visiting Accra in December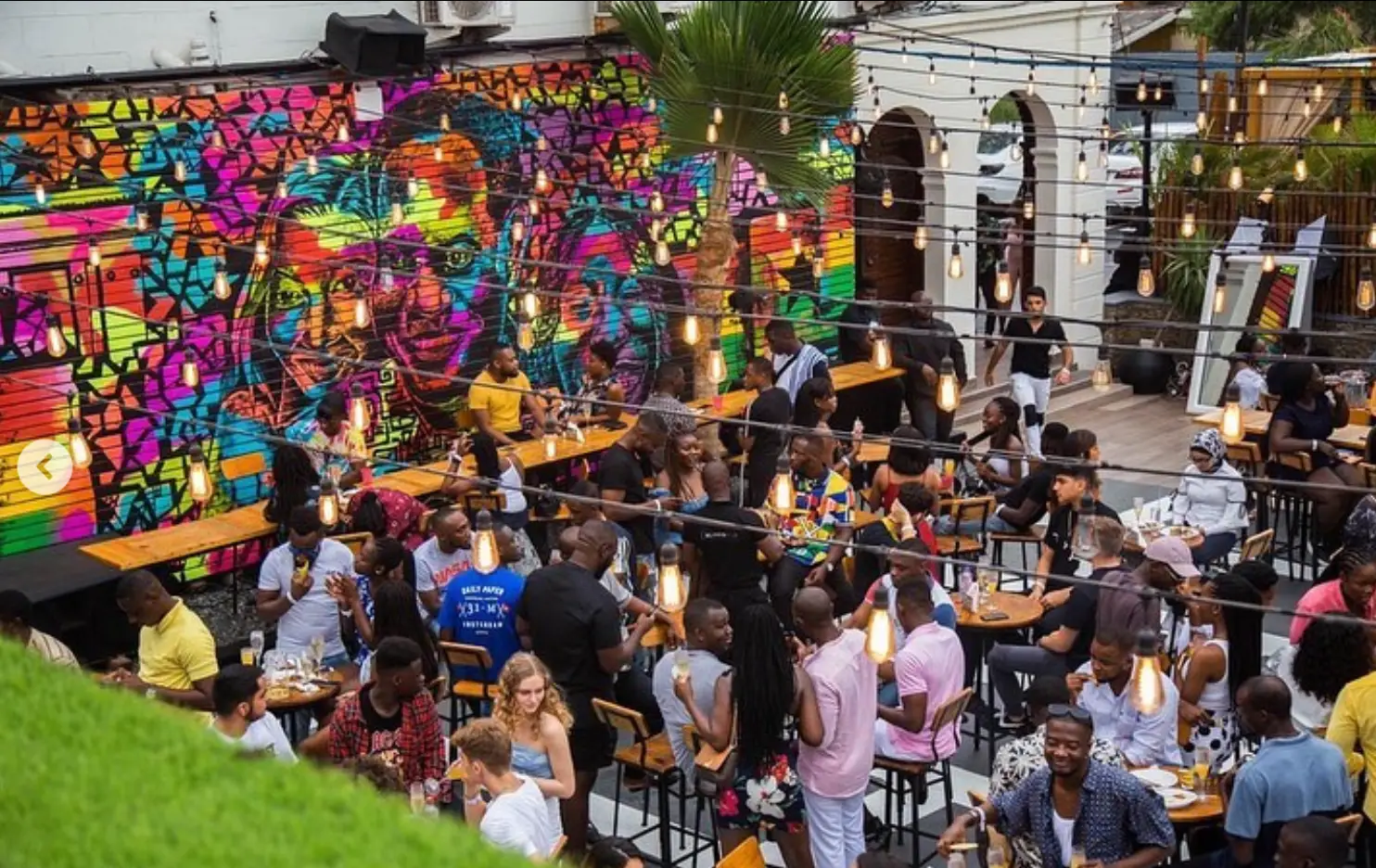 People from all over the world flock to Accra in December to relax and have some fun. December is the most active month in Accra with tourists and foreign celebrities coming in from different parts of the world to host events, parties, and to enjoy what the city has to offer. Clubbing, fashion shows, and musical concerts are very popular in Accra.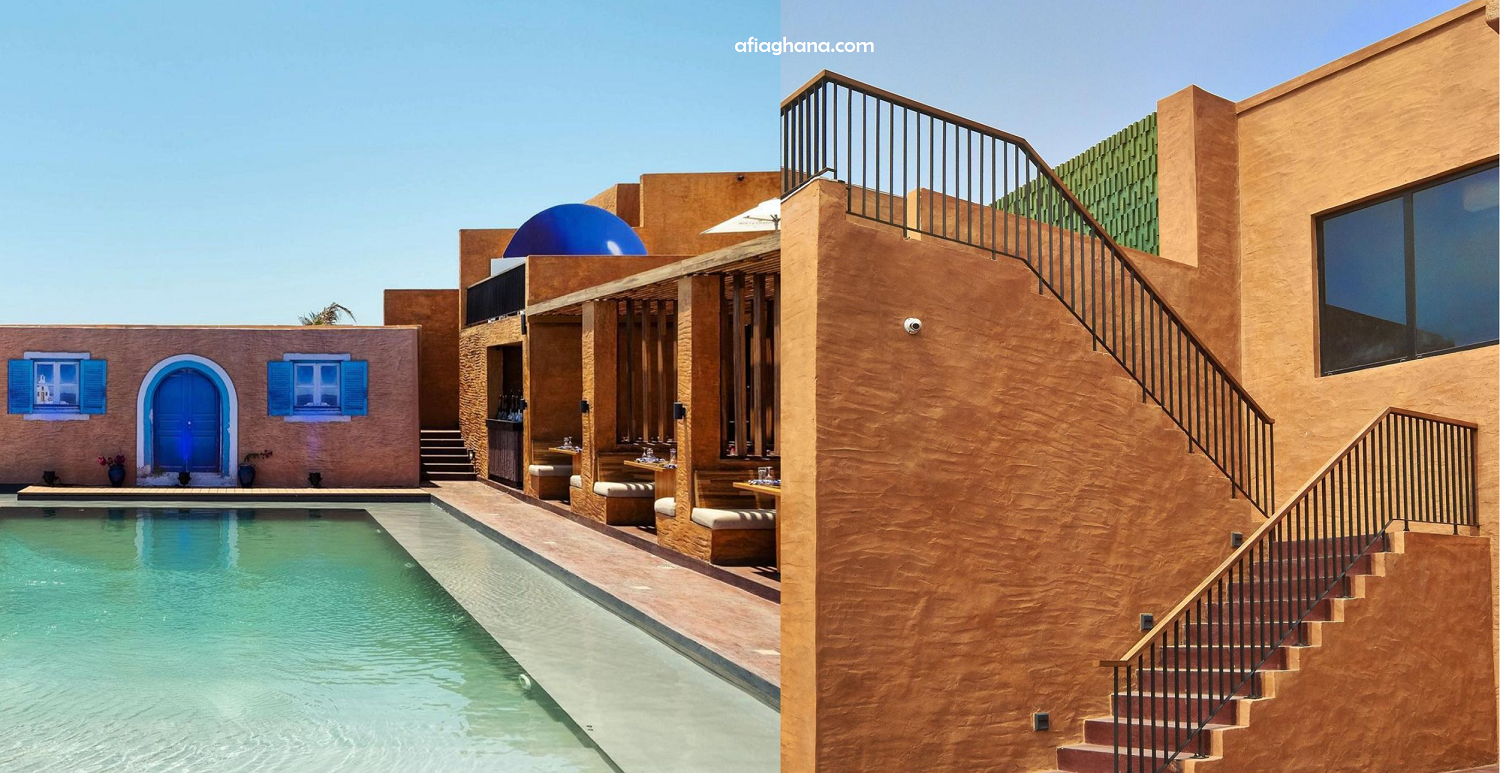 Most of these events are open to all nationalities. Some of the events held in December each year include the Accra Fashion Week, Polobeach club, Beyond the Return Tours, Bloombar Day & Night Parties, Level Bar & Lounge, CocoVanilla Restaurant, Alora Beach Resort and many more.
Things to do in Accra
If you are a history buff, then you can explore the museums of this city. There are quite a few museums and tourist sites here to visit. Some of them are the National Museum of Ghana, Gallery 1957, Kwame Nkrumah Memorial Park, and others.
Shopping in Accra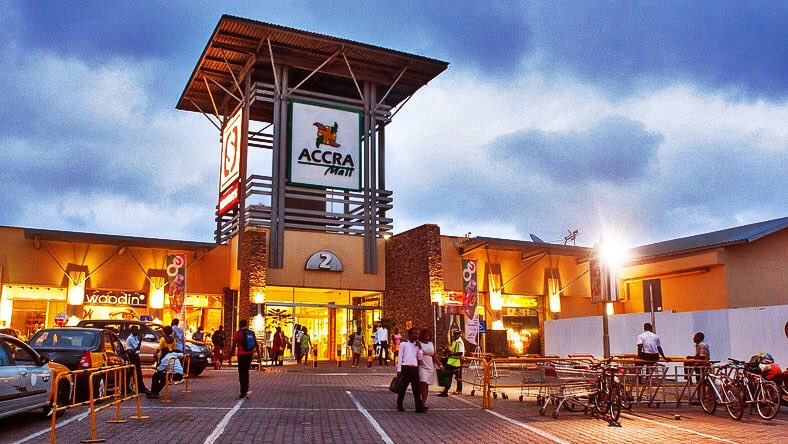 If you are looking for a place to shop in Accra, then you have plenty of choices. Accra has several malls, supermarkets, local markets, and shopping centers all across the city. One of the popular shopping malls in the city is the Accra mall, located a few minutes from the Kotoka International Airpot.
The Accra mall has lots of shops and boutiques for purchasing clothes and groceries. Another major shopping center is the Achimota retail center and the West Hills Mall where you will find numerous shops and eateries. These shops are open every day and have almost everything you might need.
Read also: Accra Travel Guide: The Culture & More
Accomodation & Hotels in Accra Ghana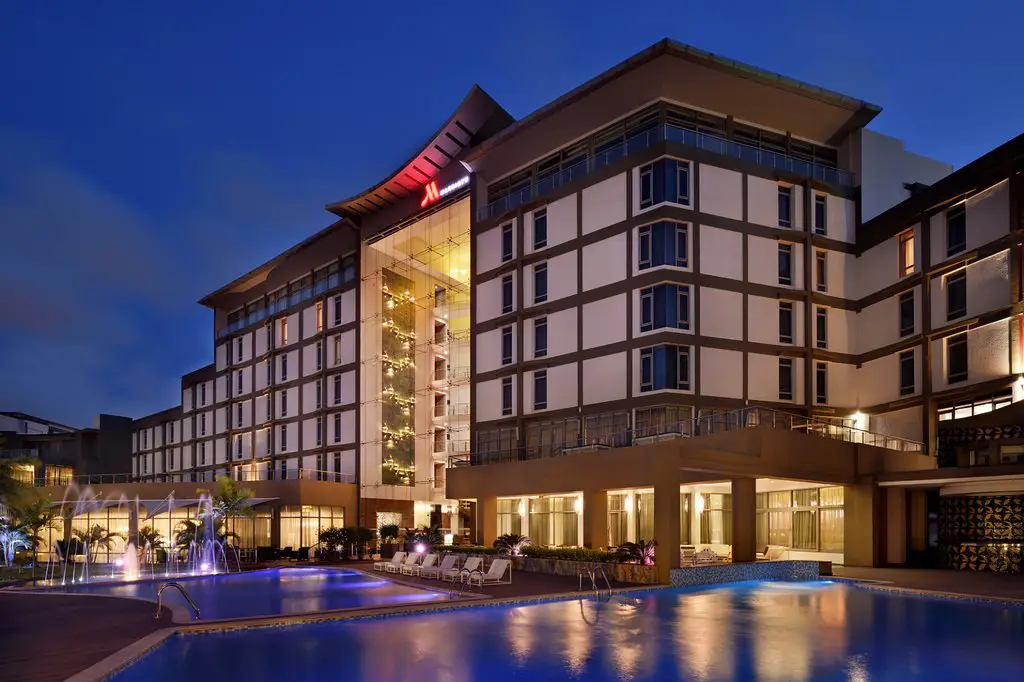 If you have plans to visit Ghana for a vacation, you don't have to worry. Accra has plenty of hotels. You can find the best deals available right here on our website or any other major hotel booking website online such as Booking.com, Expedia..etc. There are many places where you can book your rooms.
The best ones are situated near the airport as well as the central business district. Most of these hotels are quite popular with tourists. All the hotels are available throughout the year and hence you can make a decision as per your requirements.
Booking your rooms in advance will help you cut down costs. You can also get a great combination of contemporary and traditional decor.
Read also: Airbnb Ghana: Locations, where to live and more
Luxury Hotels in Accra
Accra has many luxury hotels which are very popular among tourists. Some of the best hotels you can visit in Accra include the Kempinski Hotel Gold Coast City, Movenpick Ambassador Hotel Accra, among others. These luxury hotels are situated in different parts of the city. You have many options to choose from, depending on your preference and budget.
Most hotels in Accra are comfortable, provide good services, and were designed with the comfort of the guests in mind. In brief, these hotels will do the best they can to provide you with everything that you may need to enjoy your stay in Accra. There are many well-known and popular hotels here. Go through their reviews on our website to enable you to decide the best option for yourself.
Read also: Best Rooftops Hotels In Accra with Pools and view
Accommodation in Accra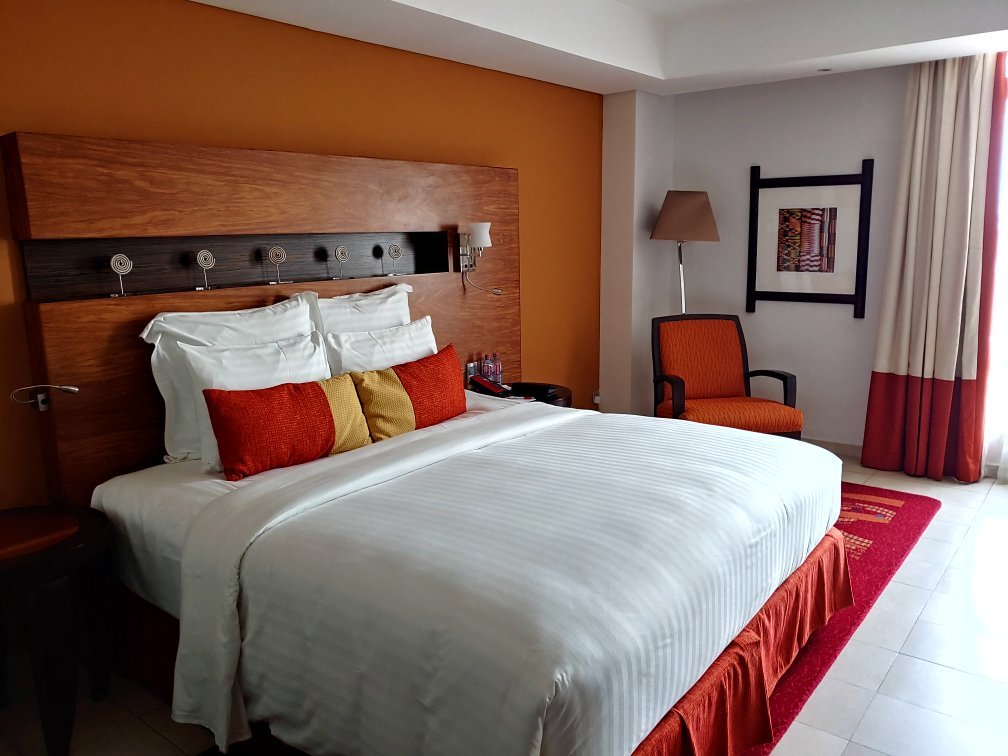 It is possible for you to combine your stay in Accra with that of your friends and family. There are several accommodation options in Accra such as Hostels, Airbnb, and Hotels.
There are several hotels in Accra that can accommodate large groups. Some offer complimentary breakfast to guests as well. This way, you can make your stay at the hotel quite pleasant.
If you are looking for the best hotels in Accra, then you should check out those located close to the airport. These are known as mid-range accommodation. You will find many of them around Airpot city, East Legon, and Cantonments. You should opt for five-star hotels if you are looking for decent facilities. These are generally more expensive than budget hotels. However, if you are looking for the facilities and amenities, then going for the hotels will be a better idea.
.
READ ALSO:
.
SKB Journal appreciate you a lot for reading!  If you enjoyed this piece by Samuel Kwame Boadu, kindly hit the share button and help others to also see it. You can also like our Facebook page, so you know when we make new posts or Click to JOIN our Telegram Channel where we post JOBS + TIPS