The DYEP grand conference on Saturday, 24th June, marked a significant milestone as four outstanding teams were awarded $1,000 grants each for their innovative projects. With the Secretary General of the Pan African Youth Union as a special guest, the event celebrated the entrepreneurial spirit and creative ideas of young change-makers.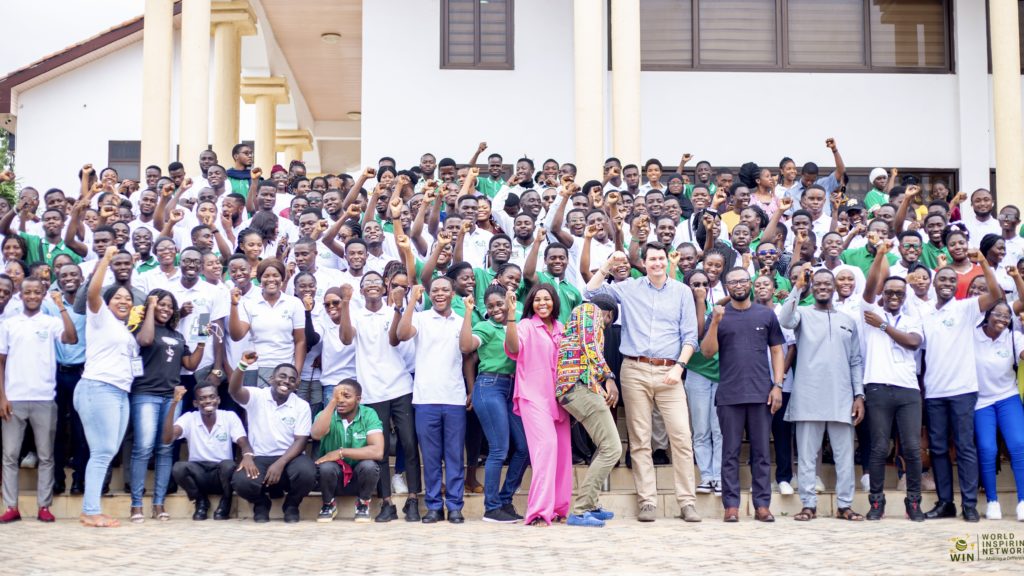 One standout project recognized at the conference was BeeLieve Smart, led by a passionate team of young individuals. Michael Ackon, a team member and winner of the 2022 MTN Pulse Business Challenge, shared the exciting news of their grant award. BeeLieve Smart focuses on promoting sustainable development and combating climate change through beekeeping.
The conference, organized by the GAYO Eco-Clubs Campus Chapters (GECCC) under the Green Africa Youth Organization (GAYO), aims to inspire African youth to pursue careers in climate and ecopreneurship for economic growth and environmental sustainability.
Through the DYEP project, a collaborative effort involving the U.S. Embassy, Ghana, GAYO, 10 Billion Strong, Empowerment WORKS Inc., and EcoWarriors Movement, young individuals are empowered with leadership skills to drive positive change. The 8-month program supports 15 direct cohorts and an additional 15 community-led actions, equipping youth with tools to address environmental challenges.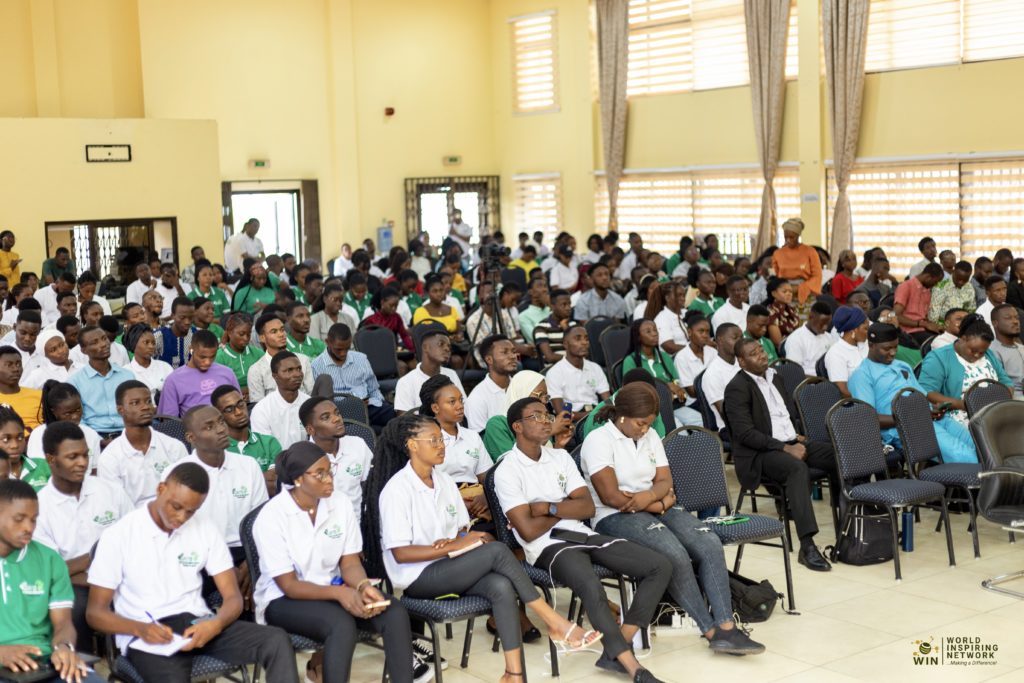 Commencing in November 2022, the DYEP project concluded with the grand conference, gathering over 400 youth from Ghana and the United States. The highlight of the event was the pitching session, where cohorts presented their eco-business ideas for a chance to win a $1,000 grant.
This achievement showcases the incredible potential of young individuals and their commitment to making a difference. The grants not only provide financial support but also validate the impact of their work.
DYEP, a testament to collective efforts and unwavering commitment, paves the way for a brighter, more sustainable future. It demonstrates the transformative power of youth-led initiatives and the importance of nurturing their entrepreneurial aspirations.
As these young visionaries continue to forge ahead, we anticipate a wave of innovative ideas that will shape industries, communities, and ultimately, our world for the better.
.
READ ALSO:
.
SKB Journal appreciate you a lot for reading!  If you enjoyed this piece by Samuel Kwame Boadu, kindly hit the share button and help others to also see it. You can also like our Facebook page, so you know when we make new posts or Click to JOIN our Telegram Channel where we post JOBS + TIPS