How to Trade Forex for Beginners
The forex market, also known as the foreign exchange market, is a global marketplace for currency trading. It is a decentralized market for buying and selling foreign currency. The market is an over-the-counter market, and the foreign exchange rates will be determined by it. It entails the purchase, sale, and exchange of currencies at market rates. Forex has the highest trade rate in the world.
Learning how to trade forex requires some basic knowledge and research. It's essential to pick a regulated brokerage that is a member of major regulatory bodies such as the Financial Conduct Authority and the National Futures Association. You'll need to analyze international economic reports and choose a sound currency. Then, you can place orders based on the information you've gathered. You'll also need to monitor your account and understand how to analyze the market. This article will teach you some of the basics.
Before you start trading, it's important to understand the concepts and terminology.
Forex Basic Terms:
Pip.
Currency Pair
Exchange Rate
Quote
Ask Price.
Bid Price
Spread.
Account Currency
Currency pairs are used in forex trading. Pairs are purchased and sold in the same transaction. A pip is a percentage point or price interest point. This is a unit of change in the exchange rate of a currency pair in finance, particularly in foreign exchange markets.
Types Of Foreign Exchange Market
The spot market.
The futures market
The Forward Market
The swap market.
The option market
There are more than two types of forex markets. The spot, option, swap, and futures markets. In order to trade forex, you have to choose which currency to buy. If you are buying, you want to make sure that the base currency will strengthen against the quote currency. If you are selling it, you'll want to sell it at a higher price.  Another important aspect of forex trading is understanding your leverage. You can use high leverage, but this can be deadly.
How to start trading forex
Once you have a reliable internet connection and an account with a forex broker, you can begin your trading journey. Remember to have a reliable trading platform that works on both the spot and futures markets. If the internet goes down, your trading will suffer. This can cost you a lot of money.
In order to trade forex, you need to learn the basic terms and concepts. You must always remember that you're trading in pairs, so you need to buy one currency and sell another. A pair is a currency in which you'll buy or sell another. You'll have to understand the price difference between these two currencies, which is called a "pair." You need to know how to calculate this ratio in order to get a good deal.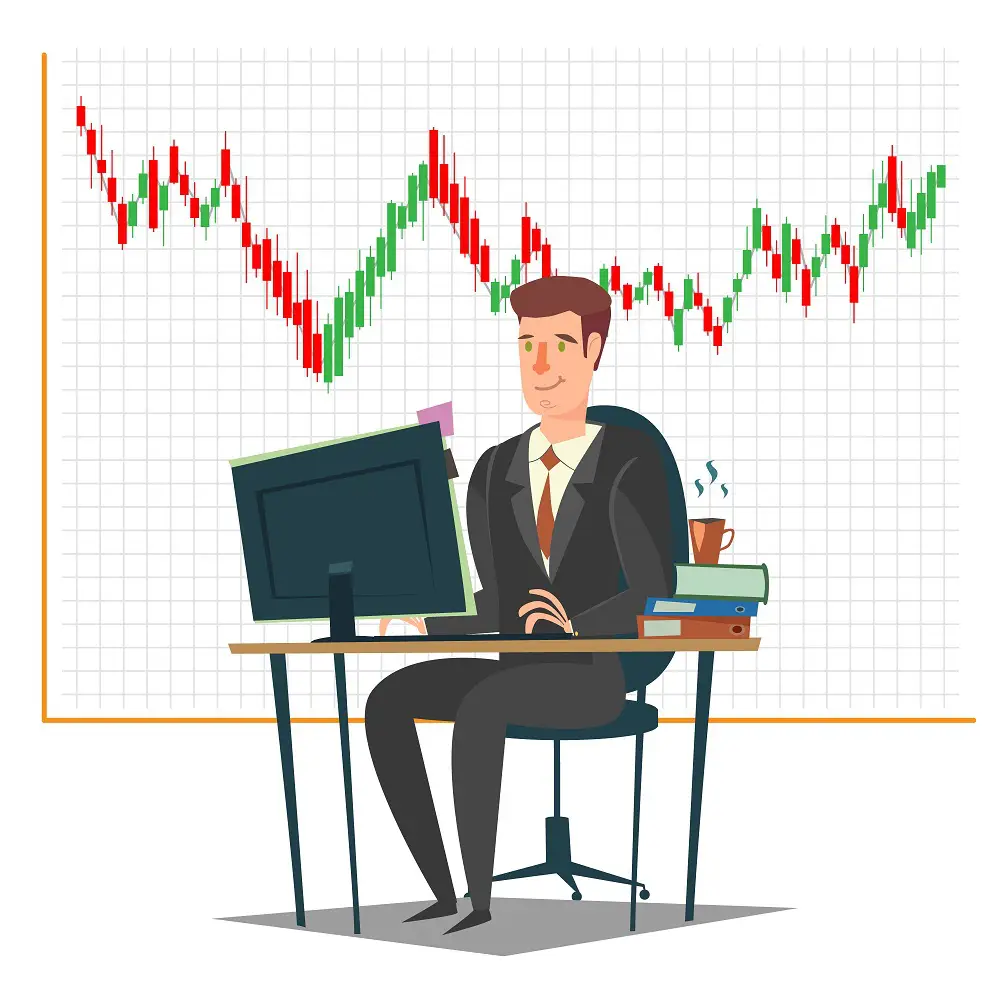 In order to be successful at trading forex, you should know how to read charts and trade based on them. If you can read a chart, you'll be able to predict where the market is going, which will help you decide whether or not to invest. There are also many proven forex trading strategies available to help you get started in the forex market. You should read as many books as you can before investing your money.
Conclusion
When learning how to trade forex, there are a few key terms and concepts you need to understand. First, you need to know that you're always trading in pairs. You buy one currency and sell another. In forex, you can buy and sell different currency pairs. Depending on your needs, you can choose to use spot currency or futures. You can also choose from several markets in the forex market. For example, a market in London uses spot currency, while a market in Tokyo uses a futures contract.
The goal of forex trading is to make profits by buying one currency and selling another. Likewise, you'll need to know how to set up a trading system. To be successful at forex, you need to know how to read a chart. Fortunately, there are a lot of free resources on our website that can help you learn about the forex market.
.
READ ALSO:
.
SKB Journal appreciate you a lot for reading!  If you enjoyed this piece by Samuel Kwame Boadu, kindly hit the share button and help others to also see it. You can also like our Facebook page, so you know when we make new posts or Click to JOIN our Telegram Channel where we post JOBS + TIPS